Published 08-19-22
Submitted by The Chemours Company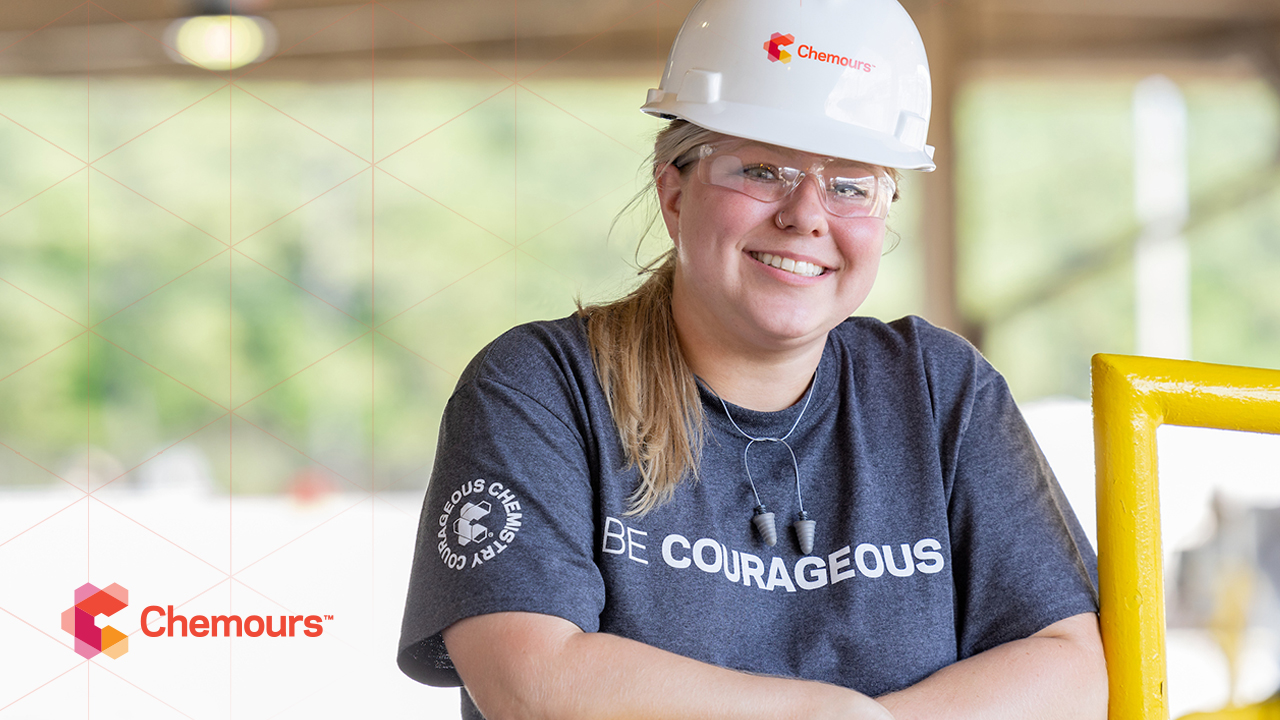 When Chemours began its corporate responsibility journey in 2017, we were driven by a collective determination to be better and do better for our customers, communities, employees, and the world around us. Since that time, we have made tremendous progress to meet those ambitions while transforming and growing our company beyond what we could have imagined.
The fifth edition of our Corporate Responsibility Commitment (CRC) report comes as we open the next exciting chapter for Chemours—one that is rooted in the vision that together, we will create a better world through the power of our chemistry. However, it also comes against the backdrop of significant global challenges, from the ongoing COVID-19 pandemic to persistent supply chain issues and the war in Ukraine. I am incredibly proud of how each of our 6,400 employees have acted with courage and agility to respond to these challenges, strengthen our businesses, and make a meaningful impact in the world.
The fact is, the world increasingly expects companies to provide essential products, responsibly. And at Chemours, we share those expectations, which is why corporate responsibility and our commitments to it, are embedded in everything we do.
One prime example is our 2030 goal to generate 50% or more of our revenue from offerings that contribute to the United Nations Sustainable Development Goals. Over the past year, we drove significant progress against that goal by increasing these offerings from 37.5% in 2020 to over 47% in 2021. We continue to demonstrate that our innovative products are vital to advancing the next generation of sustainable industries, from clean hydrogen energy to semiconductor chips to more climate-friendly thermal solutions and so much more.
But it's not just the products we produce, it's how we produce them. Chemours remains focused on being a responsible manufacturer and an environmental leader. I am proud to report that in 2021 we drove reductions in greenhouse gas emissions through investments in energy efficiency at various facilities as well as renewable energy projects. And we are pursuing an official science-based target through the Science-Based Target Initiative (SBTi) to reduce our Scope 3 emissions—strengthening our already ambitious climate goals.
Finally, our continued success comes down to our people, which is why we are committed to making Chemours the greatest place to work. One way we are achieving this is by fostering an environment of inclusion, diversity, and equity.
In 2021, we realized greater gender and ethnic diversity across the company. We also identified opportunities and challenges that lie ahead and have adjusted our goals accordingly. First, we recognize the opportunity to enhance our ambition for a more ethnically diverse workforce, which is why we have decided to increase our ethnic diversity goal for U.S. positions from 20% to 30% by 2030. However, we also recognize some challenges that lie ahead in meeting our goal of gender parity. In that context, we have decided to focus on filling 50% of all director level positions and above with women by 2030, while keeping our commitment to full gender parity in all positions globally as soon as possible. And with the support of our Inclusion, Diversity, and Equity Council, I remain confident we will achieve these goals.
At Chemours, we truly believe in our ability to make the world a better place through the power of our chemistry. Backed by that clear purpose and with the support of our employees, I am excited to renew our commitment to our CRC goals and our pledge of ongoing support to the 10 principles of the United Nations Global Compact. Though we have more work ahead of us, I am proud of the advancements we've made and the foundation we've built for the future. I invite you to read about our progress and join us on our journey toward a more sustainable future.
Mark Newman is the President and CEO of The Chemours Company, a different kind of chemistry company whose products impact every part of modern day living and enable a greener, low carbon future. Read more in Chemours' new Corporate Responsibility Commitment Report here.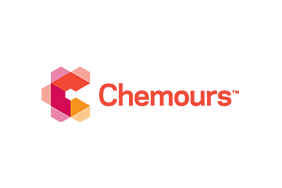 The Chemours Company
The Chemours Company
The Chemours Company (NYSE: CC) is a global leader in Titanium Technologies, Thermal & Specialized Solutions, and Advanced Performance Materials providing its customers
with solutions in a wide range of industries with market-defining products, application expertise and chemistry-based innovations. We deliver customized solutions with a wide range of industrial and specialty chemicals products for markets, including coatings, plastics, refrigeration and air conditioning, transportation, semiconductor and consumer electronics, general industrial, and oil and gas. Our flagship products are sold under prominent brands such as Ti-Pure™, Opteon™, Freon™, Teflon™, Viton™, Nafion™, and Krytox™. The company has approximately 6,600 employees and 29 manufacturing sites serving approximately 2,900 customers in approximately 120 countries. Chemours is headquartered in Wilmington, Delaware and is listed on the NYSE under the symbol CC.
More from The Chemours Company