Published 08-15-22
Submitted by Amazin' Mets Foundation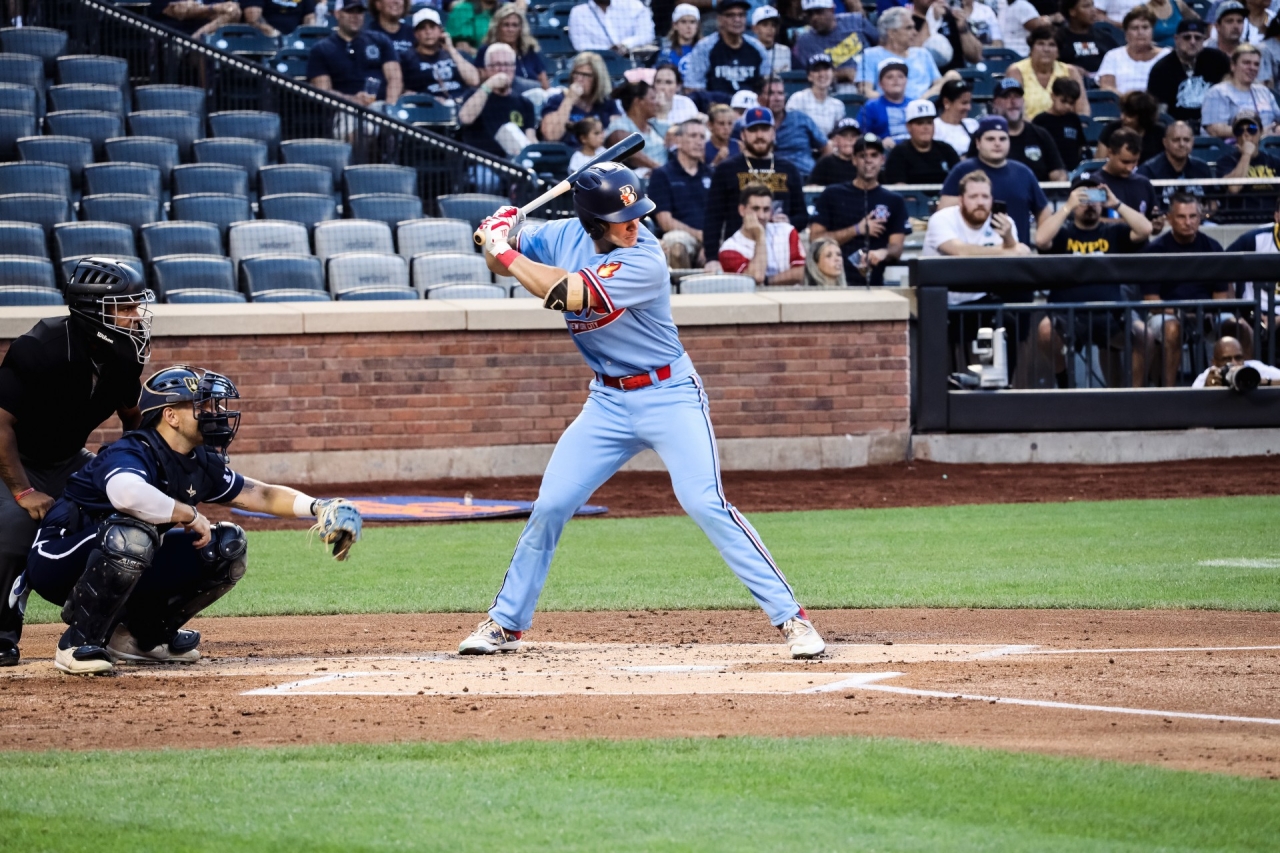 FLUSHING, N.Y., August 15, 2022 /CSRwire/ - The New York Mets in collaboration with Ford hosted their first FDNY vs. NYPD Battle of the Badges charity baseball game at Citi Field on Thursday, August 11.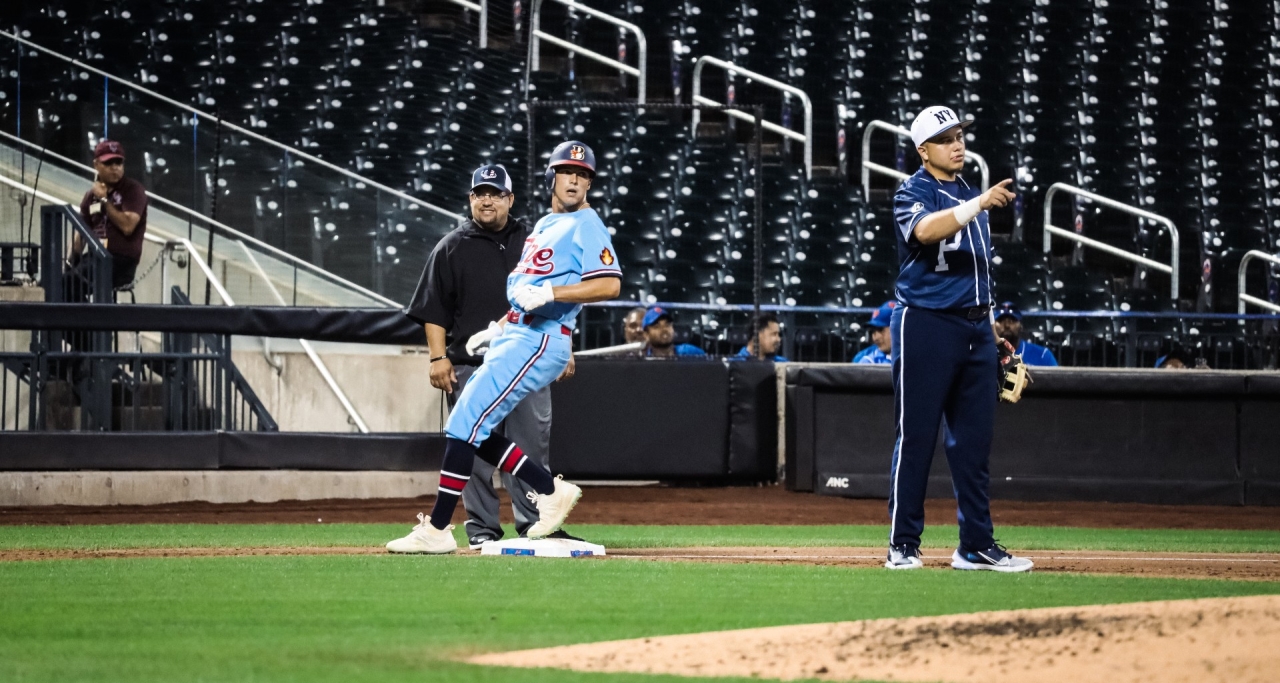 Through ticket sales, the Mets raised over $83,000 for FDNY and NYPD charities. Additionally, Ford donated $20,000 to FDNY and NYPD for their local charities.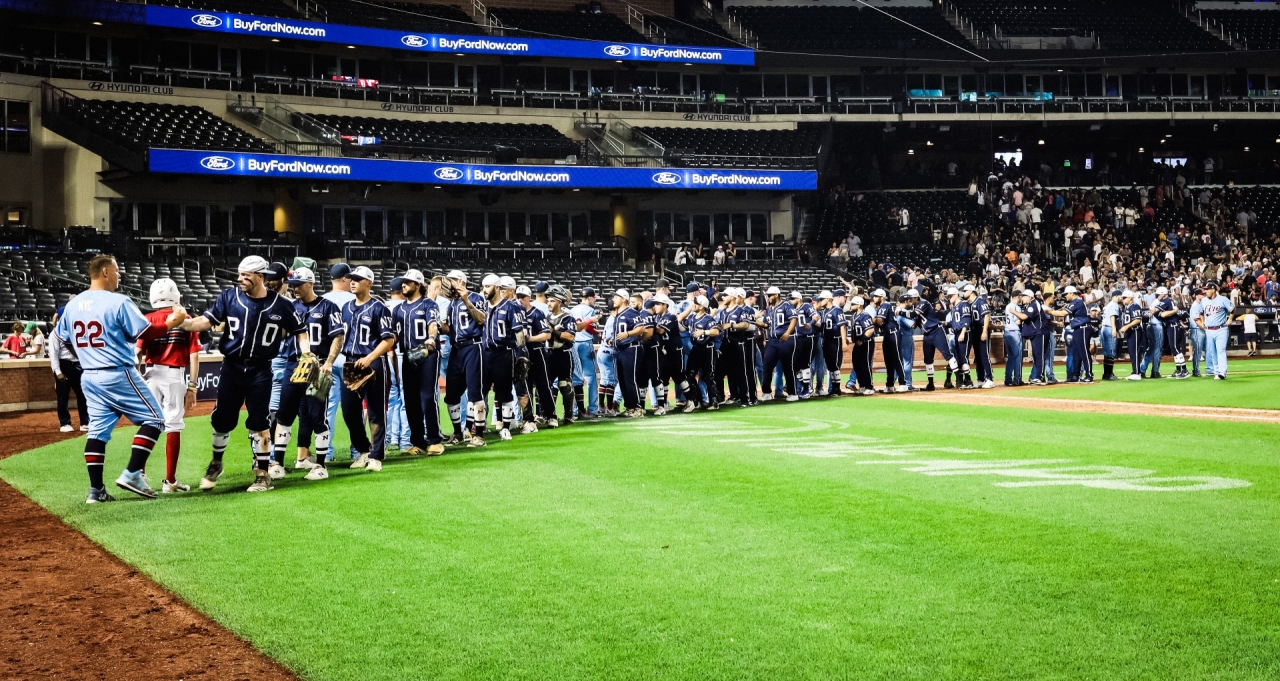 Each team consisted of former high school, college and minor league baseball players who are now members of FDNY or NYPD. In front of a crowd of almost 3,500, which included Mets catcher James McCann, NYPD came from behind to defeat FDNY, 9-6.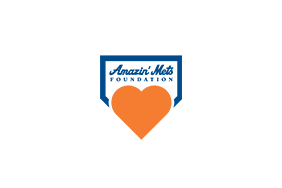 Amazin' Mets Foundation
Amazin' Mets Foundation
To be a champion, you need to stand for something. The Amazin' Mets Foundation is committed to providing needed services and opportunities to children, families and underserved groups in our neighborhoods and communities. Together we can inspire change and make a lasting impact on and off the field.
More from Amazin' Mets Foundation