Published 08-15-22
Submitted by Public Service Enterprise Group (PSEG)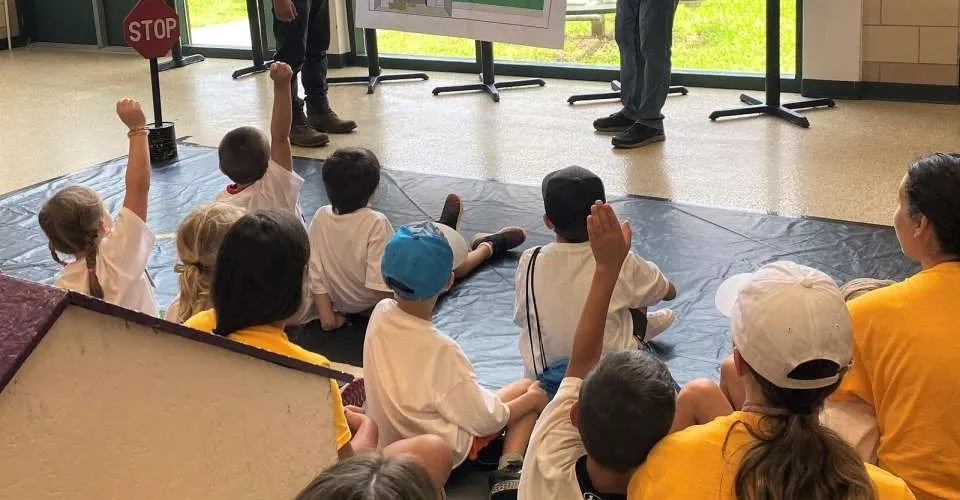 Originally published on PSEG ENERGIZE!
Recently, about two dozen youngsters got a glimpse of what it's like to work in PSE&G Gas Ops and learned about natural gas safety during the West Deptford Safety Town Camp.
"The children were all very attentive to the presentation and we could tell by their answers to our prompts that they were really picking up the information we were giving them," said Chelsey Van Heest, Gas Ops process analyst. "The kids especially enjoyed the scratch and sniff cards!"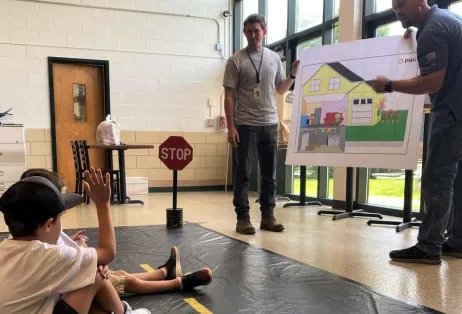 Along with the scratch and sniff lesson on the Mercaptan additive to natural gas, so it can be detected, Gas Ops employees used a poster board to quiz the children on the do's and don'ts of gas safety in the home.
Sessions were led by Van Heest, Audubon Service Supervisor Bill Barnett, Audubon Distribution Supervisor Chris Green and Audubon Engineer Rich Kocher.
The children were taught to make sure their parents call 811 before digging projects to avoid creating gas emergencies.
They also volunteered to simulate creating a gas markout by placing flags into "the ground," to show the kids where it's not safe to dig and the importance of leaving those flags in the ground if they see them.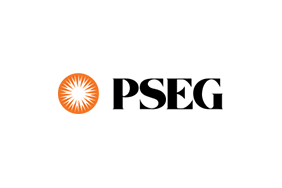 Public Service Enterprise Group (PSEG)
Public Service Enterprise Group (PSEG)
Public Service Enterprise Group Inc. (PSEG) (NYSE: PEG) is a publicly traded diversified energy company with approximately 13,000 employees. Headquartered in Newark, N.J., PSEG's principal operating subsidiaries are: Public Service Electric and Gas Co. (PSE&G), PSEG Power and PSEG Long Island. PSEG is a Fortune 500 company included in the S&P 500 Index and has been named to the Dow Jones Sustainability Index for North America for 11 consecutive years (https://corporate.pseg.com/).
More from Public Service Enterprise Group (PSEG)