Published 08-12-22
Submitted by The Home Depot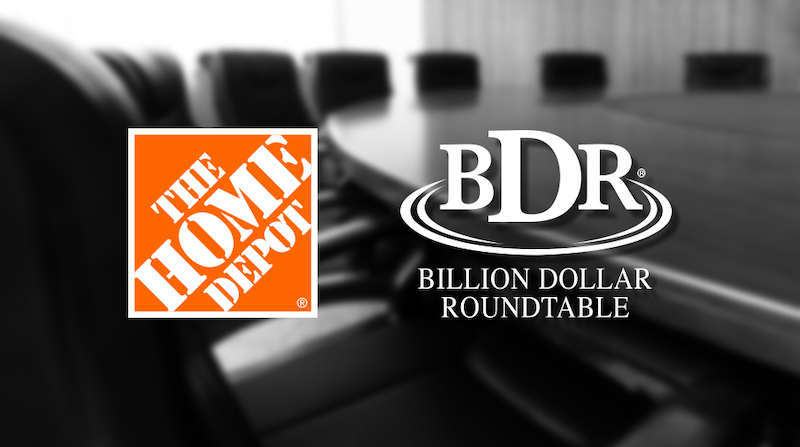 Originally published on Built From Scratch
The Home Depot joins the Billion Dollar Roundtable Inc. (BDR), a nonprofit organization that promotes supplier diversity excellence and best practices. The BDR consists of U.S.-based corporations that spend $1 billion or more annually with minority and woman-owned suppliers.
The Home Depot is committed to cultivating a supplier base that creates long-lasting growth and mutual business success, while reflecting the diversity of our customers and strengthening our communities. In fiscal year 2021, the company spent $3.3 billion with diverse suppliers and put processes in place to ensure that a portion of the money that they spend on products and services across their entire supplier program makes their way to diverse businesses.
"At The Home Depot, we celebrate and invest in diverse businesses for their innovative and unique products, ideas and perspectives," said Jeff Kinnaird, executive vice president, merchandising. "That's why we are proud to be growing our supplier diversity program to further meet the needs of our customers, increase shareholder value and create economic opportunities in the communities we serve."
Today, the BDR will honor The Home Depot at a formal induction ceremony during its annual summit in Jersey City, New Jersey.
"Few retail companies are as well-known and well-positioned as The Home Depot, a brand that consumers rely on day-in and day-out. By the nature of its business, The Home Depot is a natural hub and partner for supplier activity, and the Billion Dollar Roundtable welcomes the unique contributions it will contribute in our collective effort to drive supplier diversity excellence," said BDR Chairman Shelley Stewart Jr.
To learn more about The Home Depot's supplier diversity efforts, check out the 2022 ESG Report and highlights.
Keep up with all the latest Home Depot news! Subscribe to our bi-weekly news update and get the top Built from Scratch stories delivered straight to your inbox.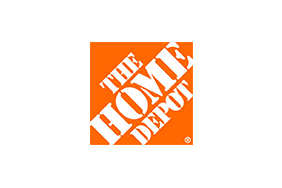 The Home Depot
The Home Depot
About The Home Depot
We are the world's largest home improvement specialty retailer with stores in all 50 states, the District of Columbia, Puerto Rico, U.S. Virgin Islands, 10 Canadian provinces, and Mexico.
More from The Home Depot