Published 08-12-22
Submitted by Cisco Systems, Inc.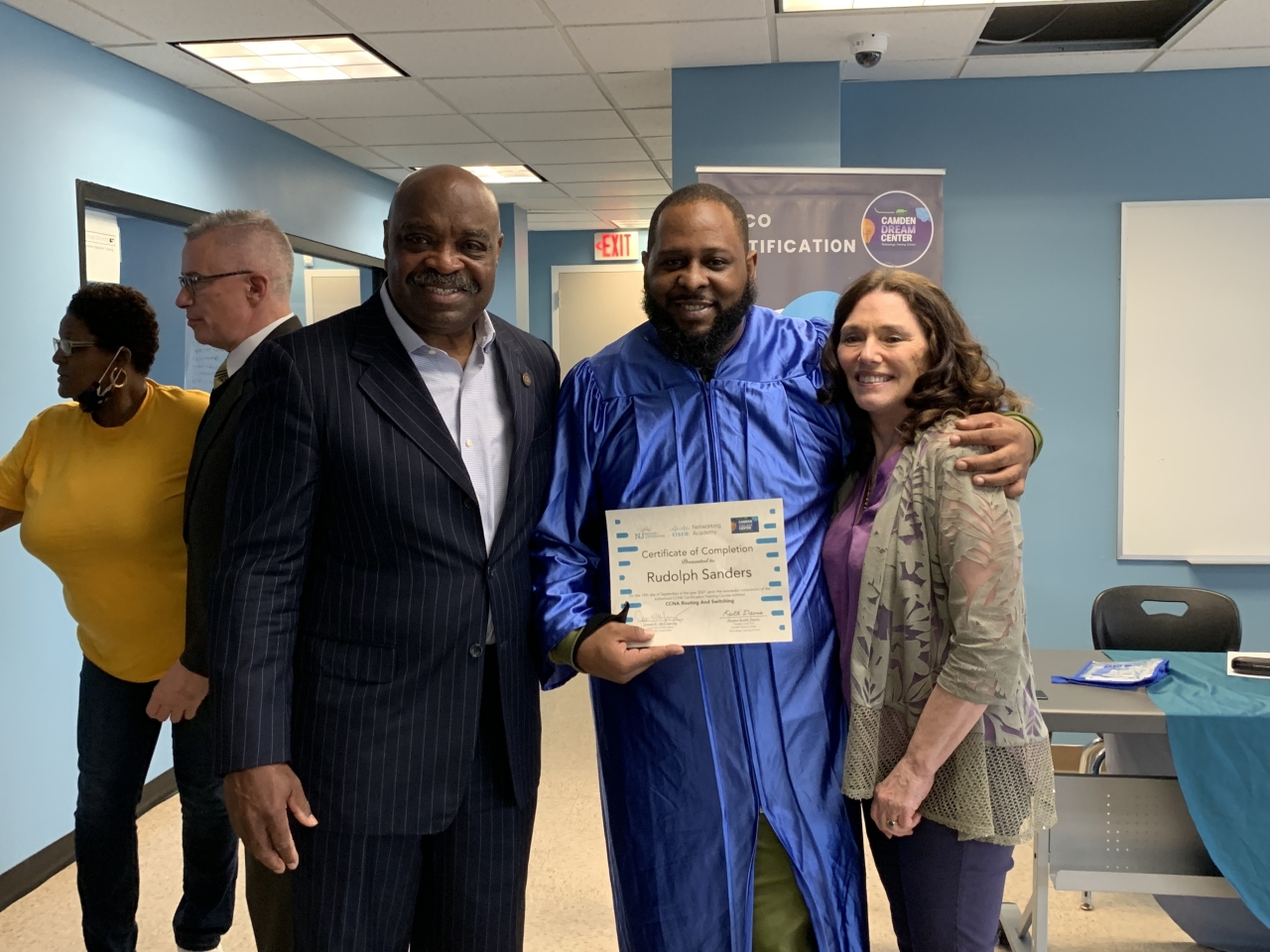 It's often said that technology is a great 'leveler,' meaning that the advantages of technology are accessible, and available to all.
While there is some truth in this axiom, the digital divide remains an issue. The 2021 Cisco Purpose Report goes into this is great detail. The report starts by acknowledging that Cisco's purpose to Power an Inclusive Future for All is a never-ending journey; it's one that challenges us to refuel with each new opportunity and challenge. In the report, Cisco Chair and CEO Chuck Robbins states, "We must help bridge gaps of inequity by using our technology, extended ecosystem, and the expertise of our teams, while creating more opportunities for more people, and acting responsibly to drive change."
Industry-wide, the tech industry continues to be challenged by one of these digital divides: attracting, retaining, and developing a wide and diverse pool of talent. In 2019, Black Americans accounted for 14% of the national population but occupied just 7% of tech jobs.
This is where a program like Cisco Networking Academy shows its strength. A core value of Networking Academy is making technology education inclusive, and bridging that digital divide, regardless of learners' backgrounds.
Becoming a key partner
It is through key partners, such as Camden Dream Center in the United States, who share this same vision for equitable education and an inclusive future for all, that we reach learners from underserved communities.
Camden Dream Center was founded in 2010 in Camden, New Jersey, to provide science, technology, engineering and math (STEM) education to students of all ages and backgrounds, to prepare them for jobs in technology. Despite being the eighth largest city in New Jersey, Camden is an example of an underserved population: in 2015, 91 percent of Camden residents were African American or Latino and more than 33 percent were living in poverty.
Camden Dream Center first became involved with the Networking Academy program to help ex-offenders re-enter society with training and meaningful employment, and it has grown to become a key partner. As an Academy Support Center, they are assisting existing academies with advice on equipment, curriculum and administration, as well as on-boarding new academies across the the northeastern states of the U.S.
Camden Dream Center continues to innovate, addressing gaps in the IT education space. Keith Davis, Director of Camden Dream Center Technology Training School, and President of Koinonia Family Life, Inc., which is the 501 (c) (3) nonprofit corporation through which Camden Dream Center operates, is the recipient of a Be the Bridge Award for one such program.
Addressing the growing need for talent
Knowing one of the goals of Cisco Networking Academy is to address the growing need for talent – one report found that in tech alone the U.S. could lose $162 billion in revenues by 2030 unless it can find more high-tech workers – Keith took the initiative to apply to be an intermediary with the U.S. Department of Labor.
Camden Dream Center has two approved apprenticeship programs utilizing Cisco Networking Academy curricula, and the Camden Dream Center will be the conduit between employers and academies who are interested in apprenticeship opportunities.
I asked Keith Davis what sparked the apprenticeship program and he told me, "During COVID it occurred to me that we have huge gaps in the IT training space to ensure that people from underserved communities are able to compete for jobs in technology. So, we wrote a program proposal and submitted that to the US Department of Labor. The approval was signed on Juneteenth Day, 2021. It is quite a remarkable achievement. It has enabled us to strengthen relationships with secondary schools, two-year community colleges, and universities. We now operate in a specialty area in which these partnering institutions do not have in-house expertise. We feed into an already existing ecosystem with complementary offerings which also helps our sustainability."
The apprenticeships on offer are Network Technician and Cyber Security Support Technician, which are the entry-level for two professions that the Department of Labor describes as the most in-demand IT jobs in the U.S.
Networking Academy CCNA and CyberOps curricula have been approved on a national level, and if employers are seeking apprentices in these areas, we now have a solution utilizing the skill-sets of secondary and post-secondary Cisco Networking Academy students.
Keith has been actively promoting this opportunity to businesses, State Departments of Education, State Departments of Labor, Cisco, as well as academies.
The apprenticeship program fosters collaboration between Cisco and our partners and academies, builds new relationships, and fills the gap for diverse IT talent.
For his exemplary efforts in workforce development and employment, and being the bridge between underserved communities and employers, Keith Davis is a deserving winner of this Be the Bridge Award. I'm looking forward to hearing of student success as a result of this innovative initiative.
View original content here.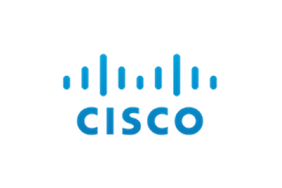 Cisco Systems, Inc.