Published 08-12-22
Submitted by Merck & Co., Inc.
You may know Samantha Harris from hosting eight seasons of Dancing with the Stars and her many years on Entertainment Tonight, but she's also a cancer survivor — or "cancer thriver," as she prefers to be called.
At age 40, Harris was diagnosed with stage II invasive breast cancer and underwent a double mastectomy. Since her diagnosis, the Emmy-winning TV personality has become a fierce advocate for living a healthier life to help prevent chronic diseases like cancer.
"We need to be our own best health advocates by knowing our body so we can recognize any changes and then find the right expert in the medical field to assess if there is or isn't something to worry about," said Harris, who's been in remission since October 2014.
In episode 5 of Teal Talks, Harris sits down with Dr. Laura Makaroff, SVP, prevention and early detection, American Cancer Society, and Merck's Dr. Scot Ebbinghaus, VP, late-stage oncology, and Steve Keefe, AVP, global clinical development, oncology, to discuss cancer prevention and advances in screening.
WATCH: Teal Talks Episode 5, The importance of cancer screenings and early detectionCancer risk factors
According to the American Cancer Society, about 18% of cancers in the U.S. are related to modifiable risk factors, and thus could be preventable.
"If we all follow a healthy lifestyle — by making good choices in the foods that we take in, maintaining a healthy body weight, staying physically active, using alcohol in moderation, and not smoking — we can really do a lot to reduce our risk of cancer and help prevent it."
-Dr. Laura Makaroff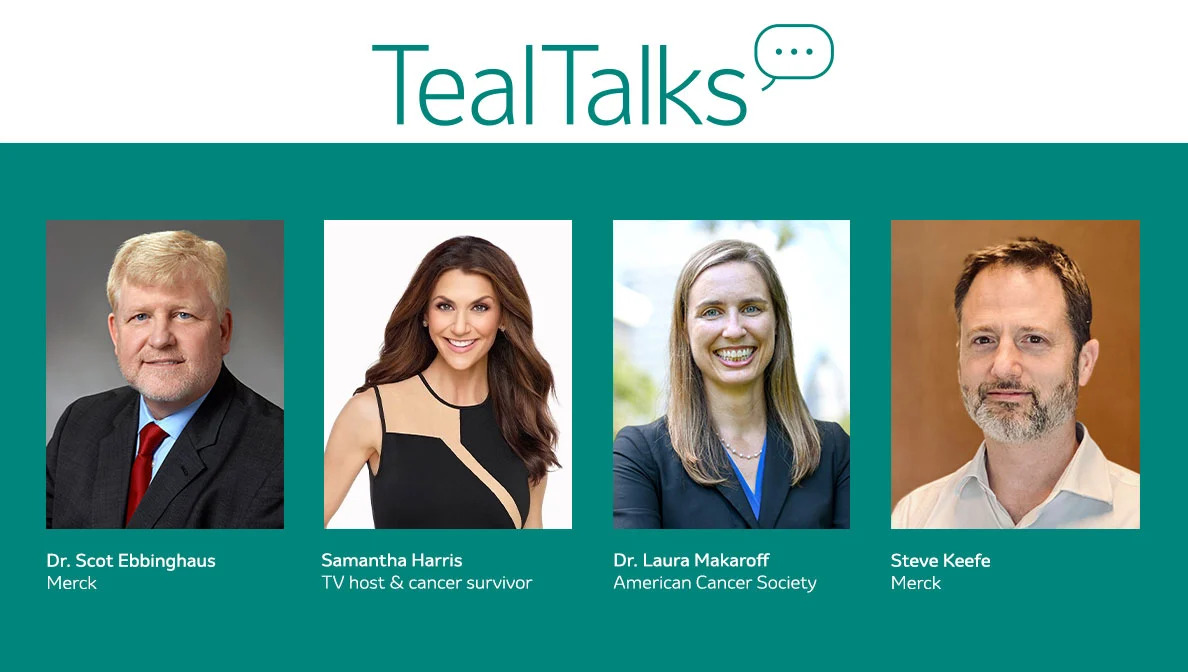 Screening tests
Screening tests are another component of cancer prevention. Certain screenings aim to find cancer before it causes symptoms and when it may be easier to treat. There aren't currently screening tests for every type of cancer, but there are several tests that health agencies recommend for breast, cervical, colorectal and lung cancers.
Cancer screening recommendations vary from country to country, so it's important to talk to your doctor about which tests are right for you.
"There are some people who fit a high-risk category because they have a family history of cancer or some other inherited condition and might need to start screening earlier or do a different kind of screening test than the average-risk population," said Makaroff. "It's an important topic to bring up with your doctor and make sure that you, as a patient, know to ask the right questions."
Some questions to ask your doctor
What cancer screening tests are recommended for someone my age?
How often should I get the screening test?
Where can I go to get screened?
[Source: American Cancer Society]
Lessons from the pandemic
The COVID-19 pandemic caused a significant interruption to cancer screening services. In the U.S., it is estimated that 9.4 million cancer screenings were missed from January through July 2020 vs the same period in 2019.
"There's no one-size-fits-all type solution to get things back on track," said Keefe. "But community outreach can help get people's awareness about the importance of screenings back on track and help reassure people that when they return to the doctor's office or clinic, precautions will be in place to help keep them safe from COVID-19."
Despite some of the dire statistics around cancer care disruptions, the health care industry gained some valuable lessons from the pandemic.
"One of the things that the pandemic has taught us is that we can reach our patients even if they can't come into the doctor's office," Ebbinghaus said. "Being able to leverage telemedicine to counsel patients and arrange for testing could really help improve cancer preventative care."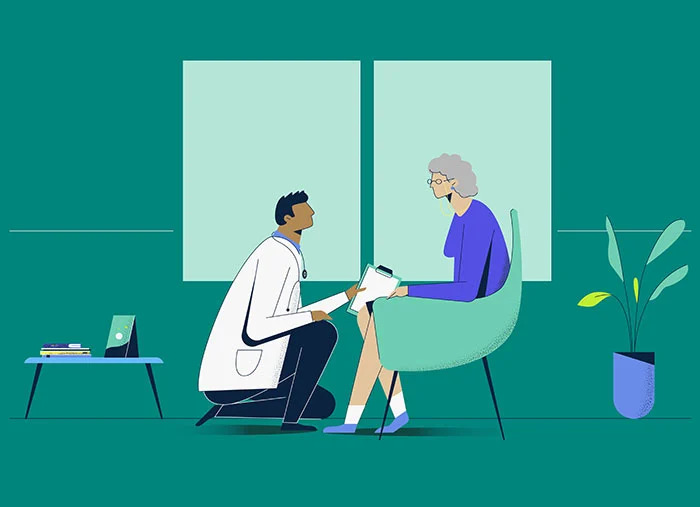 Watch our series
Teal Talks is a series of bold conversations with innovators, leaders and influencers from around the world.
Watch Episode 4: Addressing health equity in the age of COVID-19
Watch Episode 3: Building a responsible business: 4 Merck CEOs on our legacy & future
Watch Episode 2: The road forward: CEOs on the return of leisure and travel
Watch Episode 1: Arianna Huffington & Ellyn Shook on the silver lining of the pandemic
Learn more about the company's commitment to diversity and inclusion in their Environmental, Social and Governance (ESG) Progress Report.
View original content here.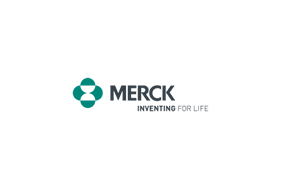 Merck & Co., Inc.
Merck & Co., Inc.
At Merck, known as MSD outside of the United States and Canada, we are unified around our purpose: We use the power of leading-edge science to save and improve lives around the world. For more than 130 years, we have brought hope to humanity through the development of important medicines and vaccines. We aspire to be the premier research-intensive biopharmaceutical company in the world – and today, we are at the forefront of research to deliver innovative health solutions that advance the prevention and treatment of diseases in people and animals. We foster a diverse and inclusive global workforce and operate responsibly every day to enable a safe, sustainable and healthy future for all people and communities. For more information, visit www.merck.com and connect with us on Twitter, Facebook, Instagram, YouTube and LinkedIn.
More from Merck & Co., Inc.