Published 08-11-22
Submitted by WestRock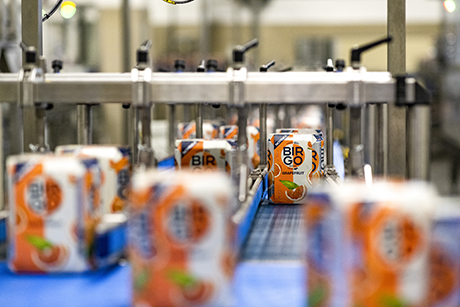 August 11, 2022 /CSRwire/ - Customers in the Czech Republic can get ready to see their favorite Mattoni products developed and packaged more sustainably than ever.

WestRock, a leading provider of sustainable paper and packaging solutions, has partnered with Mattoni, the largest distributor of soft drinks in Central Europe, to further the iconic beverage company's commitment to improving circularity through the use of WestRock's Cluster-Pak EvoTech solution.

The machine makes packaging more flexible and efficient with easy, repeatable changeovers for high-speed lines. Its highly advanced technological automation will increase water, heat and electricity-use efficiency in the production line.

The solution is being used to package BIRGO, a non-alcoholic beer, which features a unique flavor profile developed by Mattoni in partnership with Budějovický Budvar, the country's largest international exporter of craft beer – and the exclusive producer of BIRGO. It is in use on a new, modern production line with an hourly capacity of up to 50,000 cans. As a key supplier for businesses around the world, WestRock is uniquely positioned to offer recyclable fiber-based packaging solutions, an offering that is becoming essential as companies seek to improve the sustainability of their businesses.

"At WestRock, we are driving sustainability by working with customers to develop and implement eco-friendly packaging solutions," said Patrick Kivits, president of Consumer Packaging at WestRock. "Introducing our Cluster-Pak EvoTech solution to the Czech Republic beverage industry is an exciting example of our efforts. We look forward to helping Mattoni and its partners continue to further their sustainability goals."

The Cluster-Pak is just one of the solutions that WestRock provides to enable its customers to package their products in more environmentally conscious ways. As a company, it is working toward a more circular economy by considering sustainability at every phase of a package's life cycle.

You can learn more about the Mattoni partnership here, and read more about WestRock's overall sustainability work here.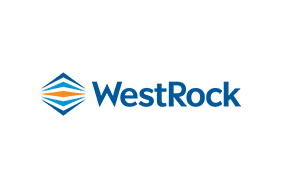 WestRock