Published 08-10-22
Submitted by GoDaddy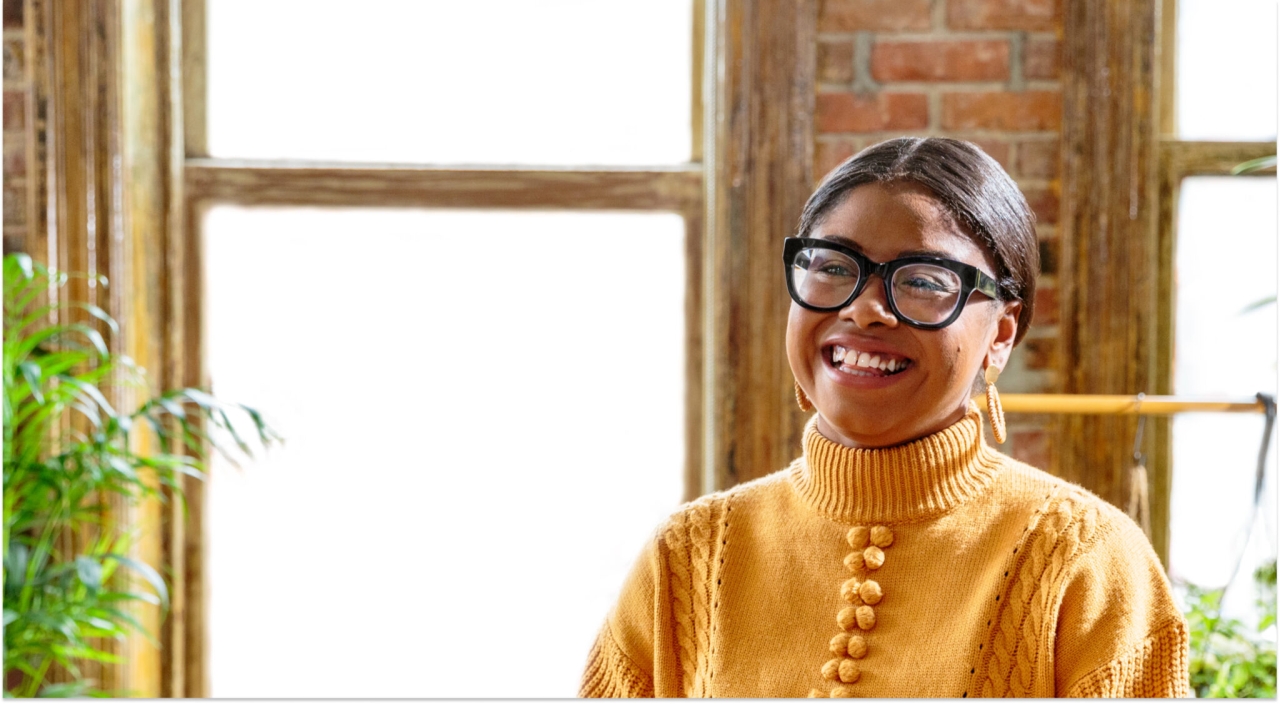 Originally Published on Venture Forward by GoDaddy
THE MOST RECENT VENTURE FORWARD SURVEY SHOWS THAT 23 PERCENT OF FOUNDERS UNDER 30 INTEND TO BUILD LARGE COMPANIES, COMPARED TO 13 PERCENT OF THOSE OVER 30.
Many Americans responded to the economic turbulence of recent years by starting microbusinesses. Lots of them. But while all of these everyday entrepreneurs need to be scrappy, ambitious and optimistic, one demographic group stands out for these qualities: those under the age of 30.
According to the latest 2022 survey by GoDaddy's Venture Forward research initiative, of thousands of respondents these twentysomethings are starting microbusinesses – loosely defined as companies with ten or fewer employees who use websites as part of their business – at a higher rate than older groups.
They make due with less start-up capital, are more likely to run the business as a side hustle instead of a full time job, and are almost twice as likely as the older cohort to want to scale it past mom & pop size and into big corporations. And even at their young age, many see running a microbusiness as a lifestyle choice, and a superior option to traditional employment.
"I've been working since I was 16 – retail, barista, you name it – and was always busting my butt for someone else," says Kat Hernandez, who is a freelance podcast producer and founder of Brooklyn-based Juanita's Plants. "I always wanted to go into business for myself, not just as a choice for making a living but creating a lifestyle. I don't want to wake up every day saying, 'Oh, I've got to go to that job I don't like.' I want to feel good about going to that job I do enjoy."
Hernandez is one of the 33% of under-30 founders who "always dreamed of starting a business." That's a 44% higher rate than overall survey respondents when asked what motivated them.
Hernandez exemplifies the grit and creativity of this generation of microbusiness owners. The first member of her family to attend college, she worked her way through CUNY-Hunter, earning a journalism degree. The idea for "Juanita's Plants" germinated during the first few weeks of the pandemic, as she tended to the 20 plants that fill her apartment. If there was ever a time that New Yorkers were going to catch the house-plant bug, this was it.

To test her thesis, she posted a photo of a snake plant in a 10-inch pot, accompanied by an asking price of $50 and an offer to deliver it the same day. Within a few hours I had dozens of emails flooding her inbox. It was a "a huge, surprising and shocking response."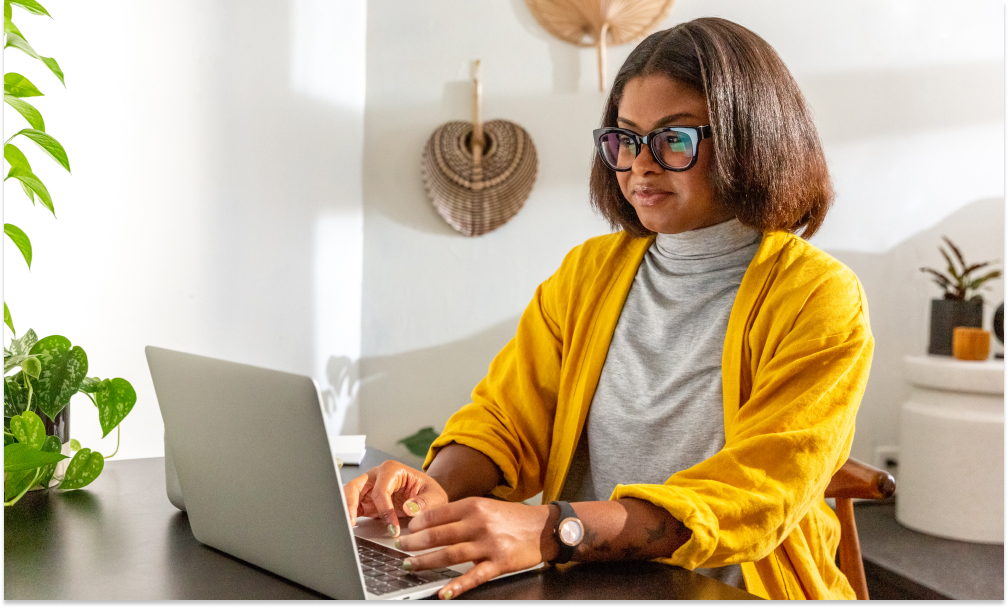 Now, she sells around 300 plants in a typical month, either through her website or at tables she sets up local pop-up events. She has also helped small businesses arrange as many as 50 plants around their office. She still spends around 60% of her time producing podcasts, but it's a fluid back-and-forth existence. If a Juanita's Plants customer calls mid-podcast, she picks up the phone. Most evenings are spent delivering plants.

For Hernandez and many other under-30s, especially in expensive urban centers, starting a microbusiness is a financial necessity. "I think younger people understand that you need multiple streams of income; you can't just rely on that one job, especially in a place like New York City," she said.
Making things more difficult is that under-30s face greater difficulties raising capital. In the Venture Forward survey, 35% of under-30 respondents found it "somewhat or very difficult" to find funding.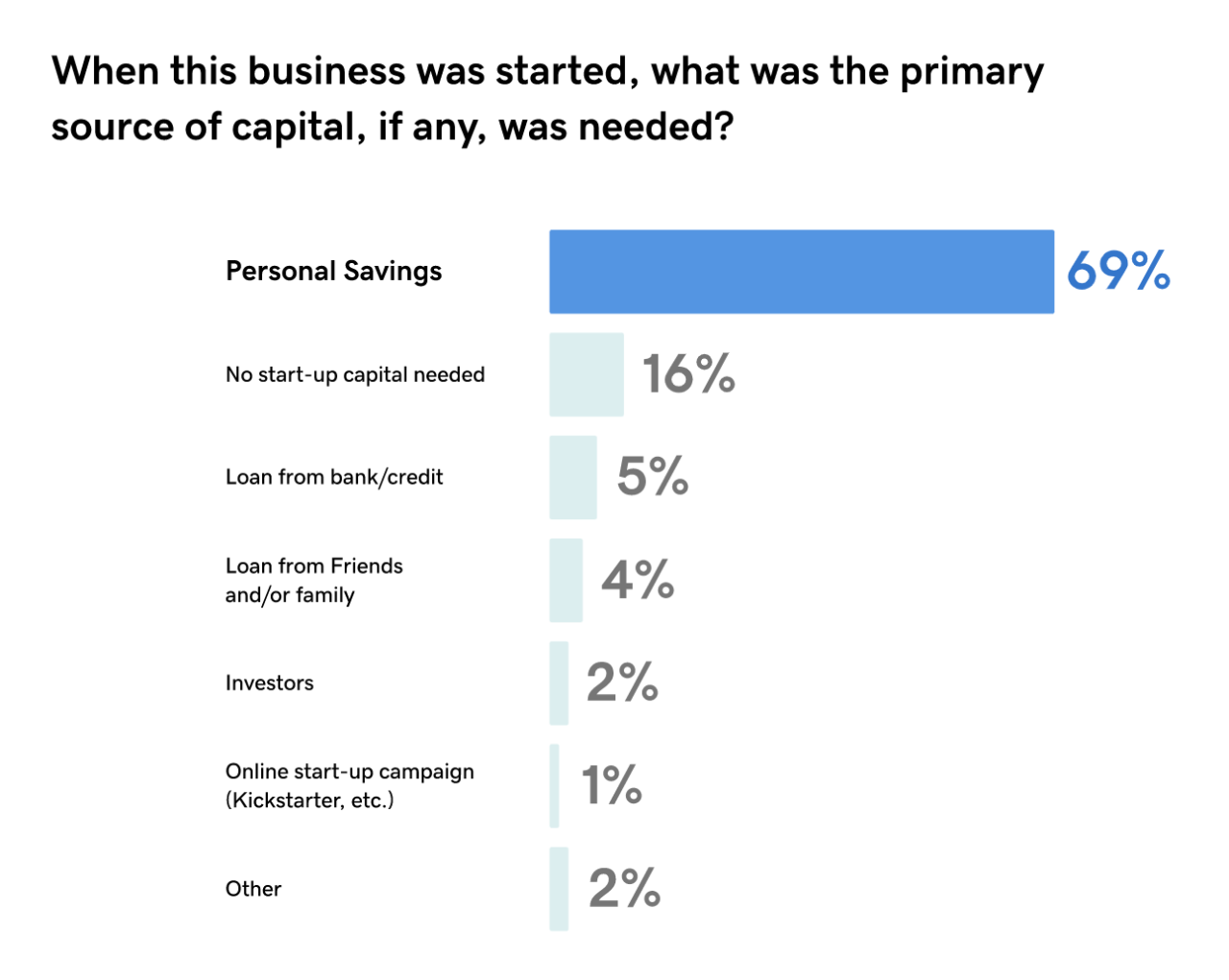 Entrepreneurs from underserved communities have it even tougher. Hernandez, who has $50,000 in college debt, couldn't get approval for a credit card for Juanita's Plants, much less a bank loan. The only financial assistance has been a $2,000 loan from her grandfather to pay for a photo shoot. As a result, she expects to have to reach her dream of opening a brick-and-mortar plant shop on an earn-as-you-go basis.
In Venture Forward survey, the only item ahead of "access to capital" among under-30s' most needed growth resources was help with marketing. But digitally savvy young entrepreneurs like Hernandez know there's plenty of overlap, given the high-cost of digital marketing.
"You have to put a good chunk of money into ads, like on social media, in order to see a return on what you've invested," Hernandez said. "If you're just going to put in $200, $300, maybe even $1,000, you're not going to see the return on your investment."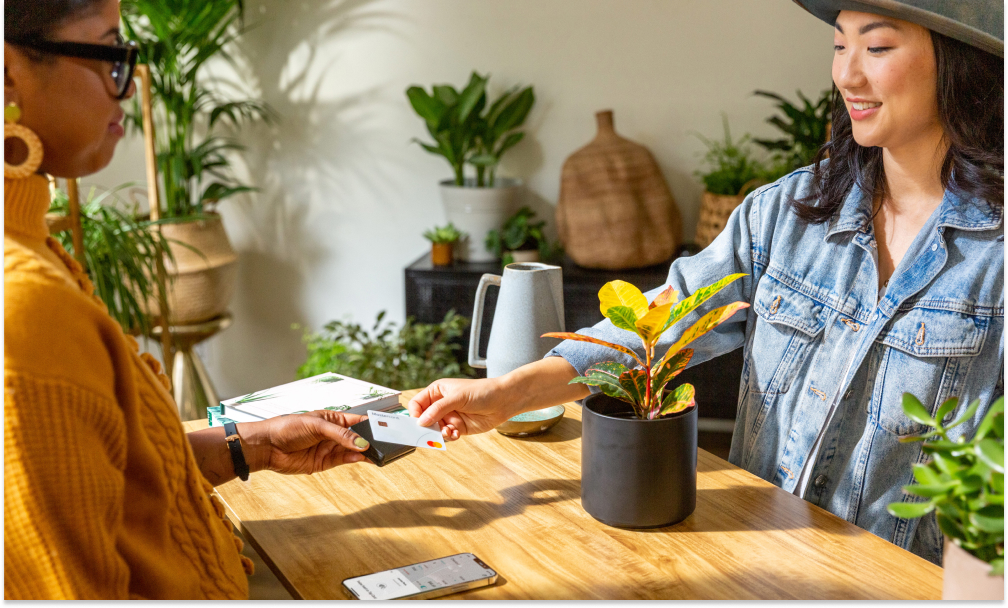 To make ends meet, she saves money by getting help from family members to make deliveries, and by taking every opportunity to participate in street "pop-ups" where she sells directly to passers-by. Still, she calculates that only 20% of her sales are offline.
That's one reason she wants to grow large enough to afford an actual brick-and-mortar shop – but not the only one. "I want my business to be part of the community," says the lifelong Brooklynite, where there's a lot of foot traffic and street commerce. Indeed, 21% of under-30s listed "I wanted to contribute to my community" as a reason they founded their business.
That's not to say all of these young entrepreneurs are driven by civic or lifestyle priorities. Almost 25% of them said their goal isn't just to survive but to become a large corporation or even a unicorn, with a market capitalization of more than $1 billion. Only 13% of founders over 30 share these ambitions, but are more likely to want to remain a solopreneur or maybe have a few storefronts.
That sounds perfect to Kat Hernandez, as well. She's more focused on lifestyle and quality of life, and sees enormity as a likely enemy of quality. But her dreams are plenty grand for her. She'd like Juanita's Plants, when in full bloom, to have multiple brick and mortar locations in the New York metro area, along with delivery service, perhaps some other cities as well.
See more of Kat's story and other entrepreneur spotlight videos on the This is Where We Stand page here.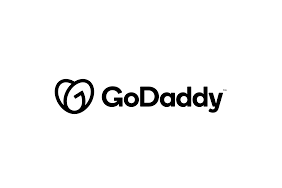 GoDaddy
GoDaddy
GoDaddy is empowering everyday entrepreneurs around the world by providing all of the help and tools to succeed online. GoDaddy is the place people come to name their idea, build a professional website, attract customers, sell their products and services, and manage their work. Our mission is to give our customers the tools, insights and the people to transform their ideas and personal initiative into success. To learn more about the company, visit www.GoDaddy.com.
GoDaddy focuses on making opportunity more inclusive for all in the communities where we work, live and play across the globe. We rally behind inclusive entrepreneurship and other critical local needs that empower people to succeed through philanthropic and in-kind donations, volunteerism, strategic partnerships and advocacy.
Empower by GoDaddy is GoDaddy's global community and philanthropic program equipping entrepreneurs in underserved communities with training, tools and peer networks to accelerate their journeys. GoDaddy rallies behind entrepreneurs in underserved communities by building their confidence and skills to strengthen their small business' digital presence.  Entrepreneurs engage in customized learning experiences, work 1-1 with GoDaddy volunteer coaches and local mentors, and gain access to wrap-around services, in-kind products and networks boosting their small businesses success.
More from GoDaddy