Published 08-09-22
Submitted by Illumina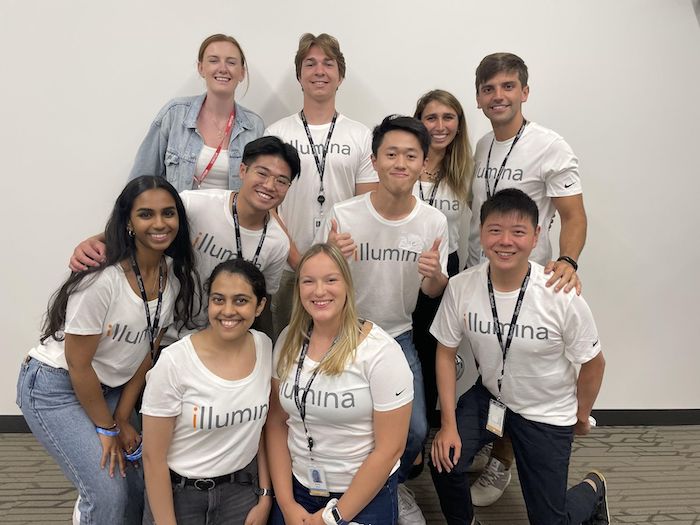 Each summer, our Illumina interns put our culture of giving back into action by completing a social impact project. The application of skills-based volunteering is just another way we aim to embed Corporate Social Responsibility (CSR) into every facet of Illumina and support the organizations that champion our values of building a healthier, more sustainable, and more equitable future for all.
97 interns donated over 500+ hours to complete fifteen high-impact projects that pushed the nonprofit's mission forward.
This year, Illumina partnered with Mission Edge to help us bring this program to life and continue to make social impact a cornerstone of our internship program.
Due to the success of the program in our pilot years, this year we expanded the program globally to include our UK based interns in Illumina's Europe, Middle East, and Africa (EMEA) region.
Our interns completed projects for the following nonprofits: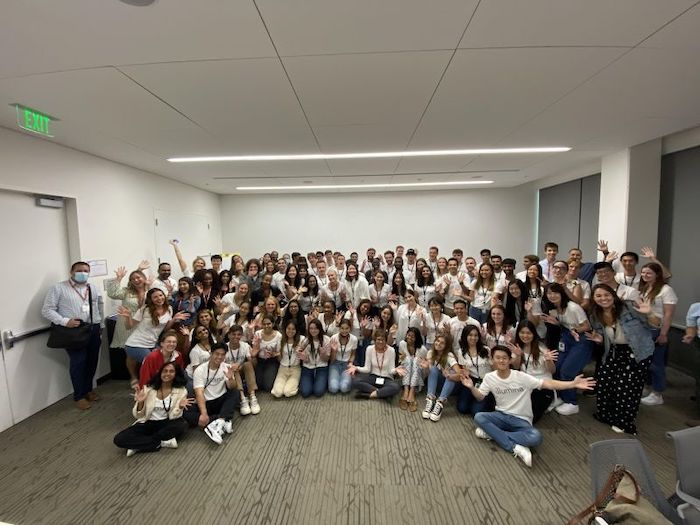 Learn more about how we are supporting and empowering the communities we live and work in.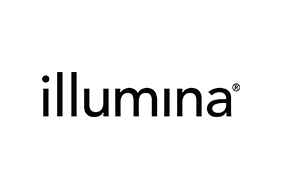 Illumina
Illumina
Illumina is improving human health by unlocking the power of the genome. Our focus on innovation has established us as the global leader in DNA sequencing and array-based technologies, serving customers in the research, clinical, and applied markets. Our products are used for applications in the life sciences, oncology, reproductive health, agriculture, and other emerging segments. 
More from Illumina