Published 08-08-22
Submitted by Tapestry, Inc.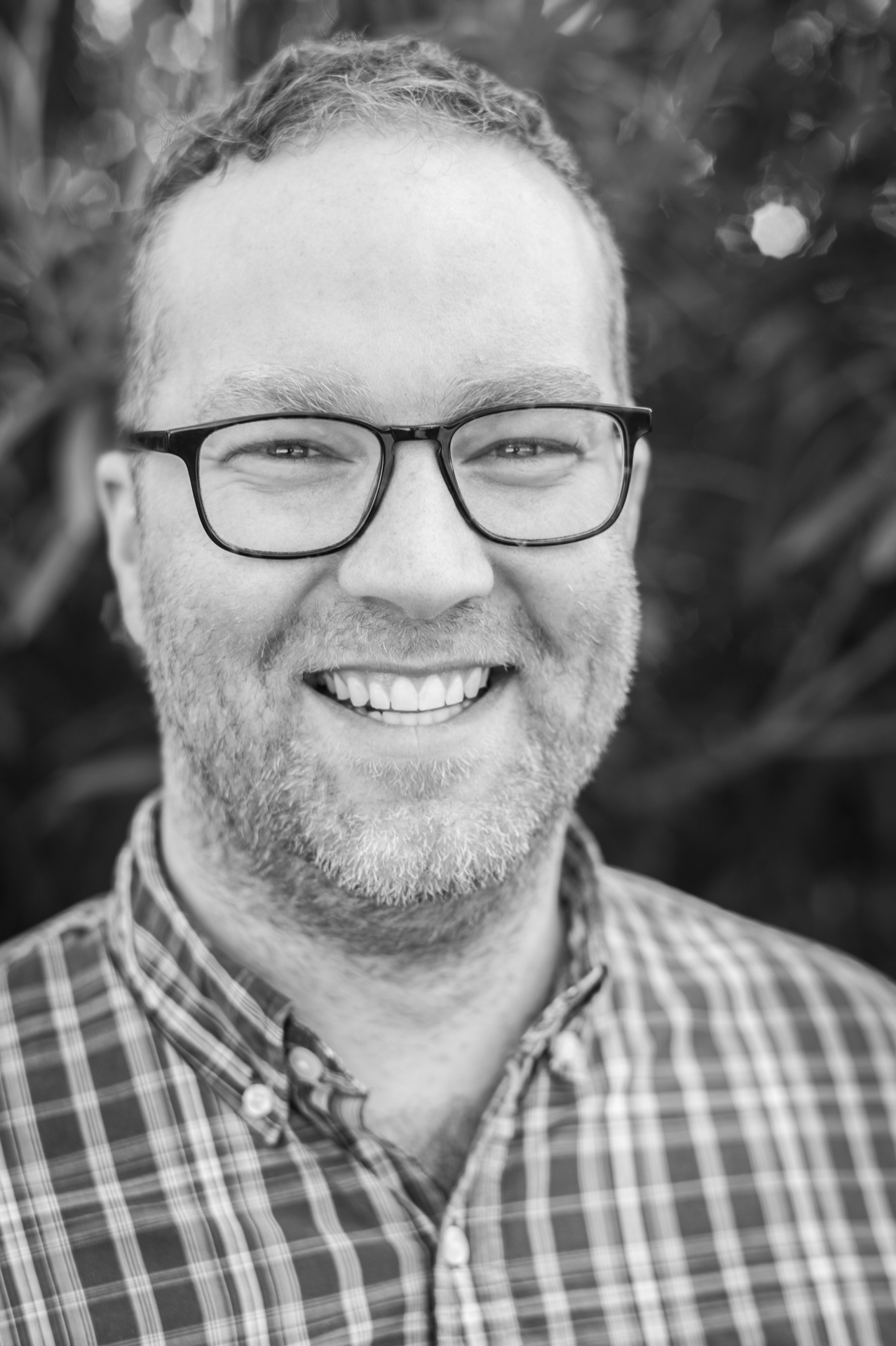 Tapestry is committed to driving positive social and environmental impact, and we believe that committing to a world that is inclusive, sustainable, and safe is a responsibility that falls on all of us. As we continue to make progress on our corporate responsibility strategy and goals, we are excited to share that Logan Duran has been promoted to VP, ESG & Sustainability. Since joining Tapestry in 2020, Logan has played an integral role in solidifying and advancing the Company's Our Social Fabric ESG strategy, including leading cross-functional efforts to achieve our 2025 Corporate Responsibility Goals and Bold Commitments. In his elevated role, Logan will continue to activate our ESG framework and partner closely with cross-functional and brand teams to ensure consistency across our strategy and communications. To learn more about Tapestry's ESG strategy, please visit https://www.tapestry.com/responsibility/.

Tapestry, Inc.
Tapestry, Inc.
Tapestry, Inc. is a New York -based house of modern luxury lifestyle brands. The Company's portfolio includes Coach, Kate Spade and Stuart Weitzman . Our Company and our brands are founded upon a creative and consumer-led view of luxury that stands for inclusivity and approachability. Each of our brands are unique and independent, while sharing a commitment to innovation and authenticity defined by distinctive products and differentiated customer experiences across channels and geographies. To learn more about Tapestry, please visit www.tapestry.com. The Company's common stock is traded on the New York Stock Exchange under the symbol TPR.
More from Tapestry, Inc.