Published 08-08-22
Submitted by GreenBiz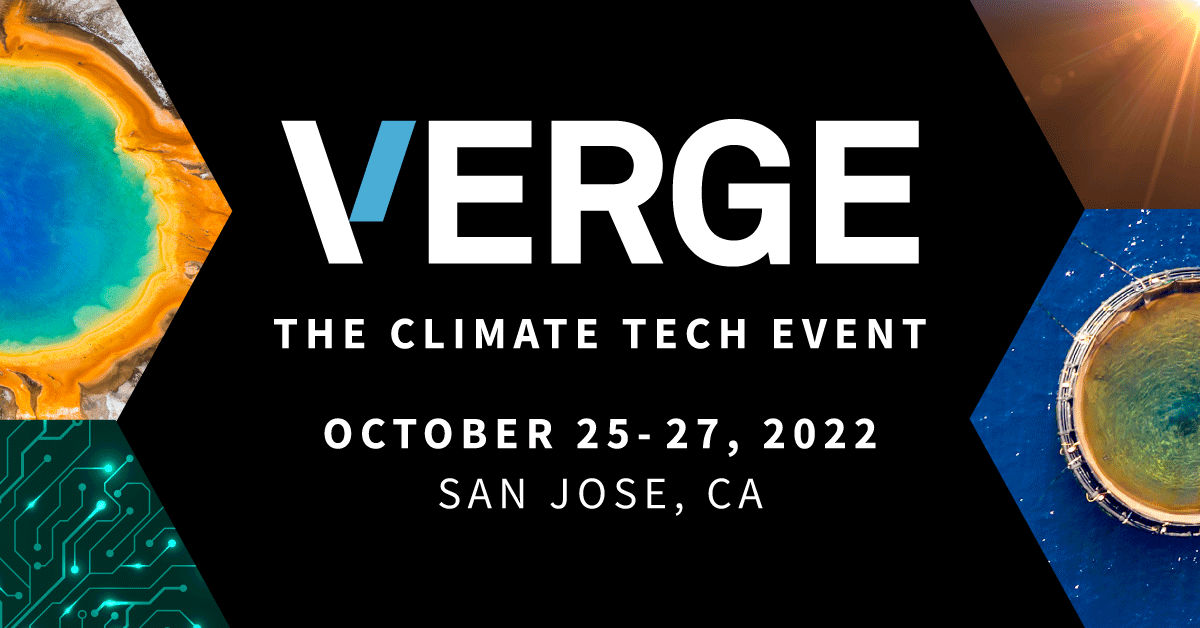 VERGE 22 is the leading climate tech event accelerating solutions to the most pressing challenges of our time.
Join more than 4,000 leaders — from business, government, solution providers and startups — working together to address the climate crisis across six strategic areas: clean energy, sustainable transportation, carbon removal, regenerative food systems, net-zero buildings and the startup ecosystem.
Register here: https://bit.ly/3wo803e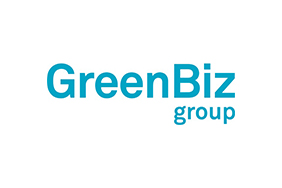 GreenBiz
GreenBiz
GreenBiz Group is a media and events company that advances the opportunities at the intersection of business, technology and sustainability. Through its website, three annual events (GreenBiz, VERGE, Circularity), peer-to-peer network and research, GreenBiz promotes the potential to drive transformation and accelerate progress — within companies, cites, industries and in the very nature of business.
More from GreenBiz