Published 08-04-22
Submitted by HP Inc.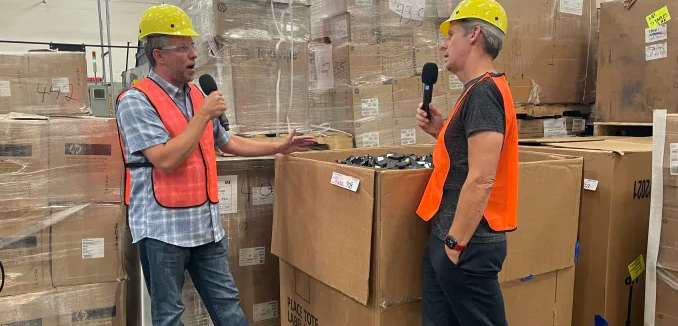 Originally published on Marketplace
The reconciliation package moving through Congress includes $369 billion to fight climate change, and Senate Democrats' summary of the deal says it would put the United States on a path to cut around 40% of greenhouse gas emissions by 2030.
Much of corporate America has made climate pledges over the past few years as well. "Marketplace" host Kai Ryssdal recently went to Tennessee for a behind-the-scenes look at how HP, one of the world's biggest computer and printer makers, is working to meet its sustainability targets. HP has a goal of net-zero greenhouse gas emissions by 2040 across its value chain — that's the supply chain from start to finish, including emissions from product use at home by the consumer.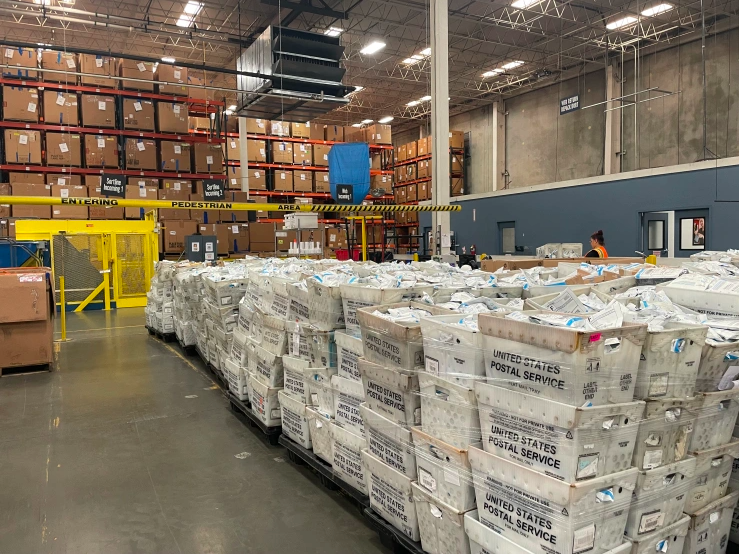 Chief Sustainability Officer James McCall gave Ryssdal a tour of the HP ink cartridge recycling facility run by Sims Lifecycle Services in La Vergne, Tennessee. The 80,000-square-foot facility is one way HP is working toward another climate goal: circularity.
"The way that we think about it is anything that's coming from a recycled source or a renewable source or getting a second life," McCall said. "So these ink cartridges, what we want is to take this plastic and turn it back into the next device."
Continue reading on Marketplace.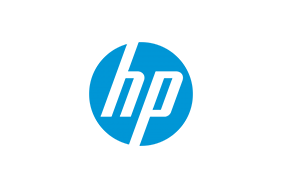 HP Inc.
HP Inc.
HP Inc. creates technology that makes life better for everyone, everywhere. Through our portfolio of printers, PCs, mobile devices, solutions, and services, we engineer experiences that amaze. More information about HP (NYSE: HPQ) is available at www.hp.com.
Sustainable Impact at HP, Inc.
Sustainable Impact is our commitment to create positive, lasting change for the planet, its people and our communities. Click here for more information on HP's Sustainable Impact initiatives, goals and progress.
More from HP Inc.