Published 08-03-22
Submitted by Cummins, Inc.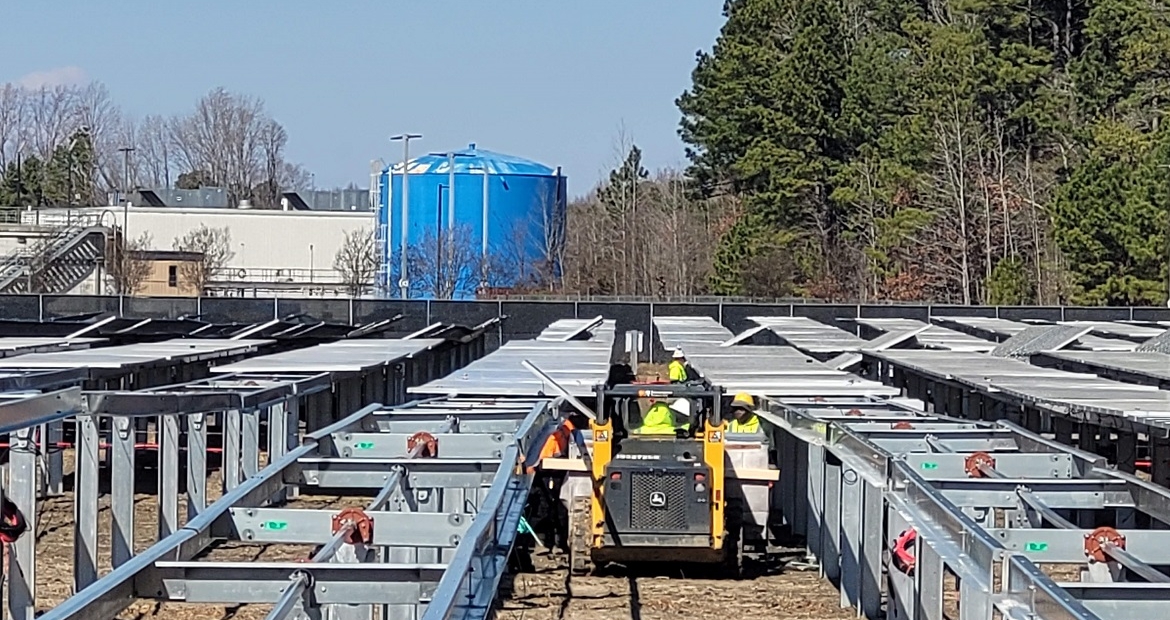 Global power leader Cummins Inc. has released its 19th annual Sustainability Progress Report, which includes the company's first update on the nine 2030 goals in Cummins' environmental sustainability strategy.
The goals are aligned to company efforts to reduce greenhouse gas (GHG) emissions from its products and facilities, volatile organic compounds (VOCs) from Cummins' paint and coating operations, and company water use and waste generation.
Among the reductions the company reported for 2021: a 31% reduction in GHG emissions from plants and facilities compared to a 2018 baseline; a 12.7% reduction in water use compared to 2018; a 6% drop in VOCs; and a 4.1% reduction in waste generation, also compared to 2018.
Cummins also reported a number of social advances, including a record $35.7 million in community giving in 2021, a 60% increase in participation in the company's Every Employee Every Community volunteering initiative last year and an increase to 40% for women with the titles of Vice President or Company Officer in 2021.
On governance and economic matters, the company reported 65,004 course completions in Ethics and Compliance training in 2021, a record investment in research, development and engineering of $1.1 billion that same year and a record 564 global patents in 2021.
The report also reflects the impact Cummins' Destination Zero product decarbonization strategy is already having across the company, and includes updates on Cummins Powers Women, the company initiative to improve gender equity around the world, and Cummins Advocating for Racial Equity, Cummins' initiative to address racial inequities in the United States.
Finally, the 2021 report includes a special section on the ways Cummins' Supply Chain organization has been working to overcome parts and transportation challenges plaguing many industries.
"2021 was dominated by challenges demanding action, from Cummins and its stakeholders," Chairman and CEO Tom Linebarger said in his letter introducing the report. "It will take all of us working together to address these broad systemic issues and Cummins is committed to taking a leadership role in these efforts."
To find the full report, go to the company's ESG website or the Sustainability Document Archive.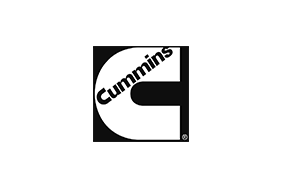 Cummins, Inc.
Cummins, Inc.
Cummins Inc., a global power leader, is a corporation of complementary business segments that design, manufacture, distribute and service a broad portfolio of power solutions. The company's products range from diesel, natural gas, electric and hybrid powertrains and powertrain-related components including filtration, aftertreatment, turbochargers, fuel systems, controls systems, air handling systems, automated transmissions, electric power generation systems, batteries, electrified power systems, hydrogen generation and fuel cell products. Headquartered in Columbus, Indiana (U.S.), since its founding in 1919, Cummins employs approximately 61,600 people committed to powering a more prosperous world through three global corporate responsibility priorities critical to healthy communities: education, environment and equality of opportunity.
More from Cummins, Inc.