Published 08-03-22
Submitted by FedEx Corporation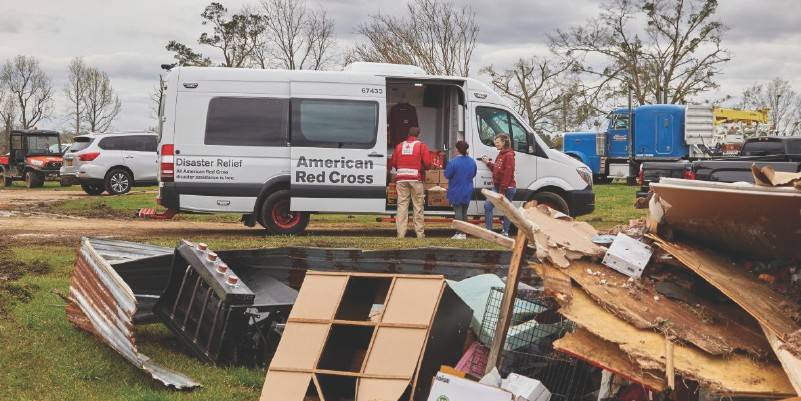 Originally published on redcross.org
At FedEx, we align our corporate philanthropy with our capabilities. With an air fleet of more than 650 planes and a ground fleet of more than 200,000 vehicles on the world's roads, we have an extensive transportation network. This means we can transport critically needed items overnight for the American Red Cross to any location in the U.S. This support helps enable them to accomplish their mission to alleviate human suffering.
For disasters that may be anticipated, such as rising floodwaters or an approaching hurricane, Red Cross depends on donated shipping from FedEx to transport their communications gear to command centers that are being established so they may be at the ready to respond.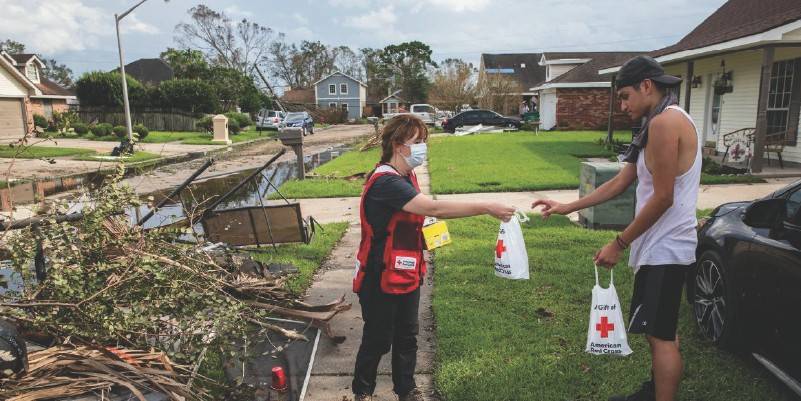 Decades ago, FedEx was a founding sponsor of the American Red Cross Annual Disaster Giving Program (ADGP). Program members pledge donations in advance of disasters to the Red Cross. By supporting this fund with cash and an in-kind transportation allocation collectively valued at more than $1 million annually, we help enable the Red Cross to respond to disasters year-round.
Through the years, FedEx has also supported the American Red Cross outside of the continental United States with relief efforts following the 2020 earthquake in Puerto Rico and before that, readiness and relief efforts in Pakistan, Mexico, Dubai, Panama, and Kuala Lumpur.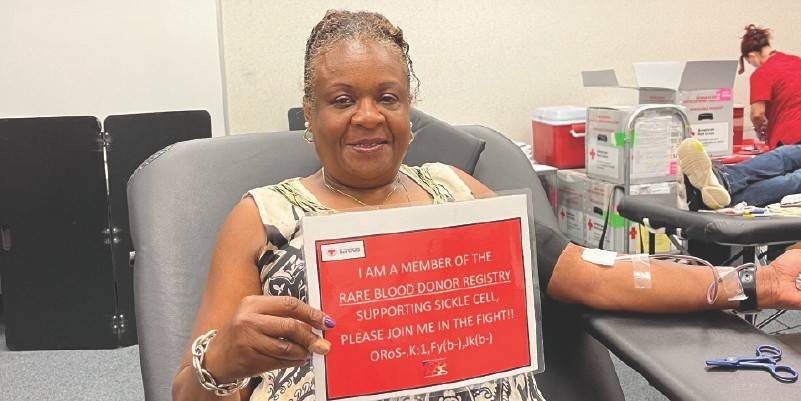 Beginning in 2020, FedEx supported the launch and first efforts of the Red Cross national initiative to recruit more African American blood donors. The ongoing campaign aims to increase the overall blood supply, and to better meet the needs of patients with sickle cell disease. Sickle Cell Disease is the most common genetic blood disorder with nearly 100,000 individuals across the country living with this genetic blood disease – the majority of whom are Black or African American. Currently, the most accessible treatment for the pain of the disease is a blood transfusion and patients with sickle cell disease can require thousands of blood transfusions throughout their lifetime. We know that closely matching a donor's blood type and ethnicity to the patient helps minimize the risk of a negative immune response to the transfusion. For these patients, the Red Cross' focus on recruiting Black and African American donors is critical.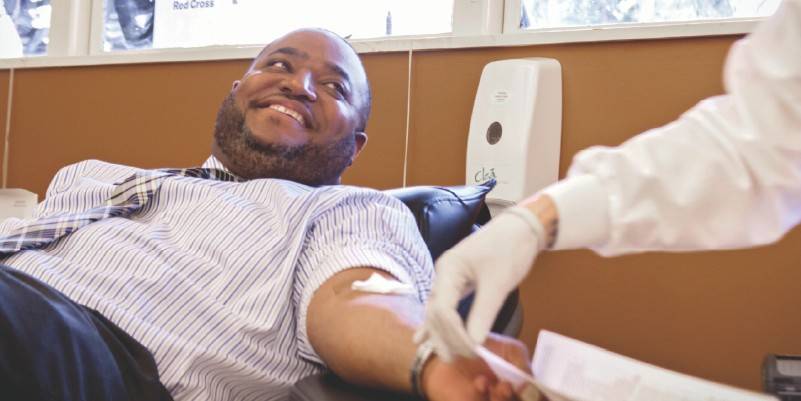 Due to the success of the initiative, FedEx and the Red Cross were recognized by Engage for Good with their 2022 Gold Halo Award for Best Activism/Advocacy Initiative.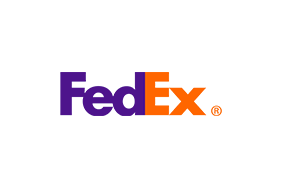 FedEx Corporation
FedEx Corporation
FedEx Corp. (NYSE: FDX) provides customers and businesses worldwide with a broad portfolio of transportation, e-commerce and business services. With annual revenue of nearly $90 billion, the company offers integrated business solutions through operating companies competing collectively, operating collaboratively and innovating digitally as one FedEx. Consistently ranked among the world's most admired and trusted employers, FedEx inspires its more than 500,000 employees to remain focused on safety, the highest ethical and professional standards and the needs of their customers and communities. FedEx is committed to connecting people and possibilities around the world responsibly and resourcefully, with a goal to achieve carbon-neutral operations by 2040. To learn more, please visit fedex.com/about.
More from FedEx Corporation