Published 07-29-22
Submitted by Merck & Co., Inc.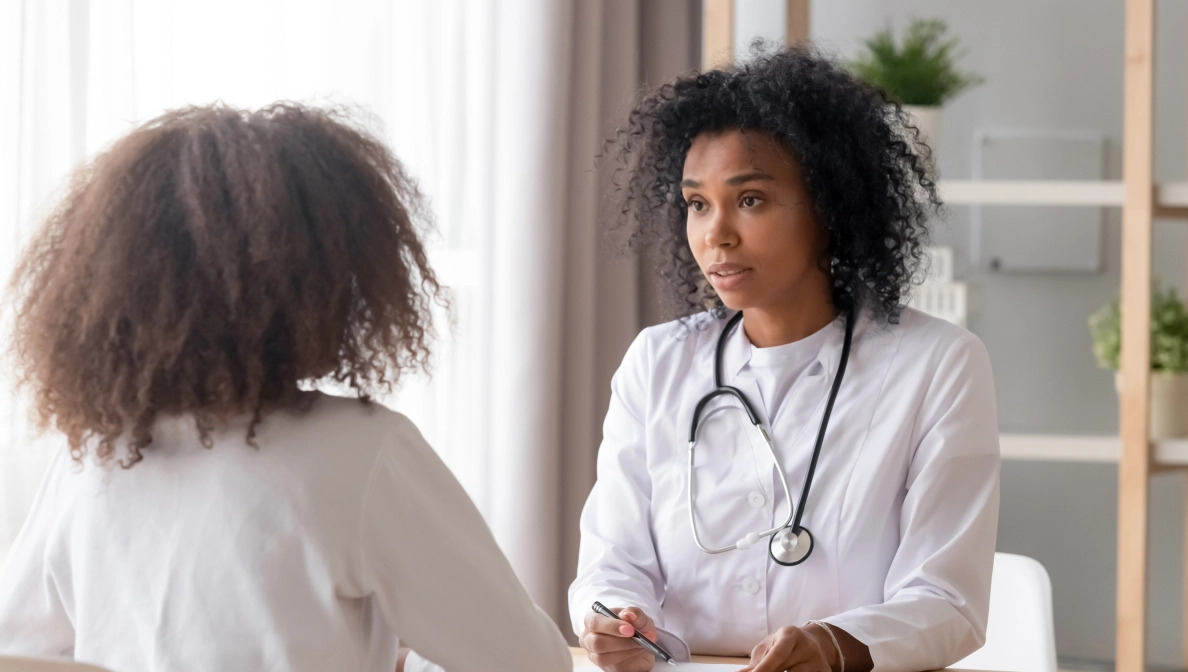 Increasing diversity in clinical trials plays a crucial role in helping to understand how a broad range of human bodies may respond to drugs or other treatments. That's why we're committed to enrolling a diverse body of participants in our clinical trials around the globe.
Through a new collaboration with Beacon of Hope — an initiative created by Novartis and the Novartis U.S. Foundation to create greater diversity, equity and inclusion across the research and development ecosystem — Merck will operate clinical trials through four Historically Black Medical School clinical trial Centers of Excellence. These four schools are: Morehouse School of Medicine, Howard University College of Medicine, Meharry Medical College and Charles R. Drew University of Medicine and Science. The trials will be conducted by investigators and trial managers of color among participants from underrepresented populations to more accurately represent the U.S. population.
"Merck is proud to participate in a collaboration focused on improving enrollment of underrepresented people into clinical trials with the common goal of ensuring these trials appropriately reflect the diversity of the patients we serve worldwide."
-Andy Lee Head of global clinical trial operations, Merck
Multiprong approach to increasing diversity in clinical trials
We take a multi-prong approach in our efforts to conduct trials that include all dimensions of diversity. It includes selecting trial sites with inclusion in mind, outreach and education tailored to communities, and ongoing learning from subject matter experts.
"A singular approach will not solve the challenge we face with the lack of diversity in U.S. clinical trials today — it has to be addressed from a higher level alongside our peers and colleagues and within the communities where potential volunteers live," said Adrelia Allen, senior director of clinical trial patient diversity. "We know we can't do this alone, and we must come together."
"Diversity in our trials is not just an initiative — it's our way of working. It's woven into all steps of the trial process, and it must be proactive — not reactive."
-Adrelia Allen Senior director of clinical trial patient diversity, Merck
Learn more about the company's commitment to diversity and inclusion in their Environmental, Social and Governance (ESG) Progress Report.
View original content here.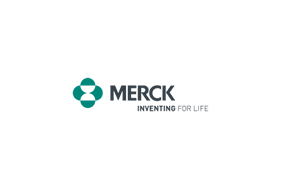 Merck & Co., Inc.
Merck & Co., Inc.
At Merck, known as MSD outside of the United States and Canada, we are unified around our purpose: We use the power of leading-edge science to save and improve lives around the world. For more than 130 years, we have brought hope to humanity through the development of important medicines and vaccines. We aspire to be the premier research-intensive biopharmaceutical company in the world – and today, we are at the forefront of research to deliver innovative health solutions that advance the prevention and treatment of diseases in people and animals. We foster a diverse and inclusive global workforce and operate responsibly every day to enable a safe, sustainable and healthy future for all people and communities. For more information, visit www.merck.com and connect with us on Twitter, Facebook, Instagram, YouTube and LinkedIn.
More from Merck & Co., Inc.