Published 07-29-22
Submitted by SAP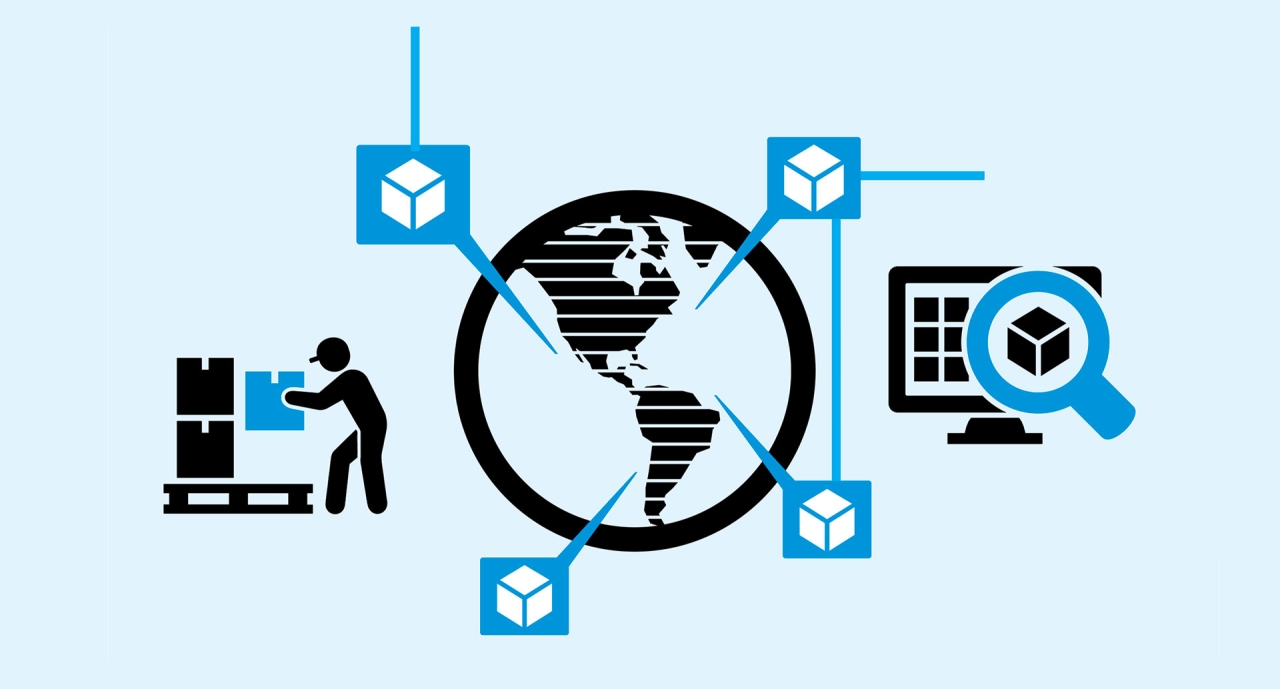 Originally published on ERP Today
Sorting out Scope 3 emissions
Tackling Scope 3 emissions, which include all indirect emissions that occur in a company's value chain, can be one of the biggest challenges for any organisation. Anita Varshney, global VP, strategy SAP S/4HANA sustainability, says customers increasingly want to collaborate on bringing greater transparency to Scope 3 greenhouse gas (GHG) emissions.
"Our goal is to support our customers' climate ambitions by looking at data availability and quality, allowing them to share and exchange this data in a trusted way with their ecosystem, across their value chains.
"We are progressively shaping our Carbon Data Networks strategy, bringing together programmes which aim to harmonise emissions requirements across a range of bodies and groups, including the automotive alliance Catena-X, WBCSD, GBA, the CEO Alliance and more, to align strategic directions, collaborate on industry best practice, and provide guidance to drive a joint approach to define and share data."
Trust in data
Underpinning all the tools and technologies – and key to ensuring an optimised and sustainable supply chain – remains clean and reliable data. This means deploying an end-to-end ERP system is crucial.
Additionally, an ERP system can reduce the data footprint of a supply chain, driving sustainability benefits from both a risk and energy consumption perspective due to reduced carbon emissions from running servers.
Continue reading on ERP Today.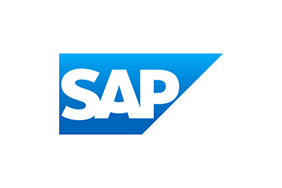 SAP
SAP
SAP's strategy is to help every business run as an intelligent, sustainable enterprise. As a market leader in enterprise application software, we help companies of all sizes and in all industries run at their best: SAP customers generate 87% of total global commerce. Our machine learning, Internet of Things (IoT), and advanced analytics technologies help turn customers' businesses into intelligent enterprises. SAP helps give people and organizations deep business insight and fosters collaboration that helps them stay ahead of their competition. We simplify technology for companies so they can consume our software the way they want – without disruption. Our end-to-end suite of applications and services enables business and public customers across 25 industries globally to operate profitably, adapt continuously, and make a difference. With a global network of customers, partners, employees, and thought leaders, SAP helps the world run better and improve people's lives.
More from SAP