Published 07-29-22
Submitted by Tetra Pak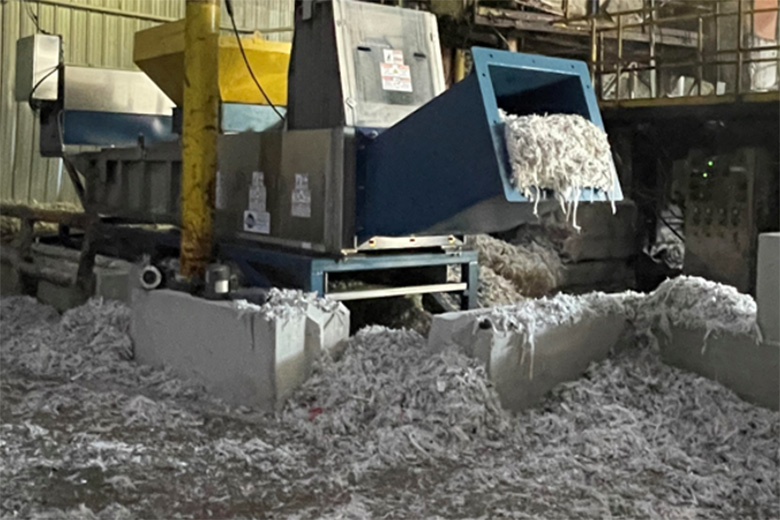 Originally published on Resource Recycling
Collaboration between an industry group and several Michigan organizations helped Great Lakes Tissue think outside the carton when it comes to its use of recycled material.
Michigan-based Great Lakes Tissue teamed up with the Carton Council of North America, the Michigan Department of Agriculture and Rural Development (MDARD) and the Michigan Department of Environment, Great Lakes and Energy (EGLE) to purchase new equipment that cuts down the amount of residuals generated by the toilet paper and tissue manufacturer.
The work also helps boost recycling of all components of recovered food and beverage cartons, which can contain plastic and aluminum along with the fiber that is used to make most of the packaging.
"We don't want to just say cartons are recyclable, but it's just the fiber," said Jason Pelz, vice president of recycling projects for Carton Council of North America. "We want to say the whole thing is."
Reality of 30% residuals
Pelz said the Carton Council was initially approached by EGLE with the opportunity to team up with Great Lakes Tissue.
Julie LaFond, plant engineer and general project manager at Great Lakes Tissue, said Great Lakes Tissue was looking to improve its internal recycling rate. The company brings in "100% recycled material, things that could potentially end up in landfill," LaFond said, and turns it into toilet paper or other tissue products.
Continue reading on Resource Recycling.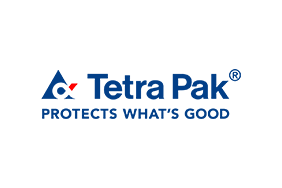 Tetra Pak
Tetra Pak
Tetra Pak is the world's leading food processing and packaging solutions company. Working closely with our customers and suppliers, we provide safe, innovative and environmentally sound products that each day meet the needs of hundreds of millions of people in more than 160 countries.
With over 24,000 employees around the world, we believe in responsible industry leadership and a sustainable approach to business.  Our motto, "PROTECTS WHAT'S GOOD™," reflects our vision to make food safe and available, everywhere.
More information about Tetra Pak is available at www.tetrapak.com
More from Tetra Pak