Published 07-28-22
Submitted by Franklin Templeton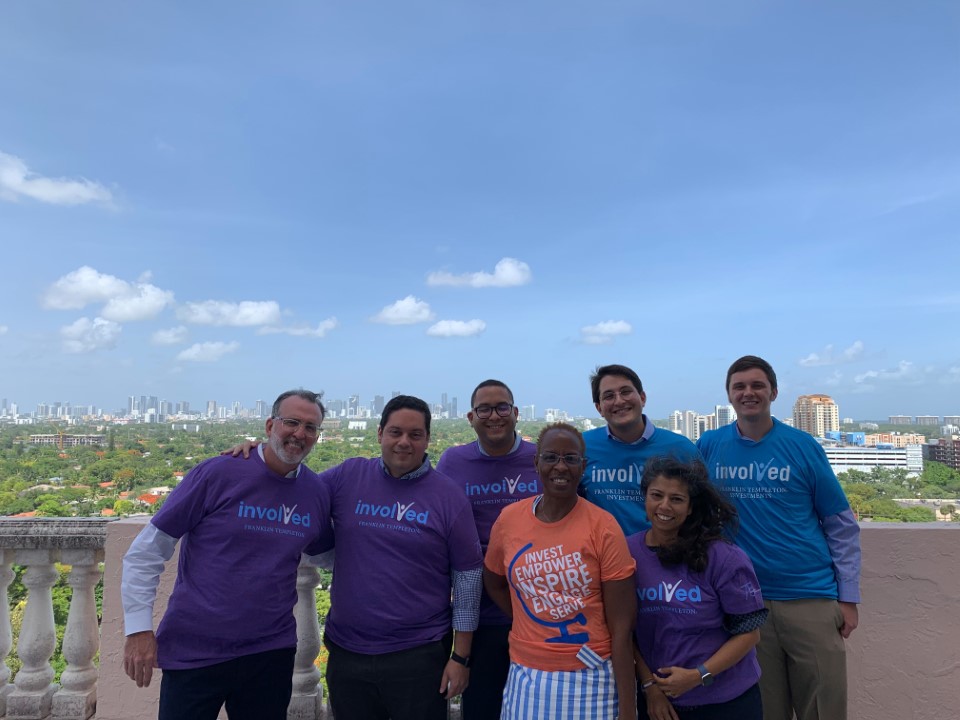 This June, Franklin Templeton again celebrated Impact Days firm's global month of service led by its global volunteering program, Involved. After two years of the pandemic, the firm's Global Citizenship team said, "HELLO volunteers!" and invited colleagues around the world to join in person for the longstanding company tradition of volunteering.
Globally, employees participated in the firm's two traditional projects: a global food drive with a structure build contest and a virtual mapping project to help map areas missing from maps.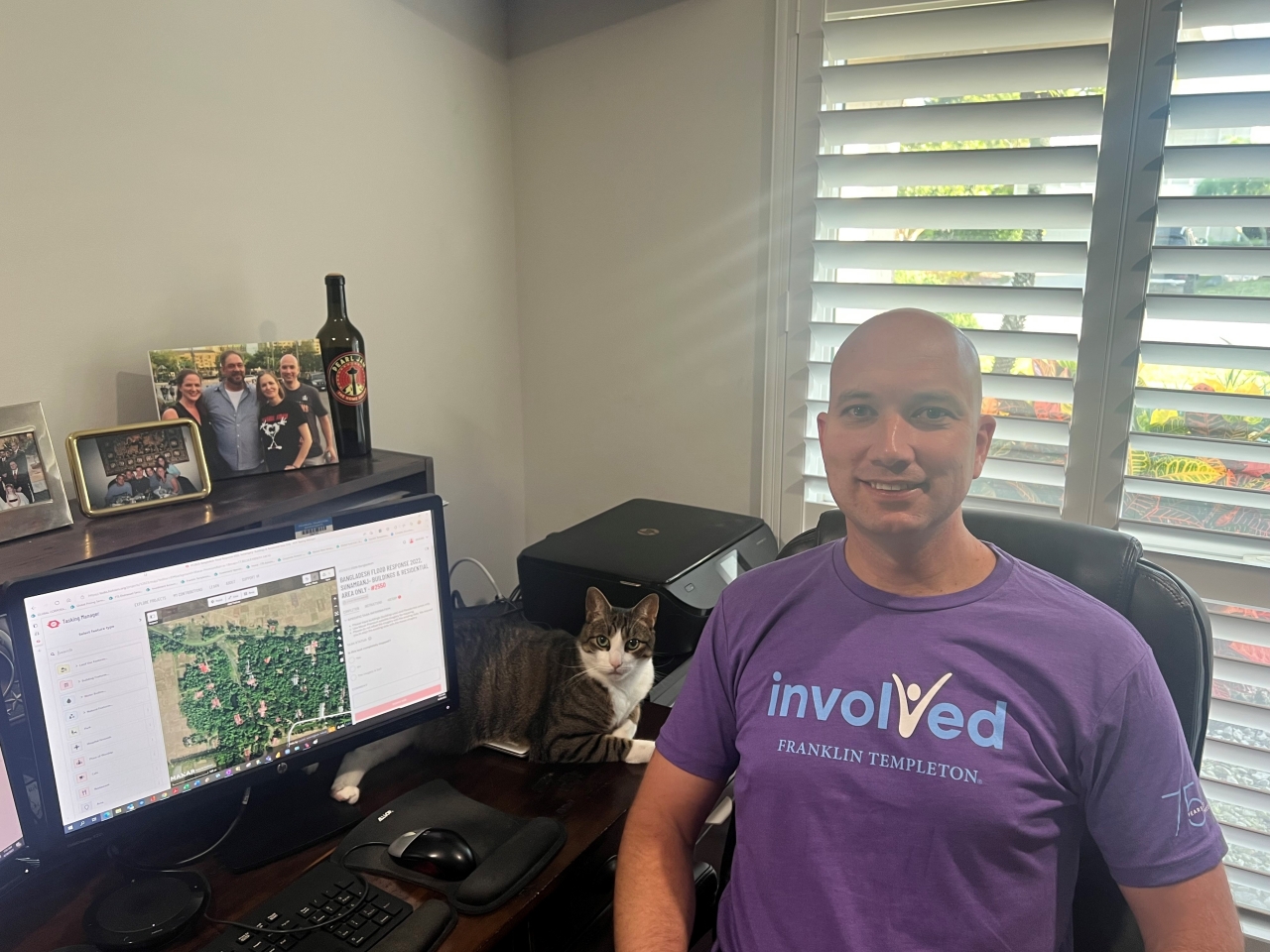 Again this year, Involved partnered with HR and used the Virgin Pulse platform to host a step challenge for employees, benefiting charity. For two weeks in June, employees virtually teamed up with their coworkers and "moved" across five stages to unlock a donation toward Ukraine relief efforts. Employees took 48,648,600 cumulative steps and reached the final stage.
On June 22, employees from the United States attended an informational session on emergency preparedness. This session provided critical and up-to-date information on how to prevent and prepare for the disasters most common in local areas. In the session, employees learned how to build an emergency kit, make an emergency or evacuation plan, stay informed during an emergency and create strategies to manage effectively in advance or during disasters.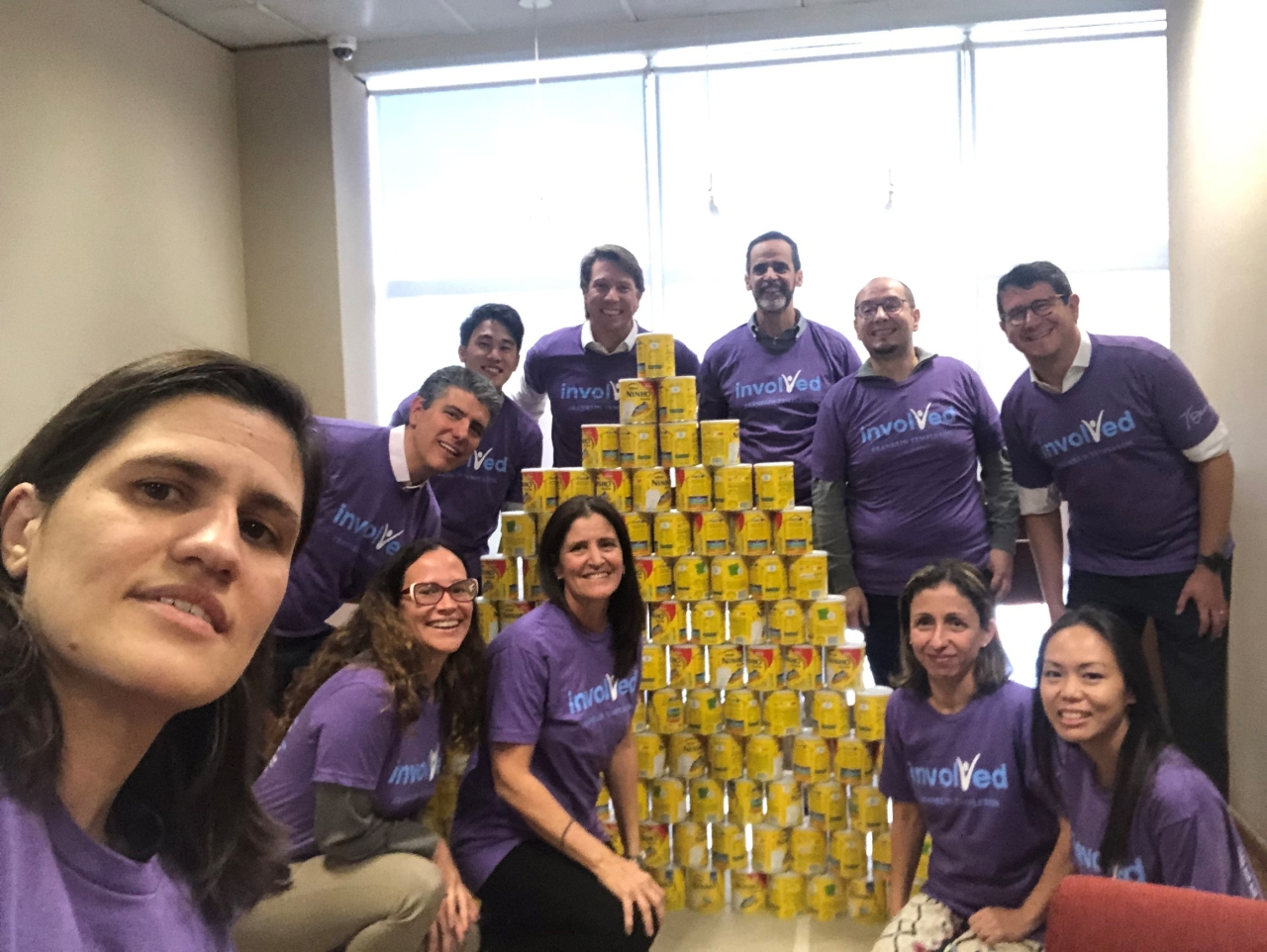 June 30 marked Global Involved Day, celebrating and officially closing Franklin Templeton's Impact Days. On this day, employees wore Involved T-shirts and used a themed virtual background to show their Involved spirit in meetings and on video calls.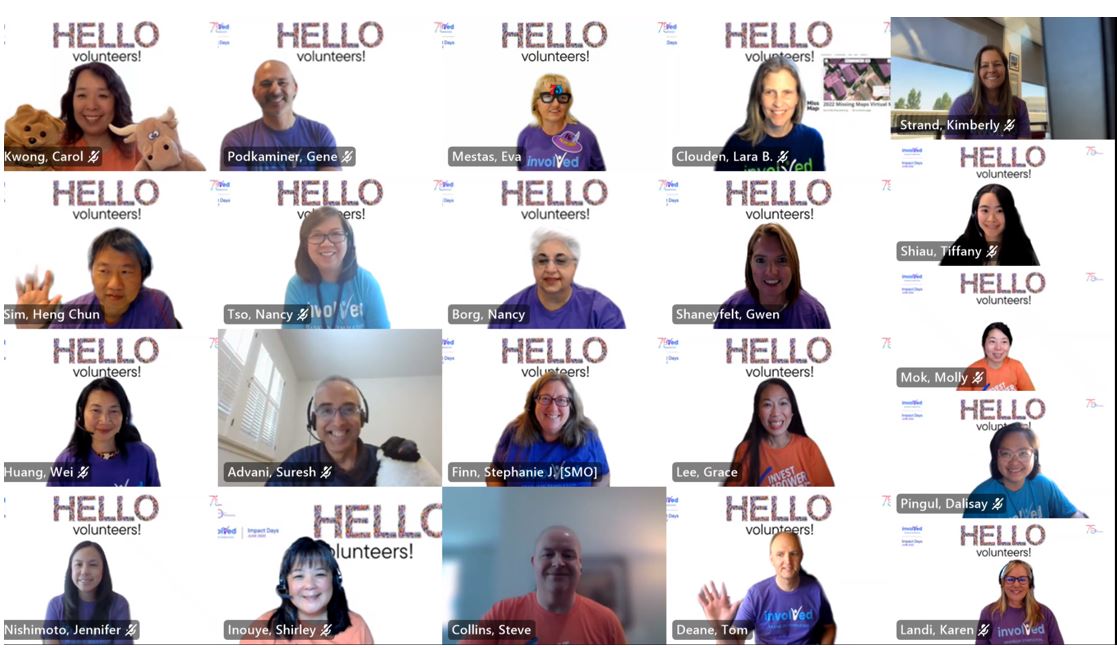 In addition, employees participated in many events locally in an effort to give back to the community as part of the firm's global Impact Days, such activities included clothing drives, gardening, renovating classrooms and donating school supplies.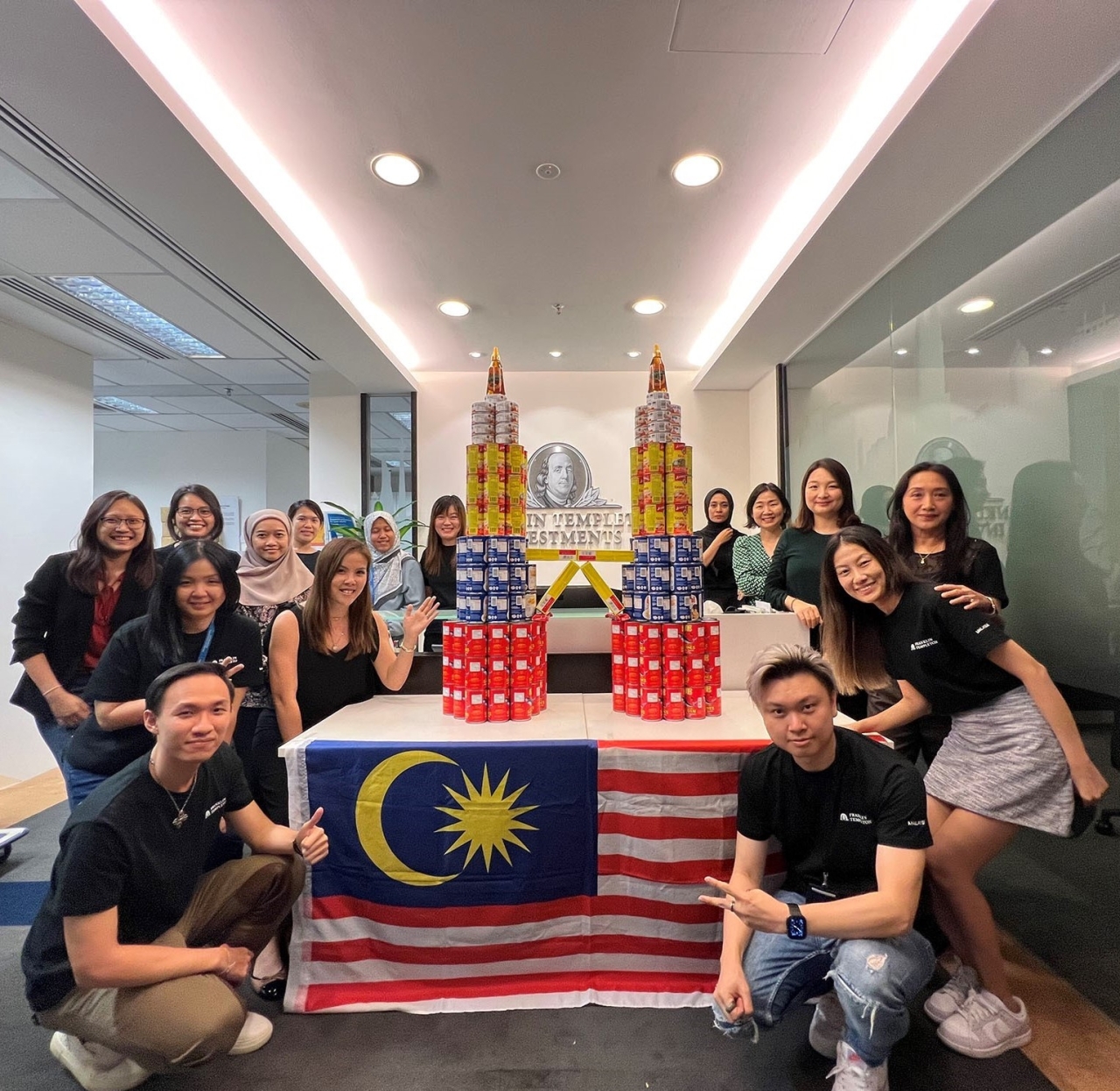 About Franklin Templeton
Franklin Resources, Inc. [NYSE:BEN] is a global investment management organization with subsidiaries operating as Franklin Templeton and serving clients in over 155 countries. Franklin Templeton's mission is to help clients achieve better outcomes through investment management expertise, wealth management and technology solutions. Through its specialist investment managers, the company offers boutique specialization on a global scale, bringing extensive capabilities in fixed income, equity, alternatives, and multi-asset solutions. With offices in more than 30 countries and approximately 1,300 investment professionals, the California-based company has 75 years of investment experience and approximately $1.4 trillion in assets under management as of June 30, 2022. For more information, please visit www.franklintempleton.com.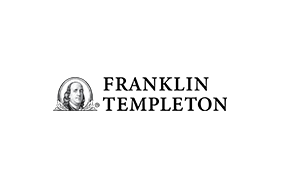 Franklin Templeton