Published 07-28-22
Submitted by HanesBrands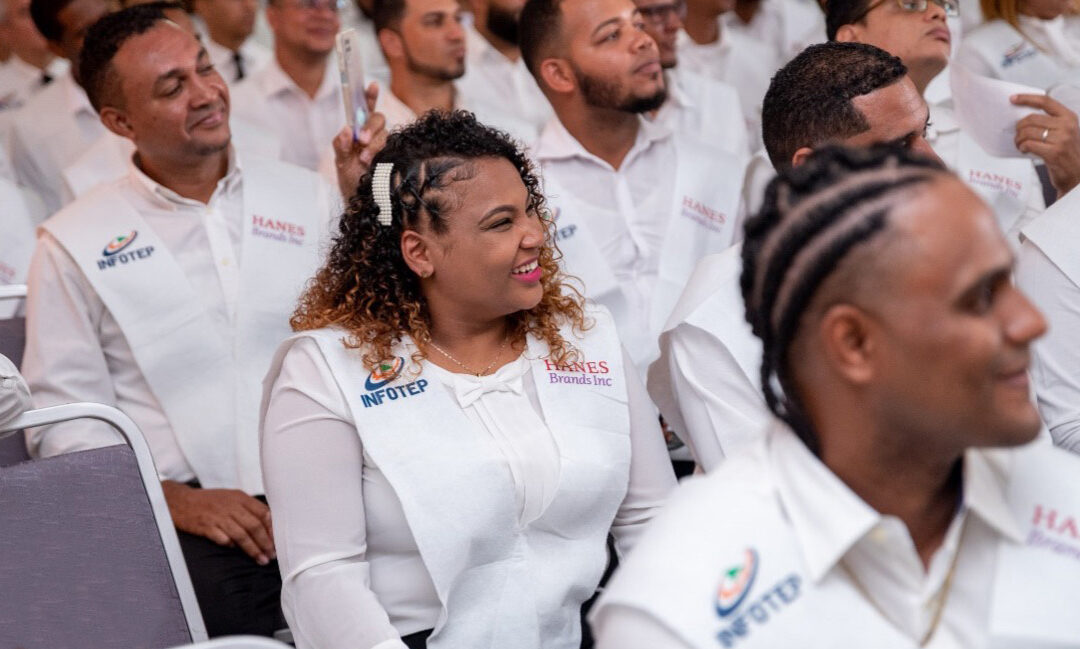 Originally published on HBISustains.com
We are committed to helping our associates reach their Full Potential, by providing access to continuing education.
We are making strong progress towards our goal of improving the lives of at least ten million people by 2030, and that includes investing in the future of our associates.
HanesBrands Latin America celebrated the newest group of graduates – more than 700 associates across El Salvador, Honduras and Dominican Republic – from the Hanes Continuous Education Program that funds education for our associates through an alliance with government and regional schools and universities.
Among the graduates from the Dominican Republic is Yenissa Luciano, a Community Orientation student at the Autonomous University of Santo Domingo (UASD), who has been a HanesBrands associate since 2009. She has received certifications in a number of areas which helped result in her promotion to a Trainer position.
"The satisfaction we feel with all the positive things that happen when we reach our goals is an emotion that lasts forever," said Luciano.
Since 2009, we have invested approximately $3 million in education for nearly 5,000 associates in the region. The investment provides resources to enable associates to complete basic education and university studies, master's degrees and certifications. The program also covers specialized courses in Hanes mechanics schools. The program has provided more than 450,000 hours in training and education for our associates throughout Central America and the Caribbean.
To date, we have invested approximately $3,000,000 in education for 4,996 associates in the region.
With this alliance, HanesBrands helps associates improve their quality of life and unlock their Full Potential through education.
Learn more about HanesBrands here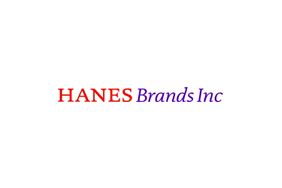 HanesBrands
HanesBrands
About HanesBrands
HanesBrands (NYSE: HBI) makes everyday apparel that is known and loved by consumers around the world for comfort, quality and value. Among the company's iconic brands are Hanes, the leading basic apparel brand in the United States; Champion, an innovator at the intersection of lifestyle and athletic apparel; and Bonds, which is setting new standards for design and sustainability. HBI employs 59,000 associates in 33 countries and has built a strong reputation for workplace quality and ethical business practices. The company, a longtime leader in sustainability, has set aggressive 2030 goals to improve the lives of people, protect the planet and produce sustainable products. HBI is building on its unmatched strengths to unlock its #FullPotential and deliver long-term growth that benefits all of its stakeholders.
More from HanesBrands