Published 07-28-22
Submitted by DOW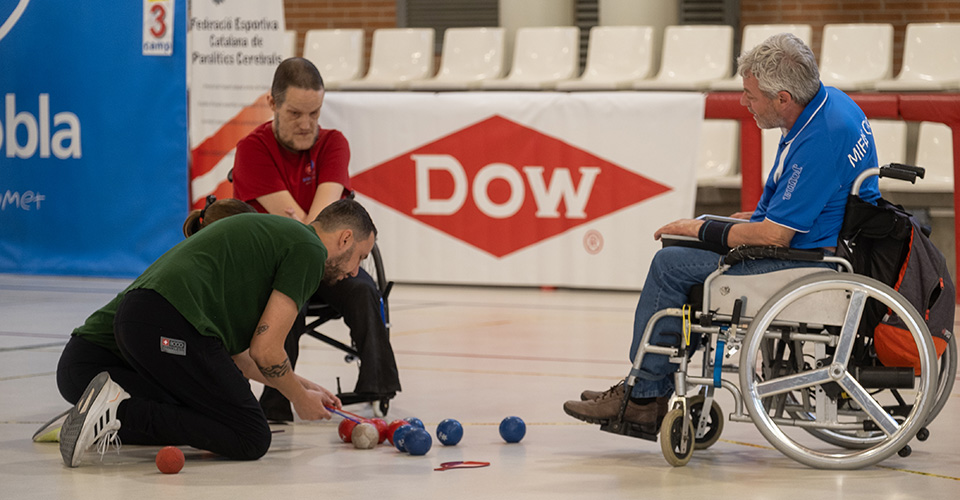 "The area where we are the greatest is the area in which we inspire, encourage and connect with another human being." These wise words from the poet, activist and scholar Maya Angelou capture the essence of why volunteering and service are so important.
As a Company, we truly believe that connection doesn't just improve people's lives – it supports community, unity and collaboration, and in turn enables us together to address our society's most pressing challenges.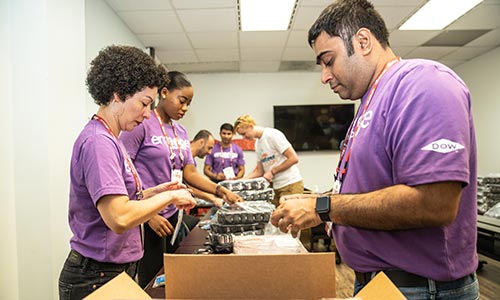 First-ever global serve-a-thon
That's why when we thought about celebrating our 125th Anniversary, we knew volunteering and creating connections needed to be the heart of that celebration. We united in May for our first-ever global volunteer serve-a-thon, honoring our past, celebrating the present, and positioning Dow for the future.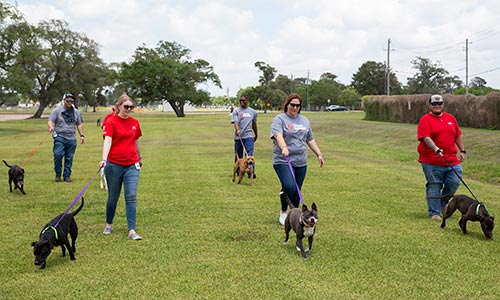 Team Dow came together…from in-person opportunities to virtual sessions - connecting colleagues across borders, from Australia to Argentina, from Singapore to Spain, from the United Arab Emirates to the United States. In total, over 3,500 Team Dow volunteers committed nearly 9,000 hours to support community partners across more than 150 projects in 24 countries worldwide to address community needs.
The Serve-a-thon was a unique opportunity to live our purpose as a company and create a sense of pride and belonging amongst each other. And by committing to service and community, we're helping to build an even stronger foundation for Dow and our stakeholders in the next 125 years.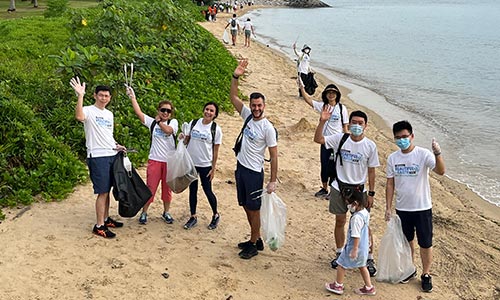 Purpose-driven programming
Volunteering promotes a culture of trust within our organization and our communities by showing we'll be there when we're needed the most.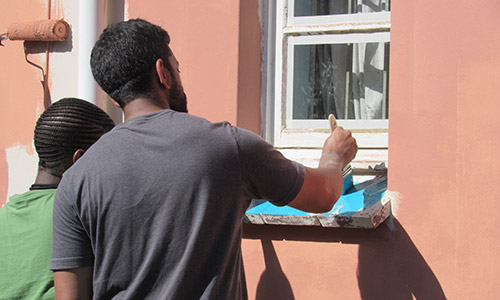 We have a long history of community engagement and collaboration in locations where we operate – we always engage, with 50% of Dow employees volunteering. The serve-a-thon was part of our continued focus on purpose-driven programs and investments for Team Dow. Programs like #PullingOurWeight, MLK Day of Service and the ALL IN ERG Fund, and the creation of our Volunteer and ERG Participation Policy all set the foundation for understanding what was possible for a global volunteer event.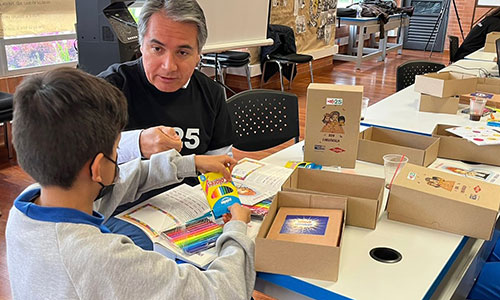 Volunteering enables our purpose to deliver a sustainable future for the world through our materials science expertise and collaboration with our partners by helping to foster stronger, more resilient communities.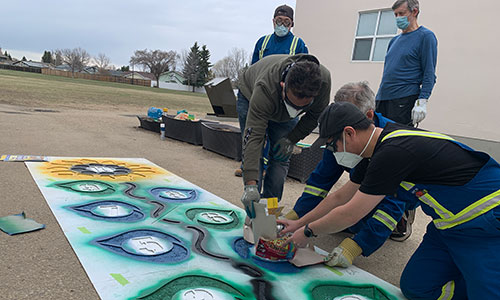 Imagine Better
As we celebrate 125 years of ingenuity and innovation, partnerships and problem solving, community and culture – this is how we continue to Imagine Better.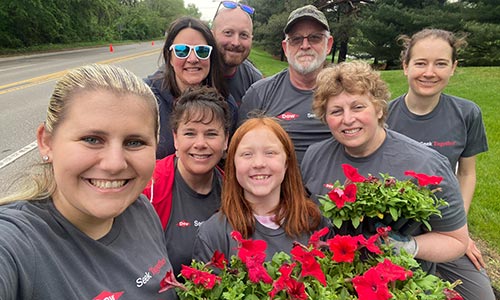 That's what service is really about. It's about what we can do when we come together, fostering connections, rolling up our sleeves and doing the work when it's most needed and where it's most needed.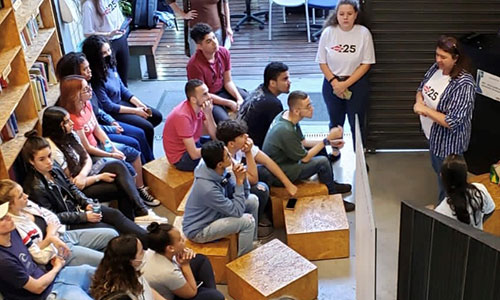 So, I challenge you to consider…
How will you encourage, inspire and connect through service?
Justin Land, Global Citizenship Manager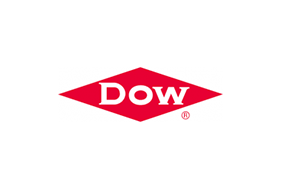 DOW
DOW
Dow (NYSE: DOW) combines global breadth; asset integration and scale; focused innovation and materials science expertise; leading business positions; and environmental, social and governance leadership to achieve profitable growth and help deliver a sustainable future. The Company's ambition is to become the most innovative, customer centric, inclusive and sustainable materials science company in the world. Dow's portfolio of plastics, industrial intermediates, coatings and silicones businesses delivers a broad range of differentiated, science-based products and solutions for its customers in high-growth market segments, such as packaging, infrastructure, mobility and consumer applications. Dow operates manufacturing sites in 31 countries and employs approximately 37,800 people. Dow delivered sales of approximately $57 billion in 2022. References to Dow or the Company mean Dow Inc. and its subsidiaries.  For more information, please visit www.dow.com or follow @DowNewsroom on Twitter.
More from DOW