Published 07-26-22
Submitted by NRG Energy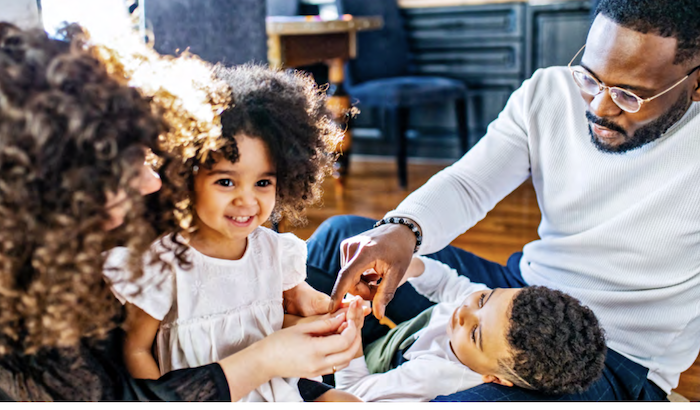 Originally published on NRG Energy Sustainability
OUR JOURNEY
We continue to make progress on our goal of being net-zero by 2050.
We are committed to positively affecting the communities where we live and work. Our responsibility to reduce the environmental footprint of our operations helps us ensure the long-term reliability, competitiveness, and success of NRG. These efforts include providing sustainable energy solutions to customers, optimizing generation, reducing our carbon footprint, leveraging cleaner energy technologies, and supporting the advancement of our employees through health, safety, and professional growth initiatives.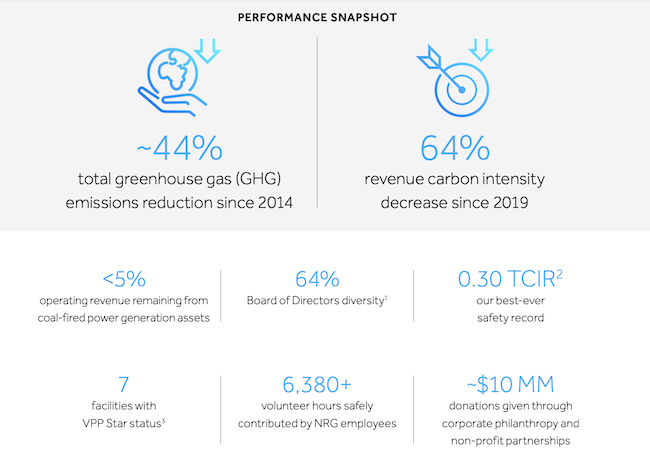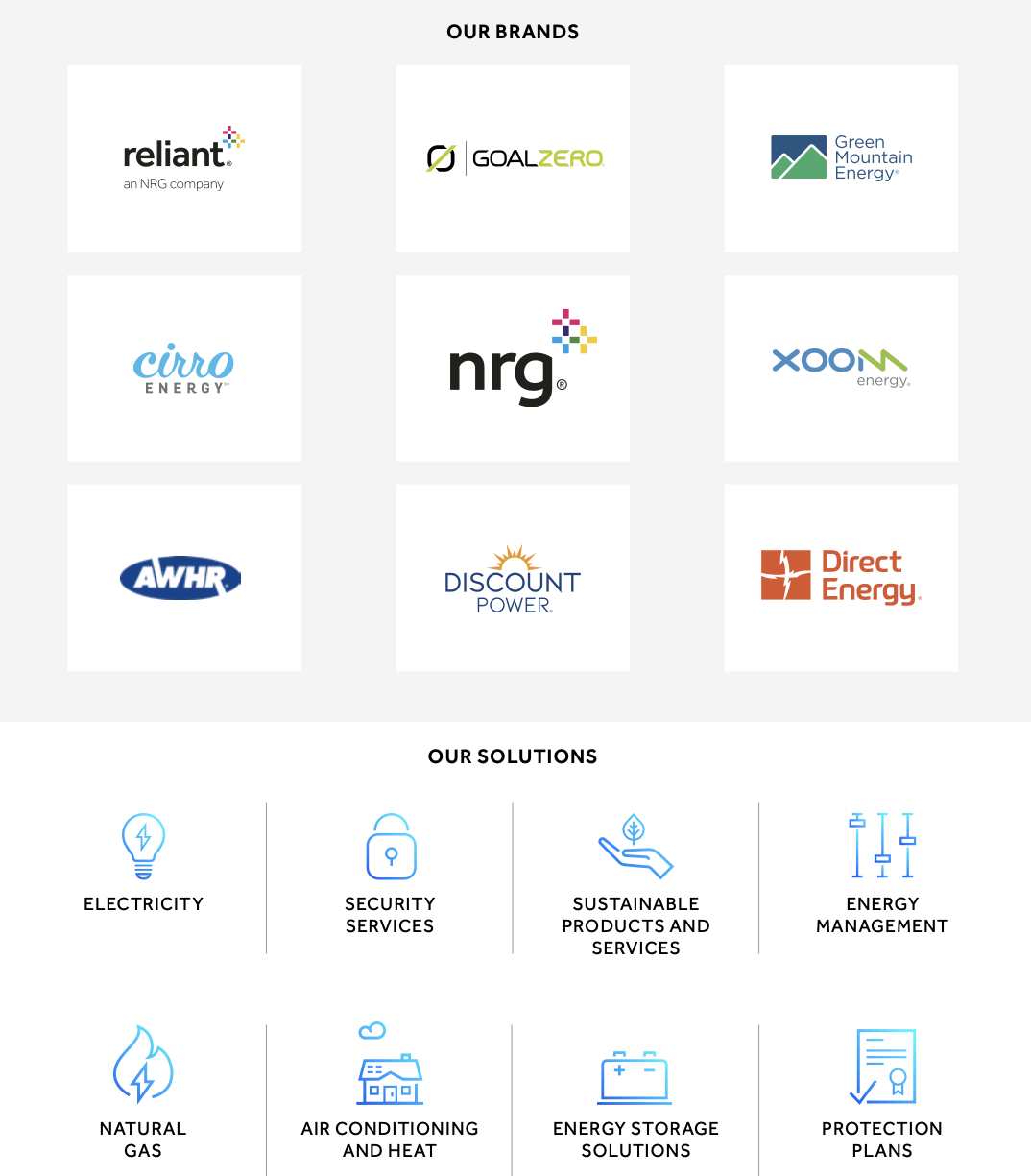 AWARDS AND ACCOLADES
Achieving real progress toward sustainability and carbon-reduction goals drives us—along with helping our customers to do the same. Still, outside recognition is always gratifying.
Learn more about NRG Energy's commitments to sustainability, download the 2021 Sustainability report here.
1Diversity: 36% gender, 27% ethnic Total Case Incident Rate
2Total Case Incident Rate
3VPP = Occupational Safety and Health Administration Voluntary Protection Programs that recognize employers and workers who have implemented effective safety and health management systems and maintain injury and illness rates below national Bureau of Labor Statistics averages for their respective industries. NRG is part of the electric power generation, transmission, and distribution industry. The "Star" designation is the highest of three levels. VPP facilities are NRG owned or operated as of December 31, 2021. Only facilities owned by NRG are included in all sustainability metrics.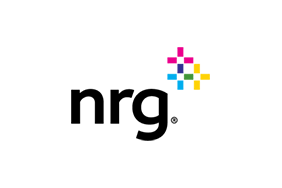 NRG Energy
NRG Energy
At NRG, we're bringing the power of energy to people and organizations by putting customers at the center of everything we do. We generate electricity and provide energy solutions and natural gas to millions of customers through our diverse portfolio of retail brands. A Fortune 500 company, operating in the United States and Canada, NRG delivers innovative solutions while advocating for competitive energy markets and customer choice, working towards a sustainable energy future.
More from NRG Energy