Published 07-26-22
Submitted by Regions Bank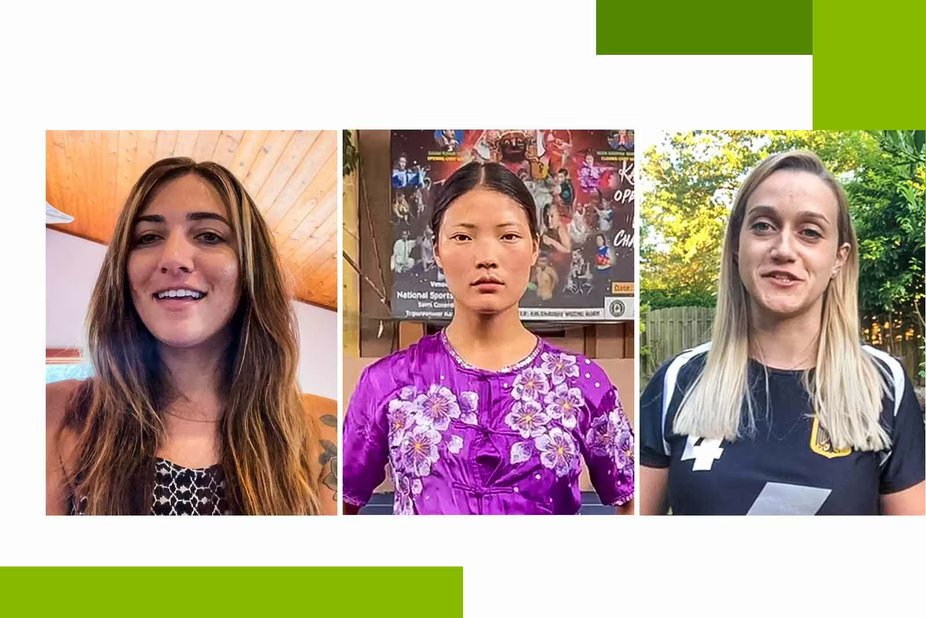 By Kyndle Huey
When you think of women in sports, powerhouse pitchers in softball and graceful gymnasts tend to come to mind. But the World Games wants to show how women are a force in international sports as well — think Korfball, Archery, Wushu and more.
That's why Regions is proud to sponsor HERStory, an initiative created by The World Games 2022 Birmingham Organizing Committee to allow and encourage the women of The World Games to share their stories – who they are, where they're from, and how they got to where they are today.
"Regions has a deep commitment to recognizing and celebrating diversity, equity and inclusion in the communities where we live, work and serve," said Clara Green, head of Diversity, Equity and Inclusion for Regions Bank. "HERstory was a natural way to honor these values at the international level as we applaud those athletes who have made it to the global stage. My hope is this will inspire other young female athletes on their journey."
These stories will be shared with fans from across the globe on the video boards at select sport venues as a part of in-game breaks over the 11-day course of The World Games. The women who share their stories will also be recognized during Athletes Night in the Regions World Games Plaza on July 13 where Green will present a video compilation of HERstories to honor women's contributions to world sports.
"We are excited for The World Games, and what it means to our headquarters city. And the timing is most appropriate because we are able to celebrate HERstory during the 50th anniversary year of Title IX, the groundbreaking civil rights legislation that provided equity and opportunity for women in education, including sports," said Green.
Meet a few of the women of The World Games below.
Robin Jandle / Canopy Piloting
Jandle will be representing the United States in Canopy Piloting sport. She currently resides in Hawaii and began her canopy piloting career 12 years ago. Jandle boasts more than 8,000 skydives and currently holds the U.S. women's carving speed record.
Nima Gharti Magar / Wushu
Hailing from Nepal, Magar has been practicing Wushu since the age of 14. She holds gold medals from the 2016 and 2019 South Asian Games, and credits Wushu with instilling a sense of discipline in her mind and body.
Jana Kierdorf / Korfball
Kierdorf will be playing for team Germany in the World Games Korfball competition. She is only 27, but has persevered through several injuries in order to be able to represent her country in the 2022 World Games.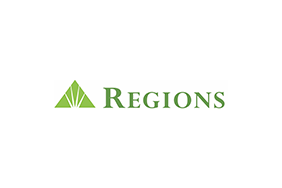 Regions Bank
Regions Bank
Regions Financial Corporation (NYSE:RF), with  $147 billion  in assets, is a member of the S&P 500 Index and is one of the nation's largest full-service providers of consumer and commercial banking, wealth management, and mortgage products and services. Regions serves customers across the South, Midwest and  Texas , and through its subsidiary, Regions Bank, operates more than 1,300 banking offices and 2,000 ATMs. Regions Bank is an Equal Housing Lender and Member FDIC. Additional information about Regions and its full line of products and services can be found at www.regions.com.
More from Regions Bank