Published 07-26-22
Submitted by 3M
Originally published on 3M News Center
Thaya Limpipolpaibul, aka Mo Lim, is living out his dream to play in a PGA tournament event at the 3M Open, taking place this week in Minnesota.
Working in close partnership with the ASEAN PGA, 3M awarded a sponsor exemption to Mo, a 25-year-old professional golfer from Chiang Mai, Thailand. He secured the spot by winning the 3M Open Qualifier @ Thailand 2022 presented by the ASEAN PGA at Siam CC's Plantation Course in Pattaya, Thailand in July.
"The 3M Open brings together the world's best golfers to the Twin Cities. We are pleased to provide this opportunity for Mo Lim to come to the U.S. and have his chance at his American dream to compete in a world-class PGA Tour event. We hope his experience inspires others," said Jim Falteisek, senior vice president, 3M Asia corporate affairs. "As a global company that is committed to diversity and inclusion, we are pleased to leverage our event title sponsorship to expand the global pool of players."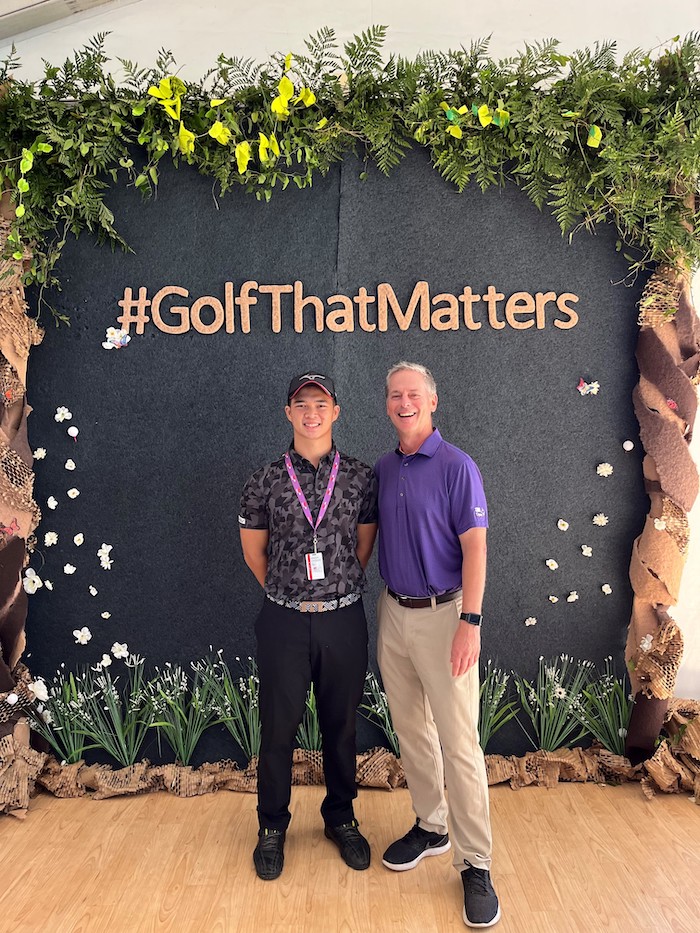 Golfers from Singapore, Brunei, Malaysia, the Philippines, the United States and Thailand competed in the ASEAN PGA stroke play tournament in Thailand for $25,000 and the opportunity to secure a 3M Open sponsor exemption spot. Mo turned the opportunity into his first professional career win.
"I'm really grateful for this opportunity. I've never imagined that my first win would take me toward a PGA Tour," Mo said. "It has always been my dream to play at the PGA Tour."
Mo started golfing at age 8, but the 2008 financial crisis affected his family's trophy shop business and forced him to put golf aside for a while. Then in 2015, Mo earned a scholarship to study English and golf at Hills Academy in Queensland, Australia. He turned pro in 2017.
Mo's golf journey faced another unexpected setback in 2020 when COVID hit, significantly reducing the number of available tournaments in Asia and delivering another blow to his family's business. Covering tournament fees and travel became difficult for Mo, but he continued to pursue his golf dream and borrowed money to pay the 3M Open Qualifier fee.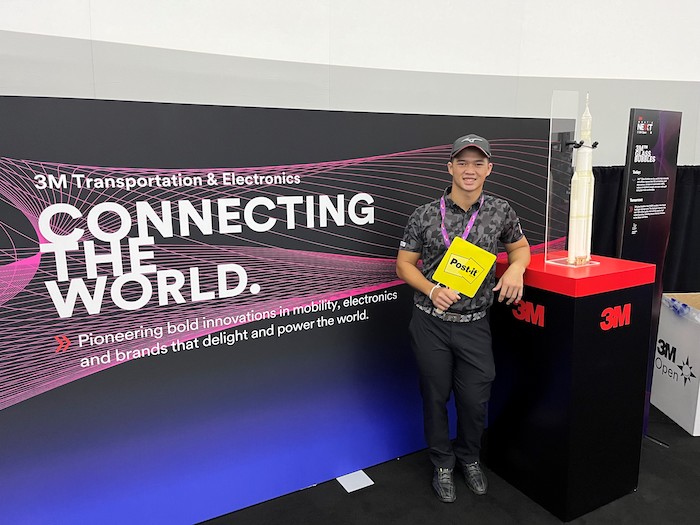 Mo wants to remain in the U.S. for a few months after the 3M Open, so he can take a run at qualifying for other upcoming PGA events and get through the Korn Ferry Tour Q-school. He set up a gogetfunding account, and has raised over $51,000 toward his $70,000 goal to help fund his travel and qualifying event fees over the next few months.
He arrived in Minnesota on Saturday, July 16, and has played a few practice rounds at TPC Twin Cities, where the 3M Open is being held. He also had the chance to experience 3M Science through visits to the 3M Science Dome in the TPC Fan Village and at the 3M Innovation Center, located at 3M's world headquarters in Maplewood, Minnesota. The Innovation Center gave Mo a firsthand glimpse at how 3M applies science to life, including the lives of professional golfers.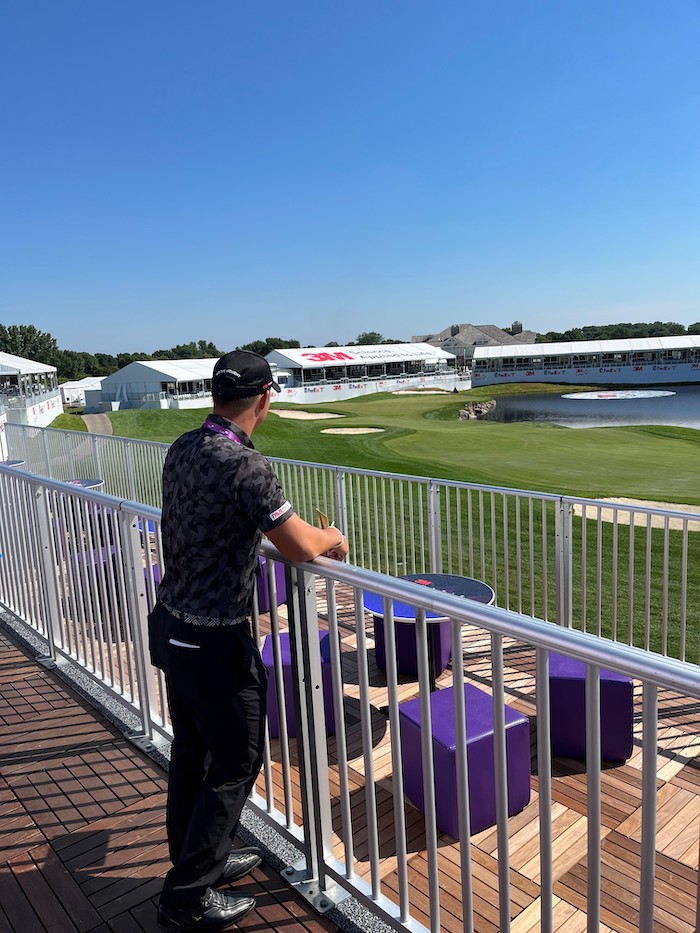 "I just really want to say thank you to 3M, the ASEAN PGA and everyone involved in organizing the 3M Open Qualifier tournament. Without your help, I wouldn't be able to go and chase my dream of playing in a major U.S PGA tour," said Mo. "This is an opportunity of a lifetime and might only come once so I must do my best to push it as far as I can go."

3M
3M
About 3M
At 3M, we apply science in collaborative ways to improve lives daily as our employees connect with customers all around the world. Learn more about 3M's creative solutions to global challenges at www.3M.com or on Twitter @3M or @3MNews.
More from 3M