Published 07-25-22
Submitted by Georgia-Pacific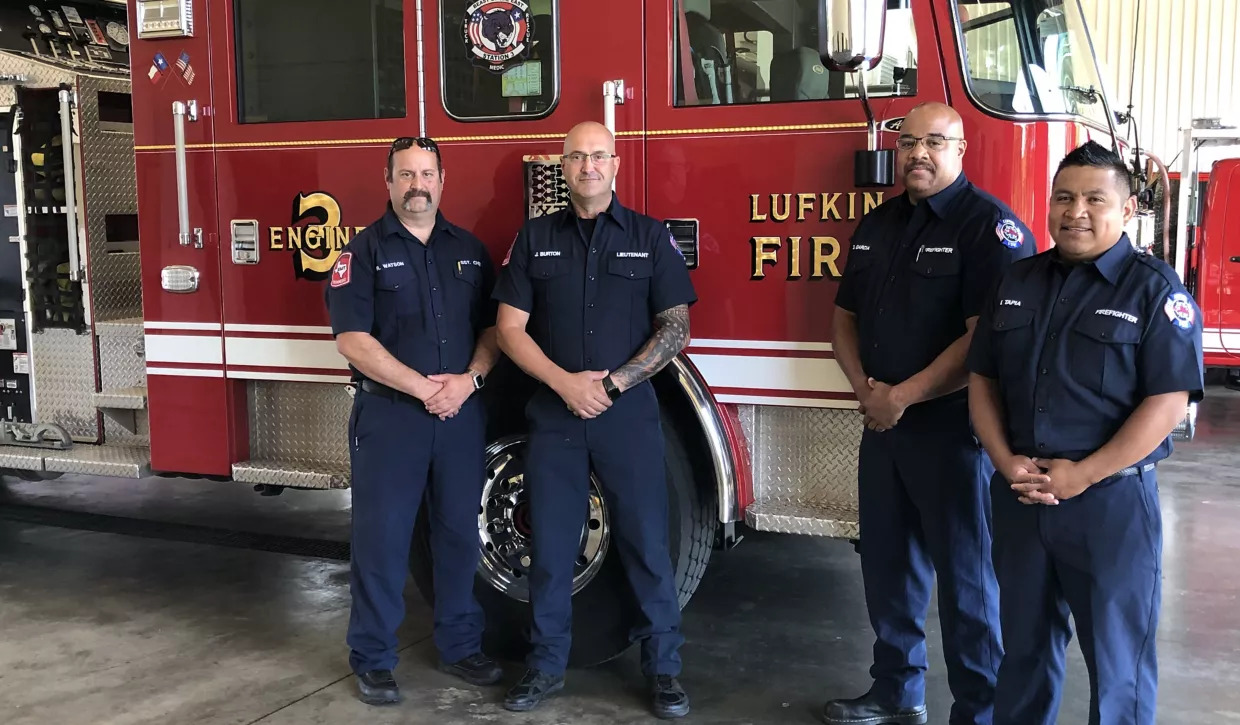 DIBOLL, Texas, July 25, 2022 /CSRwire/ - They're the ones running toward the flames. In a medical emergency, you'll see them. If there's a car accident, they'll be there. For those reasons and more, Georgia-Pacific is proud to support firefighters. The Diboll building products manufacturer recently donated $23,000 to fire departments in Diboll, Lufkin, Hudson, and Fuller Springs, to help with life-saving training and purchasing new equipment.
One of those pieces of equipment is something most people have heard of but hope they never need: The Jaws of Life. It can be crucial for rescuers when they find someone trapped in a car because it cuts through metal. It's one of the most recognizable tools in a firefighter's arsenal, and the Diboll Fire Department is using its share of the money to get the most updated version. "The Jaws of Life technology has been around for years to help first responders safely remove victims from trapped vehicles. Today the tool has been perfected—it is cordless and battery-operated, making it more accessible and applicable to most emergencies involving trapped motorists," said Aaron Smith, Diboll Volunteer Fire Chief.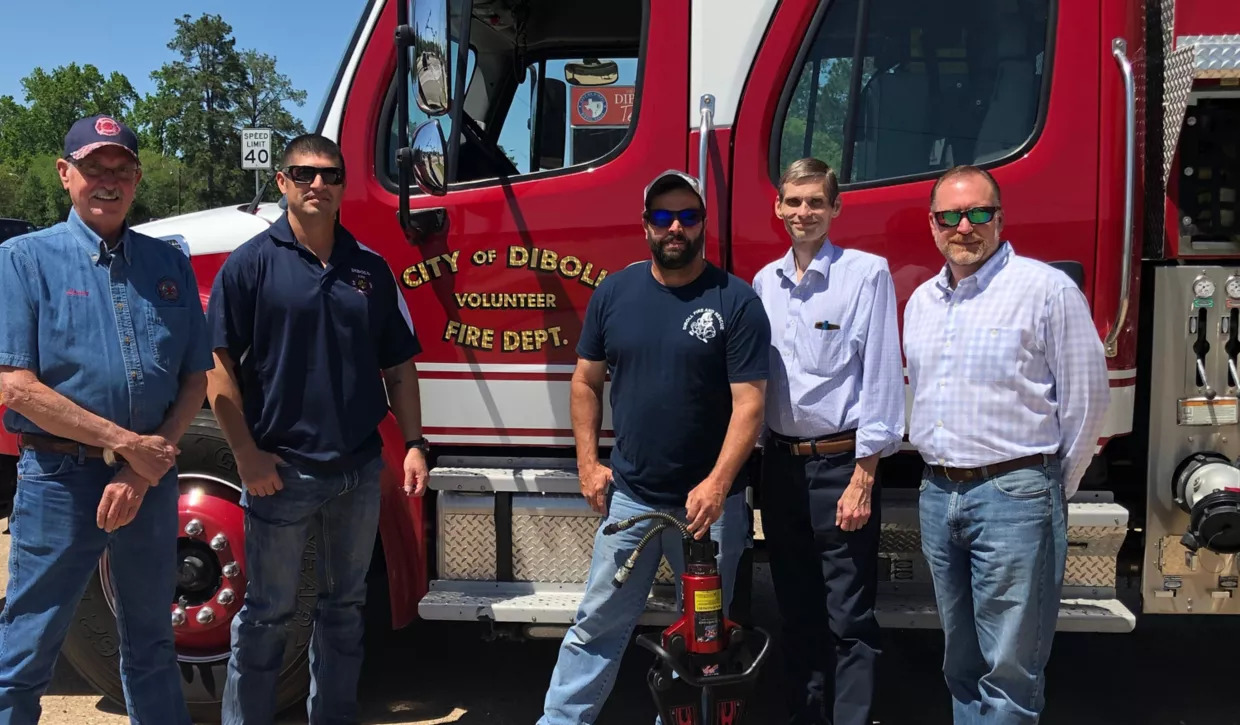 Getting the latest Jaws of Life equipment is also a priority for the Fuller Springs Volunteer Fire Department. They've already gotten theirs and plan to use the donation to buy more fire safety gear. "As new members join our force, we supply them with the needed safety equipment—and just like everything else---the price per safety unit has increased. This and the ongoing construction efforts on our new fire station continue to create financial challenges for the department. The funds we receive from Georgia-Pacific and our community are always needed and greatly appreciated," said Bobby Cranford, Fuller Springs Assistant Fire Chief.
In Lufkin, the goals are much the same, with plans to use their part to maintain and purchase new equipment and offer its firefighters ongoing training. Lufkin is the largest city in Angelina County, with thousands of emergencies every year, so new gear and the latest training are always a priority.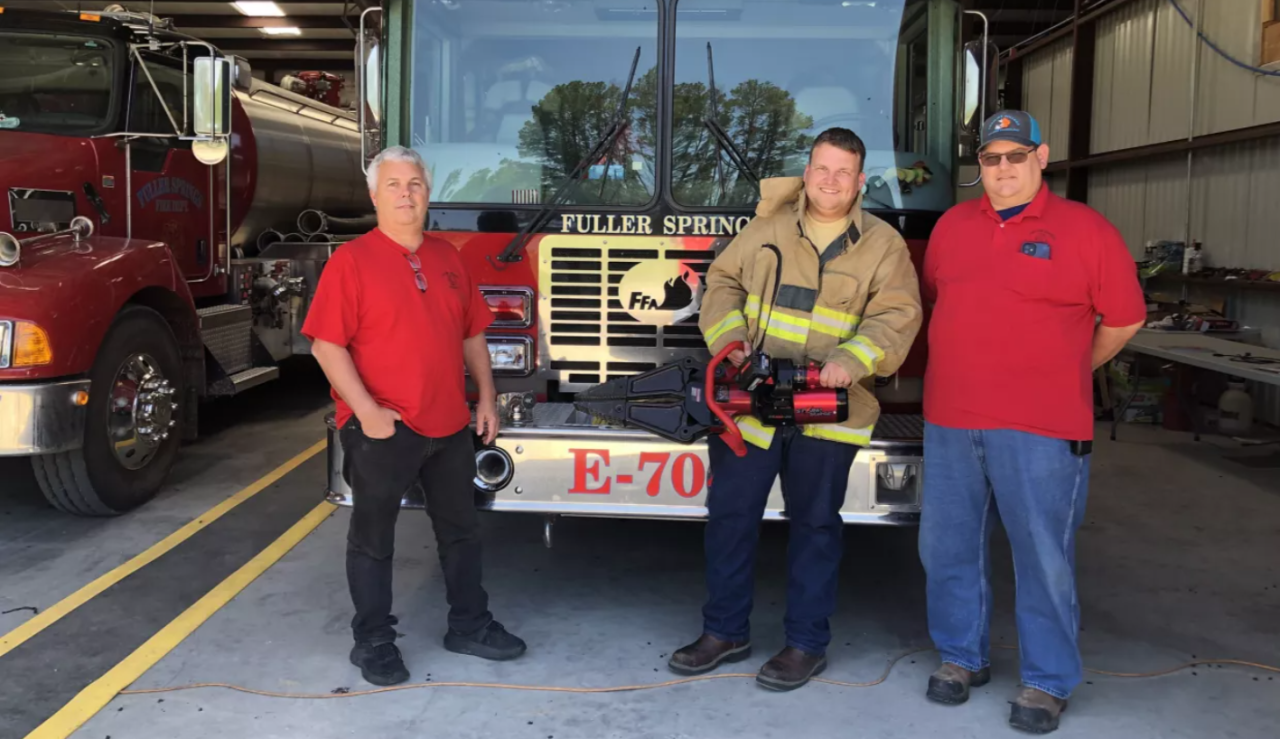 Through our stewardship framework, Georgia-Pacific seeks to make society better with our community involvement and philanthropic endeavors through mutual benefit that gives people the opportunity to flourish. As Yana Ogletree, Georgia-Pacific Public & Government Affairs Manager, states, "Georgia-Pacific is proud to partner with local firefighters who dedicate their lives to keeping our families, homes, and property safe. Thanks to their bravery and tireless efforts, we can all rest easier knowing help is only a phone call away."
View original content here.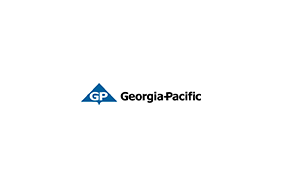 Georgia-Pacific
Georgia-Pacific
Based in Atlanta, Georgia-Pacific and its subsidiaries are among the world's leading manufacturers and marketers of bath tissue, paper towels and napkins, tableware, paper-based packaging, cellulose, specialty fibers, nonwoven fabrics, building products and related chemicals. Our familiar consumer brands include Quilted Northern®, Angel Soft®, Brawny®, Dixie®, enMotion®, Sparkle® and Vanity Fair®. Georgia-Pacific has long been a leading supplier of building products to lumber and building materials dealers and large do-it-yourself warehouse retailers. Its Georgia-Pacific Recycling subsidiary is among the world's largest traders of paper, metal and plastics. The company operates more than 150 facilities and employs more than 30,000 people directly and creates approximately 89,000 jobs indirectly. For more information, visit: gp.com/about-us . For news, visit: gp.com/news
More from Georgia-Pacific