Published 07-25-22
Submitted by Duke Energy

Signs of electrification are everywhere – charging stations at the supermarket parking lot, the solar panels on your neighbor's roof or plans for wind turbines on the coast.
What's next?
Energy industry leaders and manufacturers are gathering in Charlotte, N.C., June 28-30 at the Electric Power Research Institute's Electrification 2022 conference to talk about the future.
Duke Energy is one of the convention sponsors, so three leaders are participating in discussions on electrification of truck and bus fleets, how to make the technology affordable and net-zero carbon emissions.
Duke Energy is moving to net-zero carbon emissions by 2050. It is retiring coal-fired power plants and converting most of its 10,000-vehicle fleet to electric by 2030. By 2050, renewables will be the company's largest generation source, supported by an upgraded grid, natural gas and nuclear power to keep electricity affordable and reliable.
Many corporations have sustainability and environment, social and governance (ESG) goals. Duke Energy's annual ESG Report outlines the company's activities. Duke Energy has reduced its emissions by about 40 percent since 2005 and has enough wind and solar to power more than 2.4 million homes and businesses.
"We must be prepared to serve our customers as demands on our system grow," said Brian Savoy, Duke Energy's chief strategy and commercial officer, who is a keynote speaker at the conference. "It is critically important."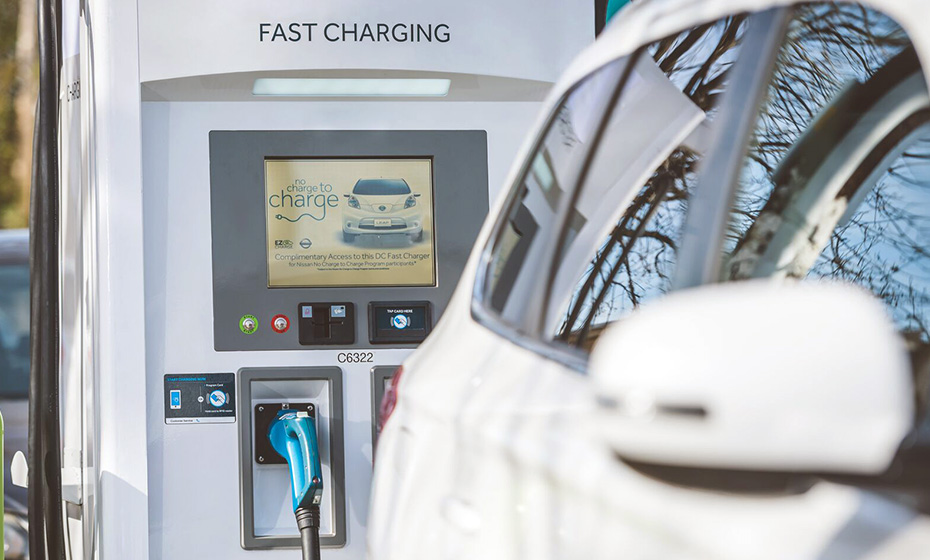 How utilities will handle the increase in demand for electricity will be a hot topic.
"We need to have a responsible transition that has reliability and affordability front and center while we take out carbon dioxide."
Duke Energy's Cory Gordon and Jay Oliver are speakers with other experts on panels about affordability. Tom Fenimore, Duke Energy director of Smart Grid Emerging Technology and Operations, is on a panel about grid resiliency for fleet infrastructure. 
Gordon, director of Transportation Electrification, will discuss the costs and benefits of electrification. And Oliver, managing director of Grid Systems Integration, will discuss how renewables and electrification intersect.
In breakout sessions, participants will look at how to take advantage of the new Infrastructure Investment and Jobs Act; train workers and support electrification in disadvantaged communities; create an effective EV infrastructure system; and integrate vehicles, charging equipment and the grid.
While there's a lot of attention on EVs, about 70 percent of electric use is in buildings. A panel will explore how technology can make buildings efficient and low-carbon and comfortable for the people who live and work in them.
"Electrification is the single most impactful growth element of the utility industry for the next decade or two," Savoy said. "We haven't seen growth like this since the birth of the industry."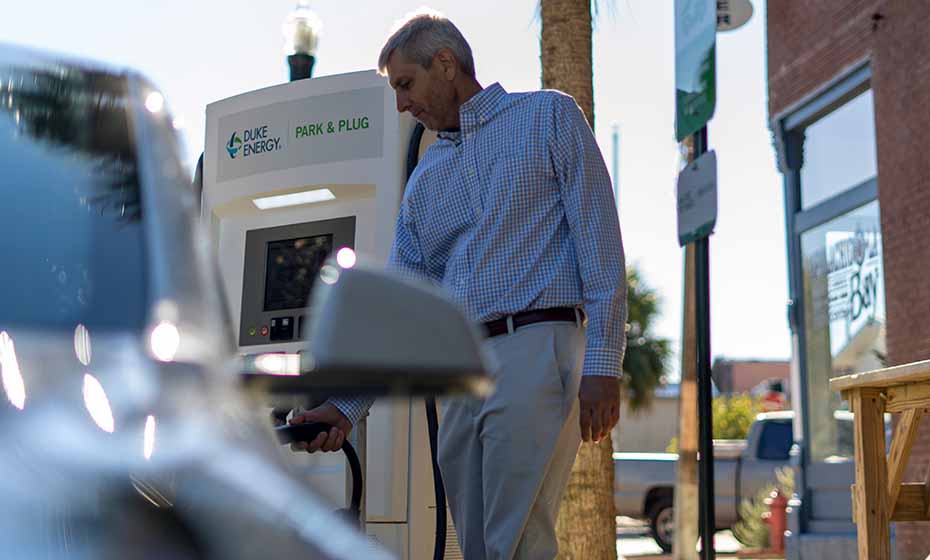 About Electrification 2022
Building a Net-Zero Future For All is the theme of the Electrification 2022 conference and trade show. Participants will talk about what's changing, policy and regulations, and innovation and infrastructure. Who is the event for? Utilities, stakeholders, manufacturers and community members.
Duke Energy's exhibits at the conference include an EV garage, which allows visitors to simulate EV charging; a clean energy exhibit; and a booth about the company's eTransEnergy subsidiary, which helps institutions electrify their vehicle fleets.
Learn more: Electrification 2022.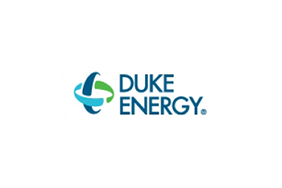 Duke Energy
Duke Energy
Duke Energy (NYSE: DUK), a Fortune 150 company headquartered in Charlotte, N.C., is one of America's largest energy holding companies. Its electric utilities serve 8.2 million customers in North Carolina, South Carolina, Florida, Indiana, Ohio and Kentucky, and collectively own 50,000 megawatts of energy capacity. Its natural gas unit serves 1.6 million customers in North Carolina, South Carolina, Tennessee, Ohio and Kentucky. The company employs 27,600 people.
Duke Energy is executing an ambitious clean energy transition to achieve its goals of net-zero methane emissions from its natural gas business by 2030 and net-zero carbon emissions from electricity generation by 2050. The company has interim carbon emission targets of at least 50% reduction from electric generation by 2030, 50% for Scope 2 and certain Scope 3 upstream and downstream emissions by 2035, and 80% from electric generation by 2040. In addition, the company is investing in major electric grid enhancements and energy storage, and exploring zero-emission power generation technologies such as hydrogen and advanced nuclear.
Duke Energy was named to Fortune's 2023 "World's Most Admired Companies" list and Forbes' "World's Best Employers" list. More information is available at duke-energy.com. The Duke Energy News Center contains news releases, fact sheets, photos and videos. Duke Energy's illumination features stories about people, innovations, community topics and environmental issues. Follow Duke Energy on Twitter, LinkedIn, Instagram and Facebook.
More from Duke Energy