Published 07-21-22
Submitted by Rockwell Automation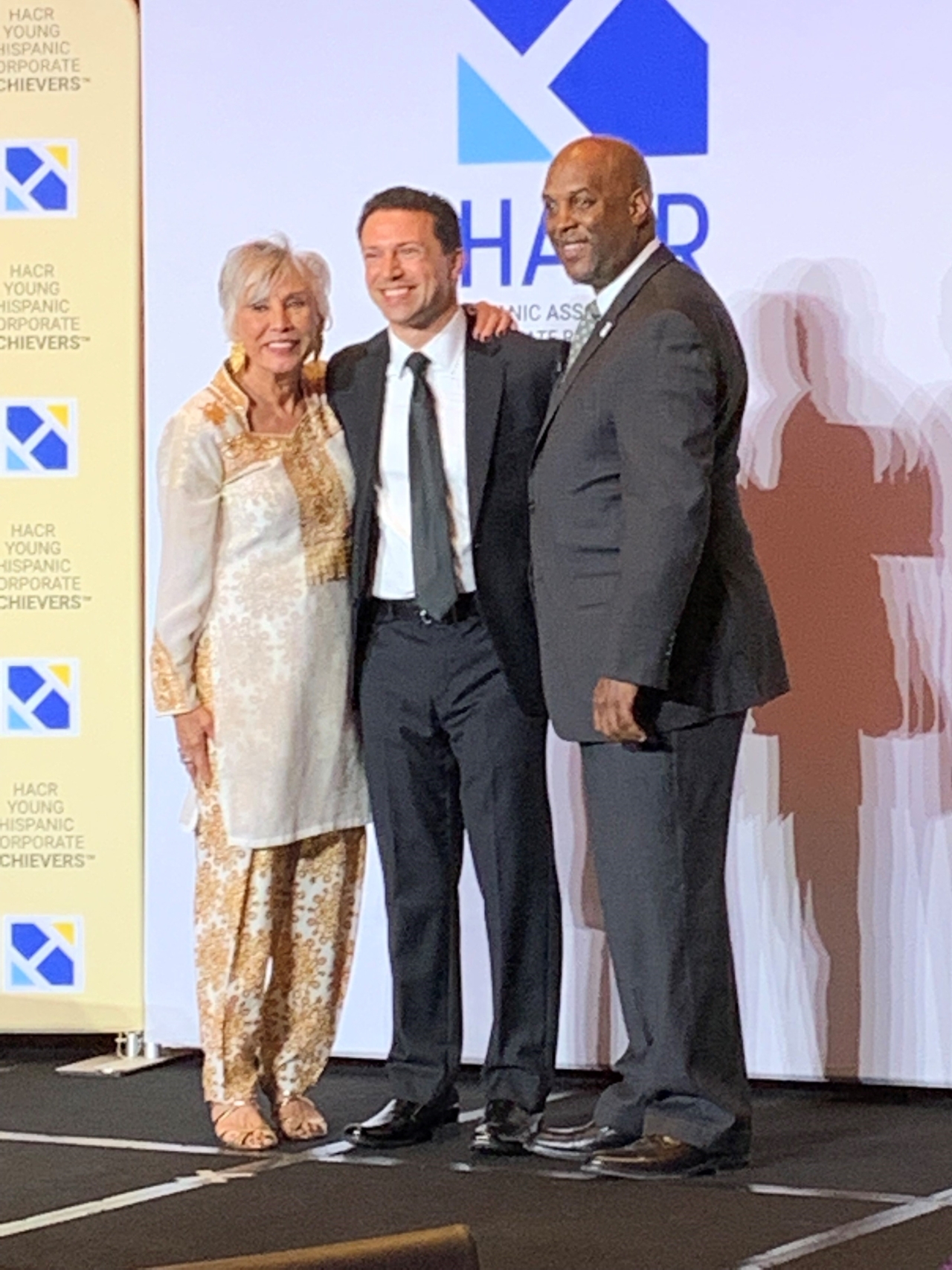 Jesús Gonzalez, general counsel - North America and global market access for Rockwell Automation (NYSE: ROK), is among 73 corporate leaders who participated in the 2022 Class of Young Hispanic Corporate Achievers™ (YHCA). The annual leadership development program, sponsored by the Hispanic Association on Corporate Responsibility (HACR), is an intensive two-month leadership development training focused on corporate diversity, professional leadership advancement, and community engagement.
HACR is the nation's leading corporate advocacy organization representing 14 national Hispanic organizations in the United States and Puerto Rico. HACR launched the YHCA program in 2007 to spotlight the outstanding achievements of young Hispanic professionals, to increase the number of Hispanics positioned for the executive career track, and to recognize the success of companies committed to the inclusion of Hispanics in corporate diversity, professional leadership advancement, and community engagement. Each year, the program accepts nominees from Fortune 500 and/or HACR corporate member companies aged 25 to 40. Up to 80 high-potential Hispanic corporate employees are selected based on their demonstrated leadership qualities and capabilities at their respective corporations.
Gonzalez, who has lived in the U.S. at various stages of his life but permanently immigrated from Mexico in 2014, is "genuinely passionate about improving the career and life of the members of his team as well as the broader organization and community. He is also aware of how his actions, both personally and in the workplace, affect others," according to his nomination.
"Every experience is different, so I don't have one piece of advice that will work for everyone," Gonzalez said. "Diversity, equity, and inclusion is an emotional topic. Your experiences growing up have a profound impact on your perspective now and how much or how little you want and need to assimilate. For me assimilation has been a balancing act because you need it to feel comfortable in your surroundings without losing what makes you unique."
Gonzalez is committed to helping to reduce inequality and continue positive change because, as he said, "We are at an inflection point of technology and talent. The need for STEM talent is greater than ever, so if can we need to attract diverse candidates and then retain them by having a culture that allows them to bring their best selves to work, I believe it can be a 'win win' for everyone; both the community and the company advance together." 
Learn more about Rockwell Automation's efforts to build the workforce of tomorrow.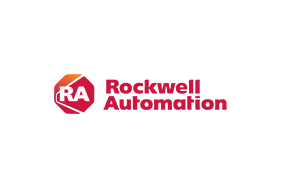 Rockwell Automation
Rockwell Automation
Rockwell Automation, Inc. (NYSE: ROK), is a global leader in industrial automation and digital transformation. We connect the imaginations of people with the potential of technology to expand what is humanly possible, making the world more productive and more sustainable. Headquartered in Milwaukee, Wisconsin, Rockwell Automation employs approximately 28,000 problem solvers dedicated to our customers in more than 100 countries. To learn more about how we are bringing the Connected Enterprise to life across industrial enterprises, visit www.rockwellautomation.com.
More from Rockwell Automation