Published 07-21-22
Submitted by T-Mobile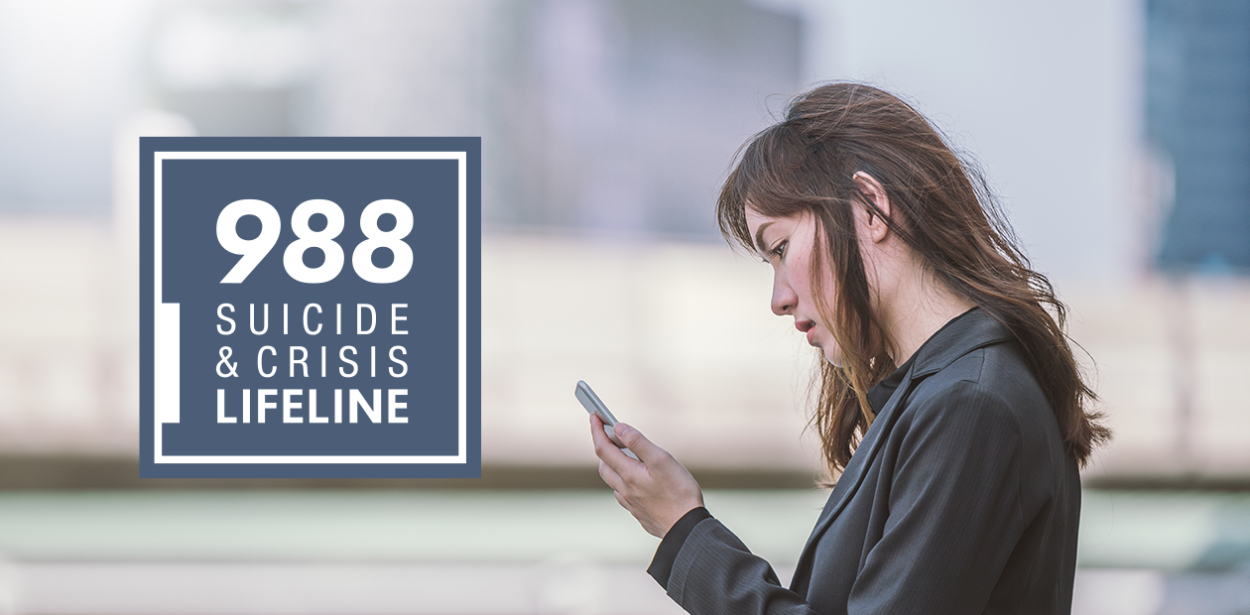 Today the wireless devices we hold in the palm of our hands are so much more than a way to check our social media or send a work email. They serve as a real-time conduit to our family, friends and support systems in times of joy and when we need to ask for help in times of distress.
Lately those moments have become more commonplace. Rates of anxiety and depression climbed by a massive 25% during the COVID-19 pandemic, and tough topics like global unrest and economic uncertainty are leading to unprecedented levels of stress. No surprise that calls to the 988 Suicide & Crisis Lifeline (formerly known as the National Suicide Prevention Lifeline) have been on the rise: In 2020, when numbers were last reported, counselors received more than 2.3 million phone calls — the most in its history.
In those moments, every minute — every second — matters. That's why last week's nationwide industry launch of 988 dialing and texting as an option for free mental health support is monumental, and I'm so proud T-Mobile is a part of it. Connections truly matter, and now a fast connection to mental health help is more available than ever. Wireless connectivity has literally become a lifeline in itself.
As synonymous as 911 is today as an emergency hotline, 988 will soon become synonymous for mental health support. Dialed or texted, 988 connects those in need to one of 200 nationwide centers where crisis and mental health counselors are available 24 hours a day, seven days a week. Trimming the 10-digit phone number (800-273-8255) to three digits and enabling text messaging ensures even faster and less-intimidating access. Access that matters: Lifeline reports that those who sought support were significantly more likely to feel less depressed, less suicidal, less overwhelmed and more hopeful after speaking with a counselor.
The nationwide effort to launch this service began in 2020 when the Federal Communications Commission set a July 16, 2022, deadline for wireless providers to implement 988 calling. The FCC later added a requirement for providers to enable texting to 988. T-Mobile stepped up early to be a leader in enabling these services, not content to wait for the FCC-mandated operational date to get started. With mental health resources already stretched to their limits amid the chaos of the world around us, we knew we had to move much more quickly.
I'm pleased that T-Mobile was the first to offer 988 calling in November 2020 — nearly 20 months ahead of the FCC deadline. Our amazing network teams took our responsibility to customers seriously. They worked to ensure our nationwide network was ready to route calls to the existing Lifeline number. They also partnered across our business to take steps like updating our billing system to prevent charges for calling the new dialing code, and initially created a bounce-back message for anyone attempting to text 988 to instead call 988 for support prior to the texting launch. Then, in preparation for the industry launch of texting, they worked to be ready to activate, and now we're excited to bring that to reality alongside our peers.
As the CEO of a wireless company, I see it as our responsibility to use our services, technology and infrastructure to connect our customers when they need it most. For those experiencing mental health conditions — and their families who strive to support them — we hope the numeric simplicity and ease of accessibility of 988 will bring some reassurance that connection to help is here when you need it most.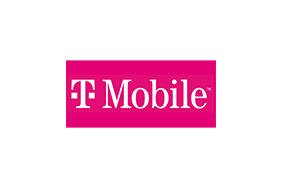 T-Mobile
T-Mobile
T-Mobile US Inc. (NASDAQ: TMUS) is America's supercharged Un-carrier, delivering an advanced 4G LTE and transformative nationwide 5G network that will offer reliable connectivity for all. T-Mobile's customers benefit from its unmatched combination of value and quality, unwavering obsession with offering them the best possible service experience and undisputable drive for disruption that creates competition and innovation in wireless and beyond. Based in Bellevue, Wash., T-Mobile provides services through its subsidiaries and operates its flagship brands, T-Mobile, Metro by T-Mobile and Sprint. For more information please visit: https://www.t-mobile.com/news.
More from T-Mobile