Published 07-20-22
Submitted by Quest Diagnostics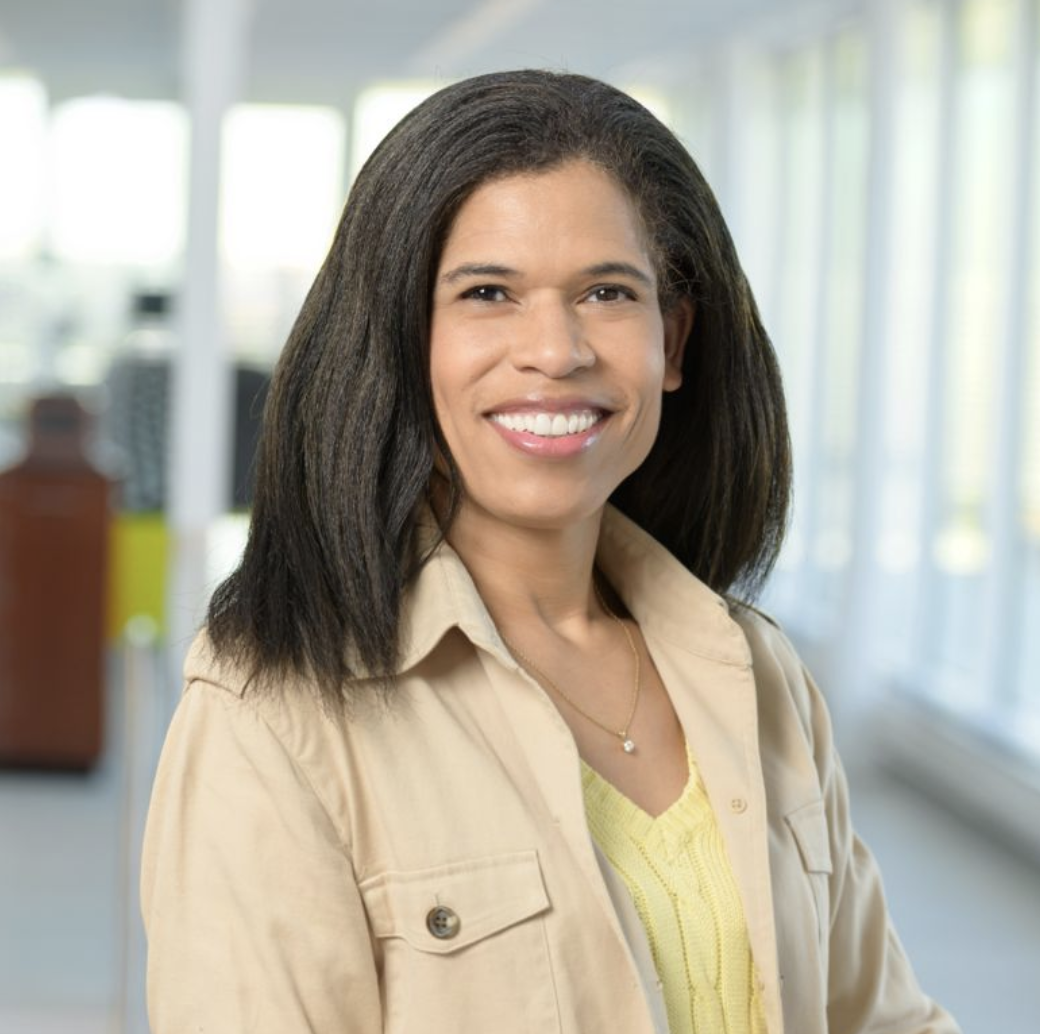 Congratulations Ruth Clements, VP/GM of Infectious Diseases/Immunology & Leader of Quest for Health Equity, on being named by Savoy as one of the 2022 Most Influential Black Executives in Corporate America. Ruth has been instrumental in our COVID-19 response and the dedicated leader of our Quest for Health Equity (Q4HE) initiative where she champions support for initiatives aimed at eliminating healthcare disparities that impact underserved communities.
Read more about Ruth and the other inspiring leaders chosen for this year's list.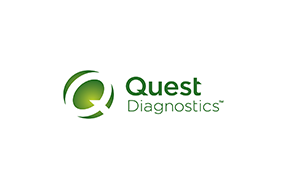 Quest Diagnostics
Quest Diagnostics
Quest Diagnostics empowers people to take action to improve health outcomes. Derived from the world's largest database of clinical lab results, our diagnostic insights reveal new avenues to identify and treat disease, inspire healthy behaviors and improve health care management. Quest annually serves one in three adult Americans and half the physicians and hospitals in the United States, and our nearly 50,000 employees understand that, in the right hands and with the right context, our diagnostic insights can inspire actions that transform lives. 
More from Quest Diagnostics