Published 07-20-22
Submitted by iPoint-systems gmbh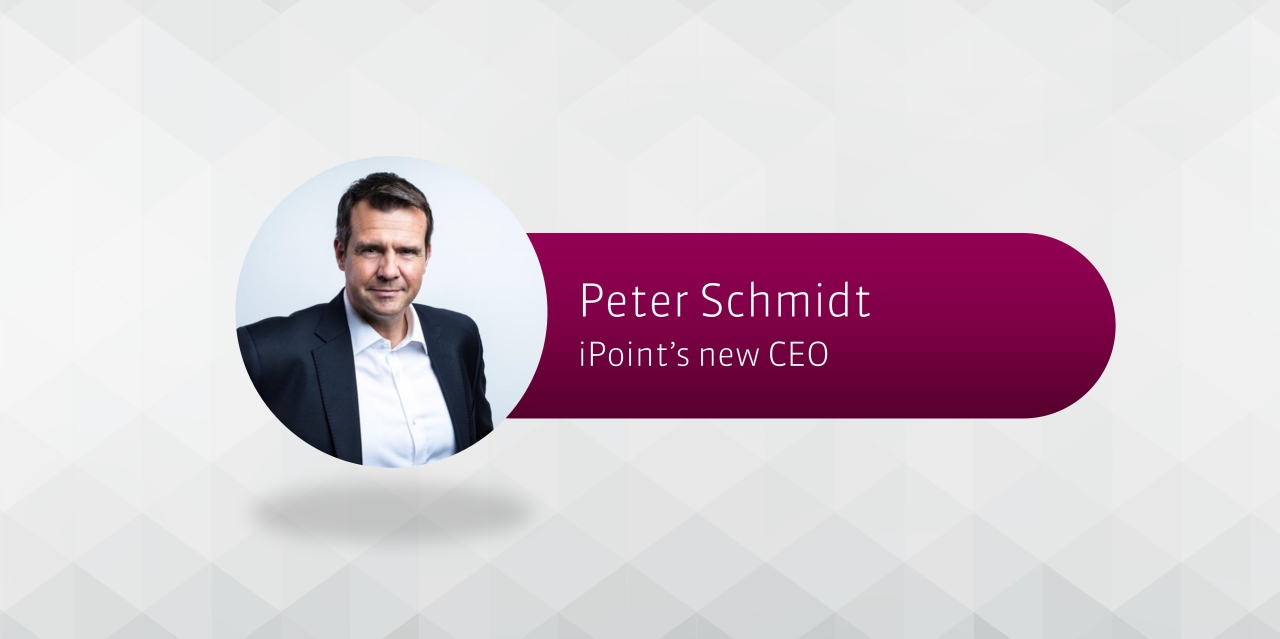 July 20, 2022 /CSRwire/ - iPoint-systems, a global leader in product compliance and sustainability software, is pleased to announce the confirmation of Peter Schmidt as the new CEO. Appointed by iPoint's major shareholder GRO Capital and iPoint's Advisory Board, Schmidt will guide iPoint through the next stages of transformation and their journey to growth and success. 
With this appointment, iPoint is on course to implement further growth plans. Building on iPoint's achievements in product compliance, sustainability will now be at the heart of the new management's strategy to become an internationally leading software provider for the automotive, electronics, and chemical industries. In 2020, after iPoint's 20-year owner-driven journey, the Danish private equity investor GRO Capital A/S became a shareholder of iPoint, adding capital and experience to accelerate growth globally, further strengthen product innovation, enhance sales and marketing efforts, continue to expand iPoint's strong position in Europe, and build greater depth in the North American and Asian markets. 
Joining iPoint in 2021 as Managing Director and Chief Revenue Officer, Peter Schmidt has served as interim CEO since March 31, 2022, when founder and long-term CEO Joerg Walden decided to step down. On July 1, 2022, Schmidt has assumed operational leadership as the official successor of Joerg Walden by appointment of GRO Capital and iPoint's Advisory Board. 
Peter Schmidt: "Product sustainability and product compliance are becoming more and more key competitive advantages for the industry. Getting to know iPoint's deep knowledge of product compliance and product sustainability combined with our ability to serve companies in automotive, electronics and chemicals industries with leading innovative software solutions, I see our company well positioned to support our customers on their way to a compliant and sustainable future. I am excited to contribute my part to the success of this well-established company and the whole team."  
Torben Munch, Chairman of iPoint's Advisory Board: "I am delighted to have Peter with us on this journey. He has demonstrated the experience and enthusiasm to lead iPoint through the next stages of our journey. By appointing him as CEO, GRO and the Board reaffirm their confidence in Peter's work and vision for iPoint's transformation and his ability to ensure growth and stability for the company, its customers, and partners." 
Press contact:
Dr. Katie Boehme
Director People & Communications
iPoint-systems gmbh
+49.7121.14489-60
circular@ipoint-systems.de
About iPoint
iPoint is a leading provider of software and services for environmental and social product compliance, process compliance, and sustainability with a customer base of more than 60,000 companies. Since its founding in 2001, iPoint has been constantly expanding its portfolio to realize its vision of building an integrated digital platform for the Circular Economy. Further information: www.ipoint-systems.com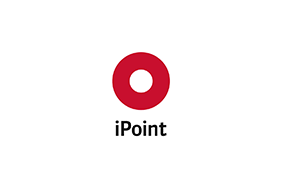 iPoint-systems gmbh
iPoint-systems gmbh
iPoint is a leading provider of software and consulting for environmental and social product compliance, and sustainability. Tens of thousands of companies around the globe rely on iPoint for managing, tracking, analyzing, and reporting data across the whole value creation network. iPoint's software and consulting services support you in meeting and staying one step ahead of regulations and requirements such as REACH, RoHS, WEEE, ELV, Conflict Minerals- and Modern Slavery-related laws, as well as other trending developments in the compliance and sustainability arena.
More from iPoint-systems gmbh