Published 07-19-22
Submitted by Southern Company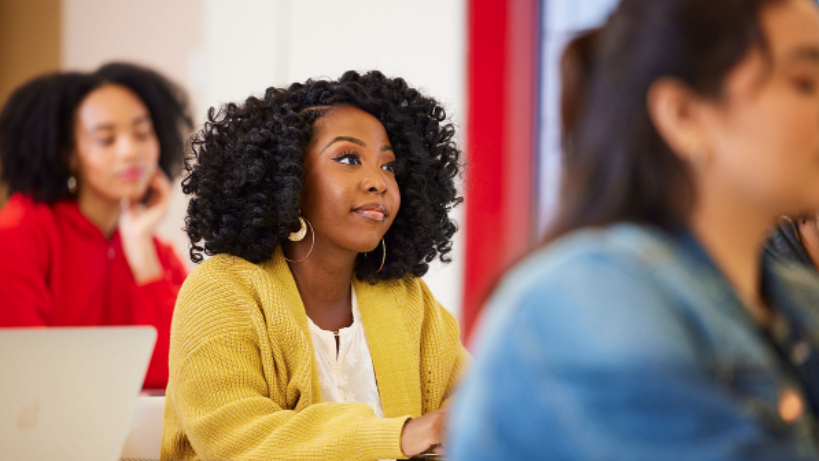 INROADS, Inc., one of the nation's largest nonprofit developers of underrepresented talent, has awarded Southern Company the 2022 Frank C. Carr Corporate Partner of the Year Award.
The Frank C. Carr Corporate Partner of the Year Award honors leaders who have dedicated their lives to building 21st century leaders and who convert commitments to actions by advancing diversity and inclusion from the corporations where we work to the communities where we live and everywhere in between.
Southern Company was specifically recognized for its efforts in bridging the gap and providing access and opportunities for diverse talent and communities and Historically Black Colleges and Universities (HBCUs) throughout the nation. "Across the Southern Company system, we are fully committed to investing in programs and resources that help build a diversified talent pipeline," said Tom Fanning, chairman, president and CEO of Southern Company. "We're honored to receive this recognition and are proud that our efforts are making an impact in the communities we serve. Our works strives to have everyone, especially historically underrepresented and marginalized groups, to be well represented, included and fairly treated."
Southern Company, its operating companies and their foundations donated $66 million in 2021 to more than 1,000 organizations working to advance racial equity and social justice. In total, the Southern Company system plans to invest $225 million through 2025 to continue this important work.
Of the $50 million Southern Company committed to HBCUs in January 2020, $40 million has now been pledged. That includes working with Apple to launch the Propel Center, a business incubator and innovation hub headquartered in Atlanta, and funding scholarships, endowments and paid internships for HBCU students.
About INROADS, Inc.:
Founded in 1970, INROADS delivers innovative programs and creative solutions that identify, accelerate and elevate the development of underrepresented talent throughout their careers. Through this development, students become equipped for corporate and community leadership that affects community renewal, social change and elevates economic status and quality of life. INROADS has more than 30,000 alumni, over 900 interns and serves 4,000+ students and 200 corporate clients. Learn more at INROADS.org and connect with us on Facebook, Twitter, Instagram and LinkedIn: @INROADSInc.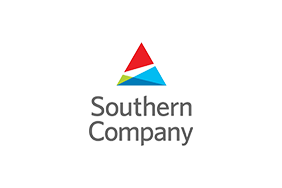 Southern Company
Southern Company
Southern Company (NYSE: SO) is a leading energy provider serving 9 million residential and commercial customers across the Southeast and beyond through its family of companies. Providing clean, safe, reliable and affordable energy with excellent service is our mission. The company has electric operating companies in three states, natural gas distribution companies in four states, a competitive generation company, a leading distributed energy distribution company with national capabilities, a fiber optics network and telecommunications services. Through an industry-leading commitment to innovation, resilience and sustainability, we are taking action to meet customers' and communities' needs while advancing our goal of net zero greenhouse gas emissions by 2050. Our uncompromising values ensure we put the needs of those we serve at the center of everything we do and are the key to our sustained success. We are transforming energy into economic, environmental and social progress for tomorrow. Our corporate culture and hiring practices have earned the company national awards and recognition from numerous organizations, including Forbes, The Military Times, DiversityInc, Black Enterprise, J.D. Power, Fortune, Human Rights Campaign and more. To learn more, visit www.southerncompany.com.
More from Southern Company