Published 07-18-22
Submitted by Alibaba Group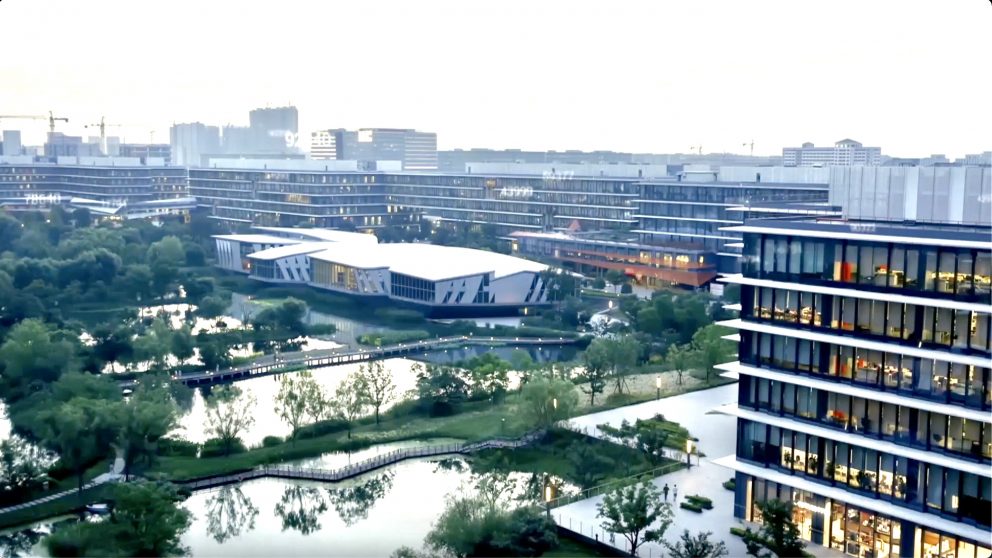 Alibaba Group is tapping artificial intelligence to automate temperature control for energy conservation at the company's headquarters as part of a group-wide drive to reach carbon neutrality by 2030.
Energy Expert is an AI-powered energy management tool created by Alibaba's cloud computing branch, and it has been monitoring air conditioning and heating across the group's 423,000 square meters campus.
"[The platform] helps companies achieve their carbon neutrality goals through advanced technologies and streamlined solutions," said Chen Lijuan, General Manager of Product and Solutions at Alibaba Cloud.
The AI models will synthesize predictions based on historical data with real-time data about weather conditions and occupancy to optimize a building's energy use.
This data guides the platform as it monitors room temperature. Every five minutes, it will send commands room by room to turn up or down heating and cooling units.
The tool has been operating for more than six months at Alibaba's Xixi campus, cutting energy use by 30% during off-peak hours and lowering annual air-conditioning energy use during the summer by 17%.
In a pilot run covering half of the campus, Energy Expert cut annual carbon emissions by roughly 538 tons and reduced yearly electricity use by 600,000 kilowatt-hours.
Alibaba has vowed to achieve carbon neutrality in its operations by 2030 and slash emissions across its global and domestic supply chains.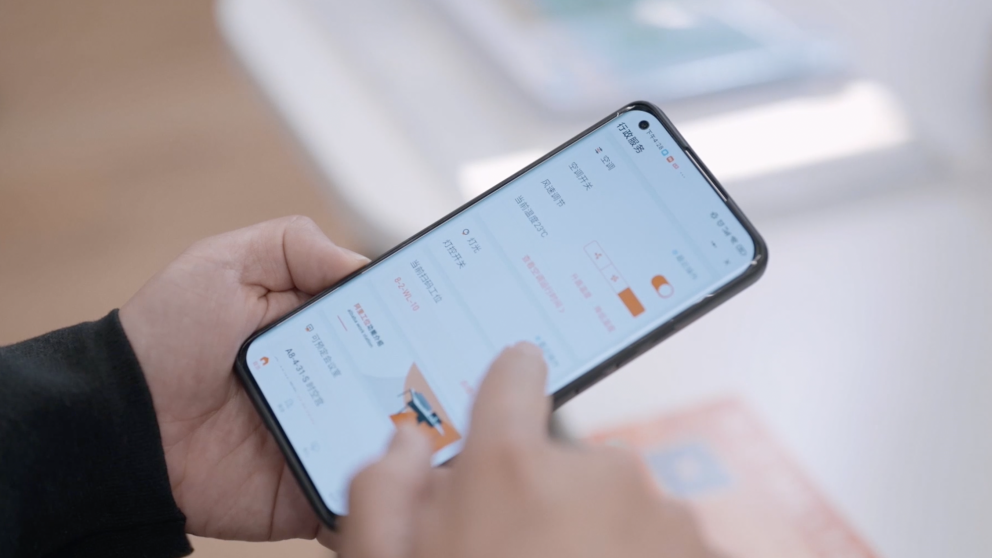 Keep Your Cool
Air conditioning accounts for at least half of power consumption spikes at Alibaba's Xixi campus in Hangzhou, but the energy costs will be much lower this summer.
Before the smart campus project, managers would manually turn on and off fans and other temperature control systems every day. Many people struggled with timing.
"Because it takes time to cool the rooms, finding the ideal time is hard," said Yuan Can, technical manager of the smart campus project at Alibaba Cloud.
Energy Expert simplifies the process. It can predict, down to the minute, the best time to turn on or off air conditioning.
The platform even adjusts itself to anticipate major Alibaba shopping festivals like the 6.18 Mid-Year Shopping Festival or 11.11 Global Shopping Festival.
At these times, company offices are more likely to be occupied, so air conditioning units must release more cold air in advance to keep rooms cool.
Digital Drive
AI-powered air conditioning is part of a larger bid led by Alibaba Cloud to digitize the company's offices across China.
This digital drive has taken the form of Internet of Things (IoT) sensors deployed around Alibaba's Xixi campus to log activity and turn it into usable data.
"Our most important task is to digitize the hardware, connect them to the cloud, and train the AI algorithm with the data," said Gu Xiaobin, from Alibaba's administrative department, as he laid out efforts for a digital overhaul on campus.
As part of this initiative, Alibaba deployed over 1,100 sensors to capture the room temperature in office buildings across the work hub, averaging one sensor per 300 square meters.
The IoT system also allows building operators to capture real-time room occupancy in each zone of the office building through the number of devices connected to Wi-Fi.
Work Buildings to Warehouses
Energy Expert is on track to launch at more than 20 Alibaba campuses across China by year's end, as well as thousands of companies, universities and more.
The AI-powered platform is set for wider use in domestic office buildings, retailers, and factories to promote energy saving, as the country has pledged to become carbon neutral by 2060.
More than 2,000 companies across the country have turned to Energy Expert to save energy, and as the mercury rises this summer, demand may soon be going global.
"We hope our proven innovation can be helpful for our global customers to achieve net zero targets through insightful actions and informed sustainability practices," Alibaba Cloud's Chen noted.
View original content here.
Please refer to https://www.alizila.com/esg/ for additional information about Alibaba's sustainability efforts.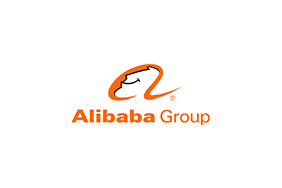 Alibaba Group
Alibaba Group
About Alibaba Group
Alibaba Group's mission is to make it easy to do business anywhere. The company aims to build the future infrastructure of commerce. It envisions that its customers will meet, work and live at Alibaba, and that it will be a good company that lasts for 102 years.
More from Alibaba Group