Published 07-18-22
Submitted by FedEx Corporation
When the Wildlife Waystation, a California animal refuge, closed in 2019, more than four hundred and fifty animals required relocation to new homes. Included in this number were forty-two chimpanzees, many of them from biomedical research facilities or the entertainment industry. With very few accredited sanctuaries capable of handling chimps, it was not an easy task to find them a home that could provide for their specialized needs. As all of the animals from the sanctuary found new homes, only seven chimpanzees remained.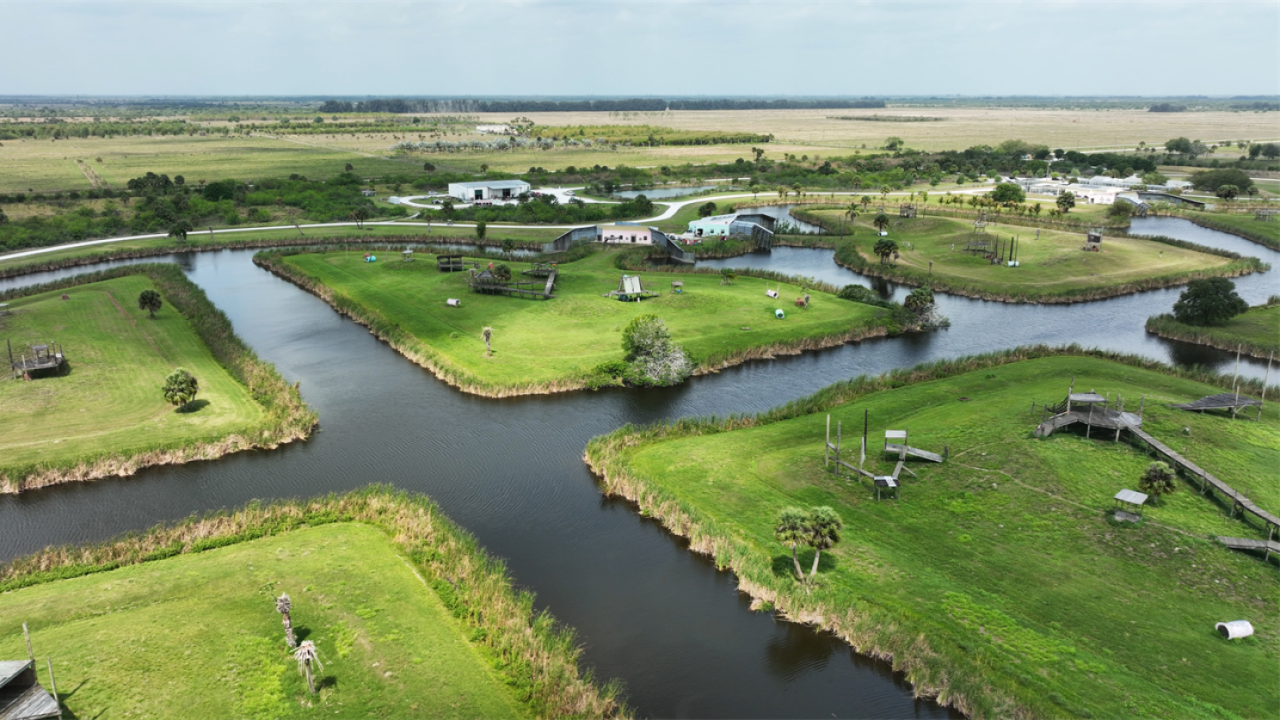 Enter Save the Chimps, one of the largest chimpanzee sanctuaries in the world. Located in Ft. Pierce, FL, the sanctuary is home to over two hundred and twenty chimpanzees. The sanctuary covers one hundred and fifty acres and is made up of twelve islands, each island having its own social structure. The sanctuary is designed to provide the chimps with exemplary care in a natural setting for the rest of their lives.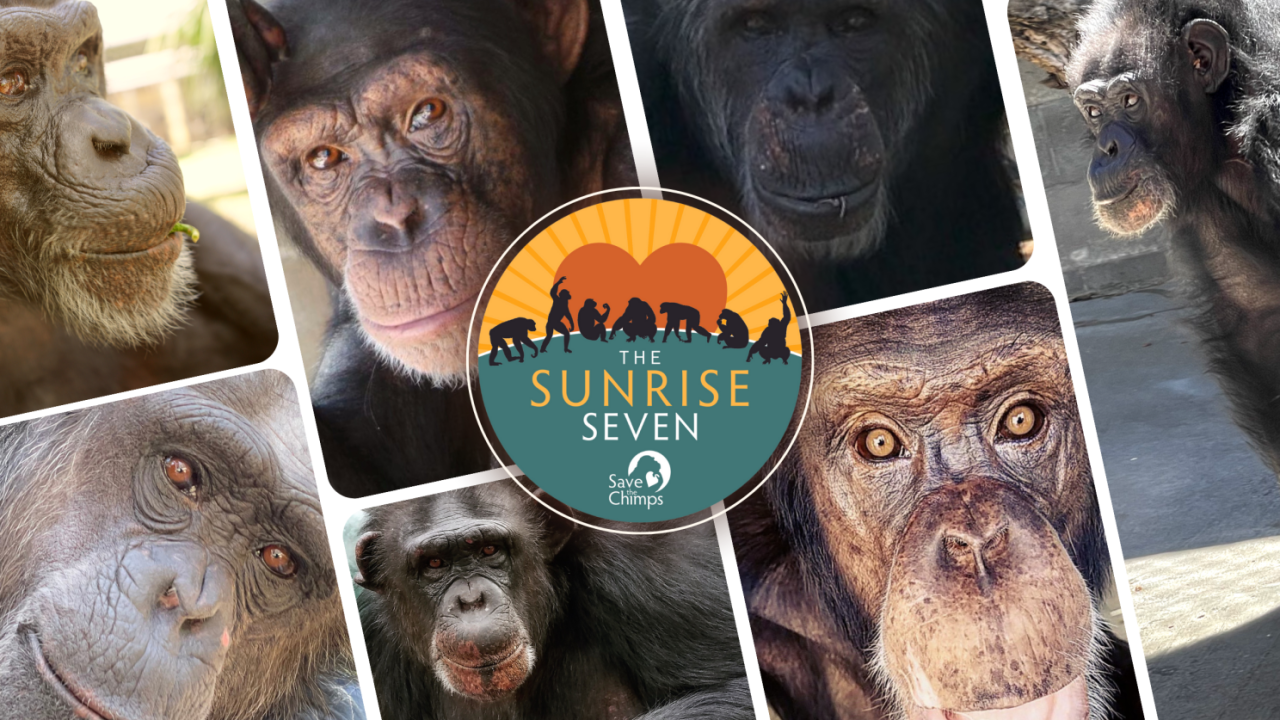 The final seven chimpanzees, dubbed the "Sunrise Seven," consist of a family of five and two bachelors. To bring them to their new home, Save the Chimps contacted FedEx to help with transportation. Vanilla, Shake, Cayleb, Ernesta, Jacob, Jeff, and Magic all arrived safely and will join other chimpanzees on one of the islands after a two-month mandatory quarantine.
"The chimps are adjusting very well to their new home and have already made new friends," says Save the Chimps CEO Ana Paula Tavares. "We salute FedEx and Pero Family Farms for their help in this emergency rescue. These magnificent chimpanzees, our closest relatives in the animal world, deserve to live in a safe place where they can thrive."
The urgent transfer was orchestrated by the North American Primate Sanctuary Alliance (NAPSA) in conjunction with the California Department of Fish & Wildlife, which assumed control of the shuttered wildlife facility three years ago. NAPSA's Chimpanzees in Need emergency fundraising campaign made possible the transfer of the Sunrise Seven and dozens of other chimps from the closed compound.
"We are grateful for the dedication and generosity of the donors, foundations, and corporations like FedEx that have made this rescue possible," NAPSA Program Director Erika Fleury said. "These chimpanzees have experienced much turmoil in their lives, and they finally will have much brighter days ahead, thanks to Save the Chimps."
FedEx transported this precious cargo as a part of the company's FedEx Cares "Delivering for Good" initiative, in which FedEx lends its global network and unparalleled logistics expertise to organizations with mission-critical needs and helps communities before, during and after crises. Learn more about FedEx Cares Delivering for Good initiative here.
Photo Credit: Save the Chimps
Learn more about the Sunrise Seven from their Save the Chimps biographies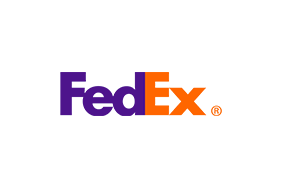 FedEx Corporation
FedEx Corporation
FedEx Corp. (NYSE: FDX) provides customers and businesses worldwide with a broad portfolio of transportation, e-commerce and business services. With annual revenue of nearly $90 billion, the company offers integrated business solutions through operating companies competing collectively, operating collaboratively and innovating digitally as one FedEx. Consistently ranked among the world's most admired and trusted employers, FedEx inspires its more than 500,000 employees to remain focused on safety, the highest ethical and professional standards and the needs of their customers and communities. FedEx is committed to connecting people and possibilities around the world responsibly and resourcefully, with a goal to achieve carbon-neutral operations by 2040. To learn more, please visit fedex.com/about.
More from FedEx Corporation