Published 07-15-22
Submitted by Henkel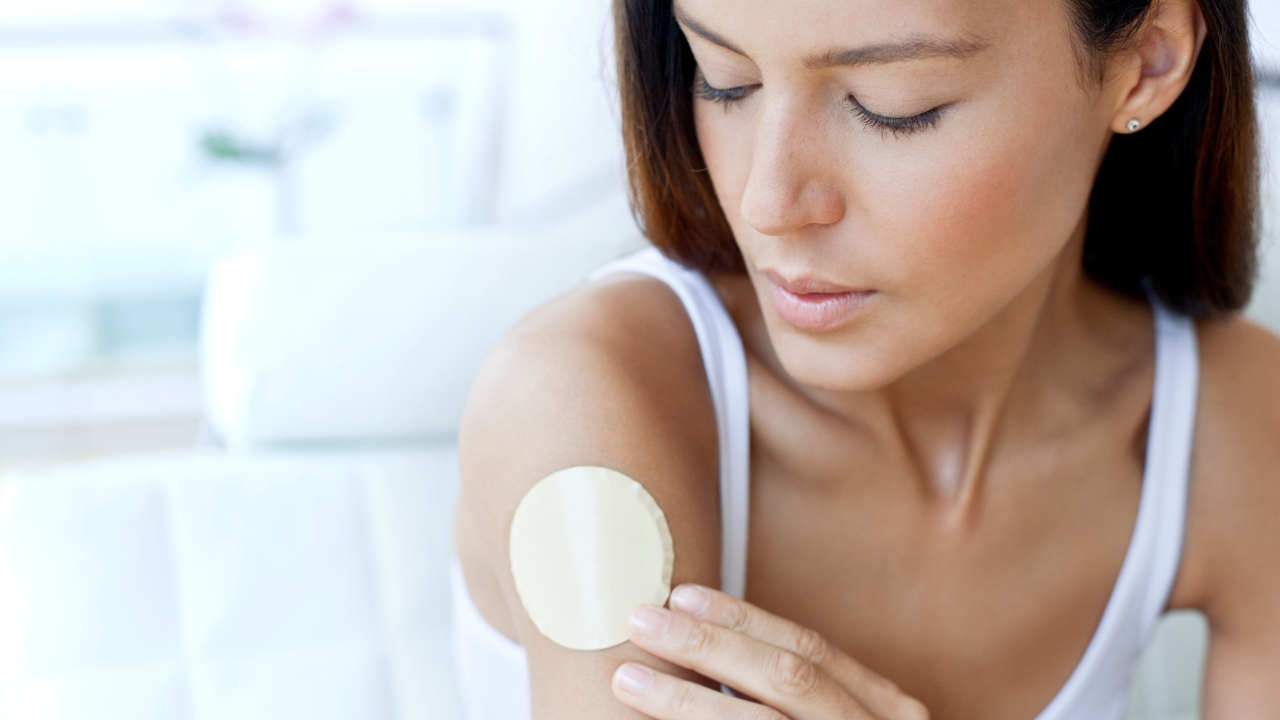 In this story you will learn
The technologies and sensors of wearable devices enable real-time monitoring of patients and the collection of important patient data. They hold enormous potential, but also challenge developers and manufacturers.
Fitness trackers or smart watches are worn on the wrist, measuring vital signs of the body, and recording them. The small minicomputers sound an alarm when the heart rate is too high or blood pressure deviates from the norm. But they can do more than just support people during training or in everyday life. The mission of wearable medical devices: To support the treatment of diseases and to improve the quality of life, especially for people with chronic diseases.
These small but complex devices have great potential, explains Thomas Silva, Global Business Development Manager for Medical Wearable Devices at Henkel Adhesive Technologies. Henkel develops flexible adhesive solutions for medical devices that enable digital health care to improve patient care and healing. Henkel is working with the worldwide leading wearables producers and co-shapes the industry. "Medical wearables enable patients to take more responsibility for their own health. Medical professionals use them to gain valuable data for disease prevention, diagnosis and monitoring, which can reduce treatment efforts and thus help lower treatment costs." Many tasks related to health or medical care can already be done digitally. In addition to ordering medication online, using health apps, or booking video consultations, wearables are now expanding the digital health sector.
Digital Health: Digitalization in the healthcare industry
Digital technologies and the transformation of medical devices into smart, connected, wearable devices are helping physicians and therapists improve patient care through remote health monitoring and treatment recommendations. Henkel's experts and chemists understand that medical applications, products, and devices are unique and require ideal material solutions. For example, the adhesives are found in many medical technologies or products, such as syringes, blood filters, catheters, microchips, or medical wearables. What makes Henkel Adhesive Technologies stand out compared to competitors worldwide is that it offers solutions for almost every step in the medical device manufacturing process – from product assembly to skin-compatibility, to 3D printed parts and electronics.
"Over the past few decades, manufacturers in the medical technology sector have continually faced new challenges in their assembly processes," says Thomas. The development of new and more effective ways to design and produce medical devices is evolving fast, he adds: "Products are becoming more complex in shape and smaller in size, while at the same time the demands for flexibility and functionality are increasing. But the ingredients also have to be dermatologically safe." Henkel's adhesive solutions fulfill many criteria to make these systems more reliable and safer.
How medical wearables are revolutionizing disease diagnosis and treatment
"We develop the adhesives that are needed to hold the technical components in the wearables together or to attach them to the patient's body," explains Thomas. As an example, the expert for medical wearable device solutions mentions intelligent medical adhesive plasters, so-called smart patches, which are stuck to the patient's skin. They relieve the nursing staff as they provide information about when it is time to move the patient to avoid bedsores.
The experts at Henkel Adhesive Technologies have made major advances in the field of printed electronics in recent years. For example, coatings containing electrically conductive metal particles can now be printed onto a wide range of materials – including flexible surfaces such as medical adhesive patches. It is such advances that enable smart health patches to monitor heart rate or breathing patterns also remotely. This increases comfort levels for patients, allowing them to stay at home, while reducing the number of visits to doctors' offices or hospitals.
And the innovations do not stop there. In the future, some medical wearables will be able to deliver the necessary medication via actuators. "Especially in the case of chronic diseases, this can be vital," Thomas emphasizes. For example, if atrial fibrillation, which in many cases is considered a precursor to heart attack or stroke, is detected early. In this case, a depot under the skin could deliver the necessary medication in time.
Henkel solutions also provide support for digital devices for monitoring the blood glucose of diabetics, which are attached to the skin. Intelligent glucose sensors, so-called CGM systems (Continuous Glucose Monitoring), are already well established. They measure glucose levels and provide a round-the-clock overview of daily blood glucose levels. Currently under development are also special smart watches that can measure blood glucose levels directly on the wrist. But there are also systems for automatic insulin dosing (AID systems). These combine a CGM system with an insulin pump. An algorithm controls the delivery of insulin as needed. At the same time, the key data of the insulin injection are stored and transmitted to apps for diabetes management, for example.
Adhesives that are safe and sustainable – looking into the future of medical technology
Medical technology makes a real, life-saving difference, which makes it a very sensitive field, Thomas explains. "Demands on the quality and safety of the devices and materials are extremely high. For example, they must also be sterilizable depending on where they are being used." In addition, the manufacturing process of such products must comply with the European Medical Devices Regulation: "The regulations are strict, and all products and their ingredients must pass numerous tests before they are allowed on the market." For Henkel, the aspect of sustainability also plays an important role: "We are working to develop and use more renewable raw materials whenever we can," says Thomas.
There is one thing that Thomas Silva is certain of: "Many more exciting inventions in medical technology will be developed in the coming years." Patients will gain a measure of self-determination and independence. Doctors, on the other hand, will be able to analyze the symptoms of patients more efficiently and make the right decision regarding treatment more quickly. "Especially for people who cannot explain their symptoms very well – like children or people with a physical or mental disability – this is a great benefit. And we are proud to be part of this journey with our broad adhesives portfolio," says Thomas.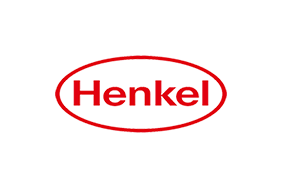 Henkel
Henkel
About Henkel in North America
In North America, Henkel operates across its three business units: Adhesive Technologies, Beauty Care, and Laundry & Home Care. Its portfolio of well-known consumer and industrial brands includes Schwarzkopf® hair care, Dial® soaps, Right Guard® antiperspirants, Persil®, Purex®, and all® laundry detergents, Snuggle® fabric softeners as well as Loctite®, Technomelt® and Bonderite® adhesives. With sales of around 6 billion US dollars (5 billion euros) in 2019, North America accounts for 26 percent of the company's global sales. Henkel employs approximately 9,000 people across the U.S., Canada and Puerto Rico. For more information, please visit www.henkel-northamerica.com, and on Twitter @Henkel_NA.
About Henkel
Henkel operates globally with a well-balanced and diversified portfolio. The company holds leading positions with its three business units in both industrial and consumer businesses thanks to strong brands, innovations and technologies. Henkel Adhesive Technologies is the global leader in the adhesives market – across all industry segments worldwide. In its Laundry & Home Care and Beauty Care businesses, Henkel holds leading positions in many markets and categories around the world. Founded in 1876, Henkel looks back on more than 140 years of success. In 2019, Henkel reported sales of more than 20 billion euros and adjusted operating profit of more than 3.2 billion euros. Henkel employs more than 52,000 people globally – a passionate and highly diverse team, united by a strong company culture, a common purpose to create sustainable value, and shared values. As a recognized leader in sustainability, Henkel holds top positions in many international indices and rankings. Henkel's preferred shares are listed in the German stock index DAX. For more information, please visit www.henkel.com.
More from Henkel