Published 07-15-22
Submitted by Cummins, Inc.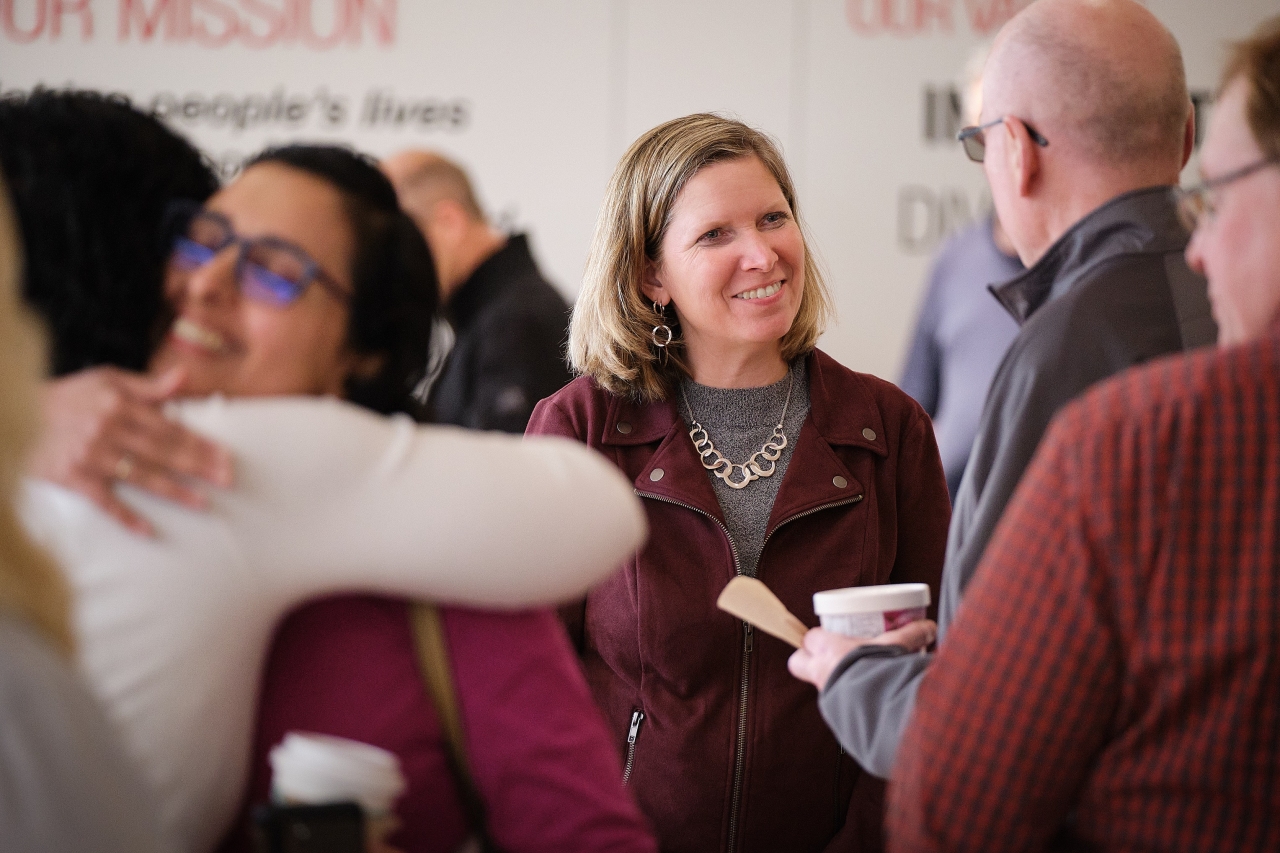 Cummins Inc. has announced President and Chief Operating Officer Jennifer Rumsey will assume the role of President and CEO, becoming the company's first female Chief Executive Officer.
Chairman and CEO Tom Linebarger will end his term as Chief Executive Officer effective Aug. 1, 2022, while continuing to serve as Chairman of the company's Board of Directors and in an Executive Chairman role, working directly with Rumsey on specific initiatives that position Cummins for continued success.
"Jen is a once in a generation talent and the right leader for Cummins at this important time in our history," Linebarger said. "She has been my partner in developing the Destination Zero strategy, which sets forth how the decarbonization of our industry will be a significant growth opportunity for Cummins. Her background as an engineer and technology expertise provides her a deep understanding of the major technical changes taking place and how to capitalize on them."
Rumsey will become only the seventh Chief Executive Officer at the company since Cummins was founded in 1919. During her more than 20-year career at the company, she has held numerous key positions including Chief Technical Officer, President of the Components business segment and her current role as President and Chief Operating Officer. Earlier this year, Rumsey was elected to the Cummins Board of Directors. She will maintain her seat on the board.
"During our long-term strategic planning, the board had the opportunity to see Jen lead on key business initiatives and co-author the Destination Zero strategy with Tom," said Tom Lynch, Lead Director of Cummins' Board of Directors. "Jen is the ideal choice to lead Cummins into its next chapter, and we are confident that Jen will drive continued success for our business and customers."
Rumsey holds a Bachelor of Science in Mechanical Engineering from Purdue University and a Master of Science in Mechanical Engineering from Massachusetts Institute of Technology. She worked for a fuel cell technology startup in Cambridge, Massachusetts, before deciding to return to her hometown of Columbus, Indiana, and a position with Cummins.
"I am honored and proud to be appointed the next CEO of Cummins and excited about what the future holds for the company," Rumsey said. "Growing up in Columbus, Indiana, where Cummins was founded, and spending most of my career here, makes this announcement incredibly meaningful."
Linebarger has served as Chief Executive Officer since January 2012, succeeding Tim Solso. He has led the company's transition to a low carbon economy while continuing Cummins' commitment to diversity, equity and inclusion as well as community engagement and ESG excellence.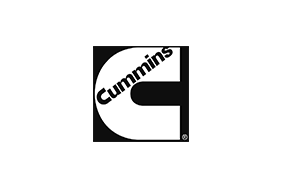 Cummins, Inc.
Cummins, Inc.
Cummins Inc., a global power leader, is a corporation of complementary business segments that design, manufacture, distribute and service a broad portfolio of power solutions. The company's products range from diesel, natural gas, electric and hybrid powertrains and powertrain-related components including filtration, aftertreatment, turbochargers, fuel systems, controls systems, air handling systems, automated transmissions, electric power generation systems, batteries, electrified power systems, hydrogen generation and fuel cell products. Headquartered in Columbus, Indiana (U.S.), since its founding in 1919, Cummins employs approximately 61,600 people committed to powering a more prosperous world through three global corporate responsibility priorities critical to healthy communities: education, environment and equality of opportunity.
More from Cummins, Inc.