Published 07-11-22
Submitted by Boston Scientific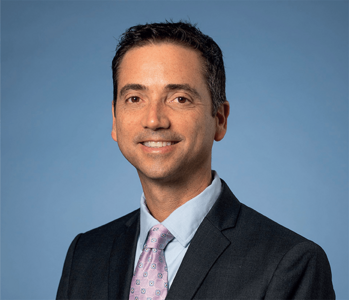 Originally published by The Medicine Maker
By Maryam Mahdi
Boston Scientific and IBM Research are collaborating to create an AI-based platform that provides doctors with personalized insights into patients' experiences with chronic pain – measuring and analyzing those experiences in a way that would not be possible without AI. By collating data from spinal cord stimulation therapy studies, the team are developing an approach that will "objectively and continuously measure chronic pain" in a bid to move medical assessment and treatment beyond arbitrary descriptors of pain level or strength.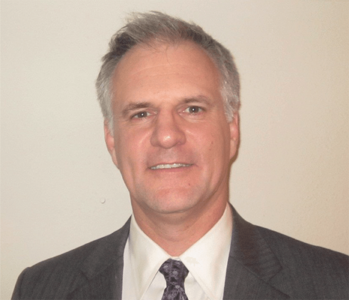 We caught up with Rafael Carbunaru, Vice President of Research and Development, Neuromodulation, Boston Scientific, and Jeff Rogers, Global Research Leader for Digital Health at IBM Research, to talk about the platform and the role AI will play in the future treatment landscape for chronic pain.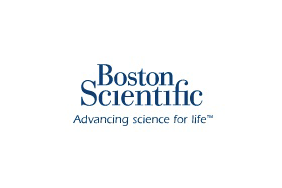 Boston Scientific
Boston Scientific
Boston Scientific transforms lives through innovative medical solutions that improve the health of patients around the world.  As a global medical technology leader for 40 years, we advance science for life by providing a broad range of high performance solutions that address unmet patient needs and reduce the cost of healthcare. For more information, visit www.bostonscientific.com and connect on Twitter and Facebook.
More from Boston Scientific