Published 07-11-22
Submitted by Georgia-Pacific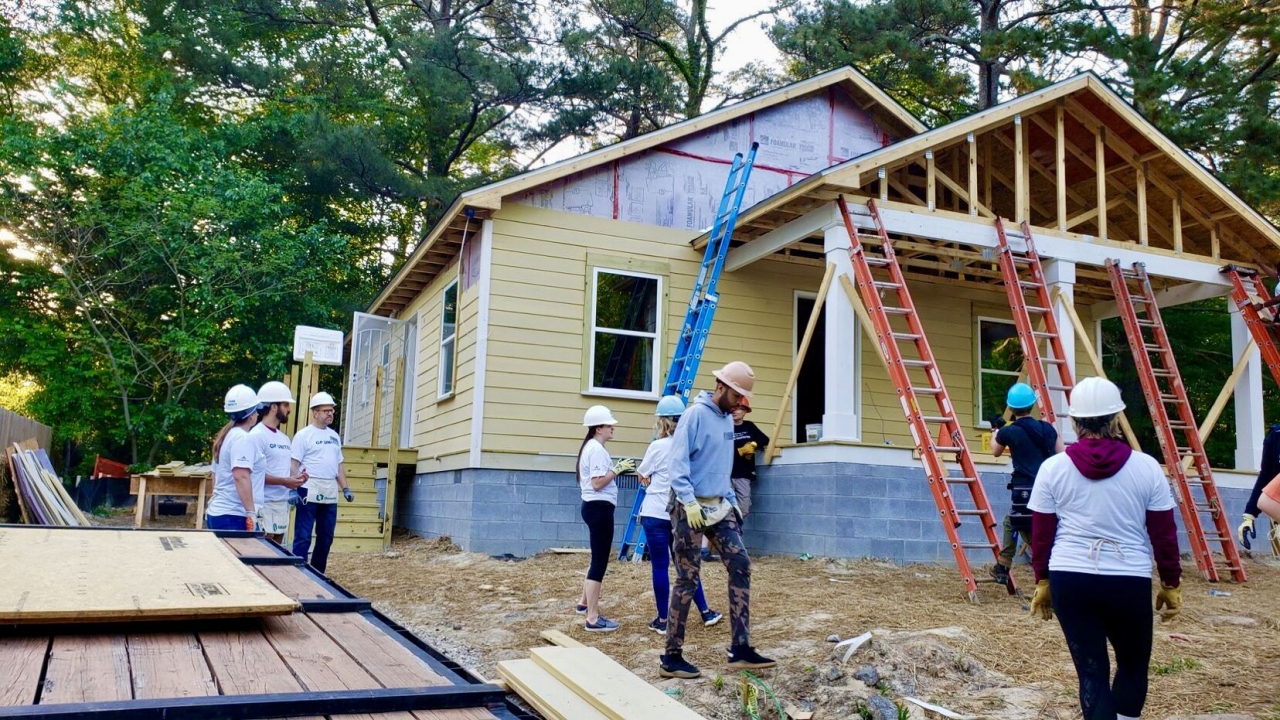 Congratulations to Deldrick on his new home! We are excited about all the memories that will be created here. This marks our 33rd Atlanta Habitat for Humanity build, and we are honored to have been a part of the process.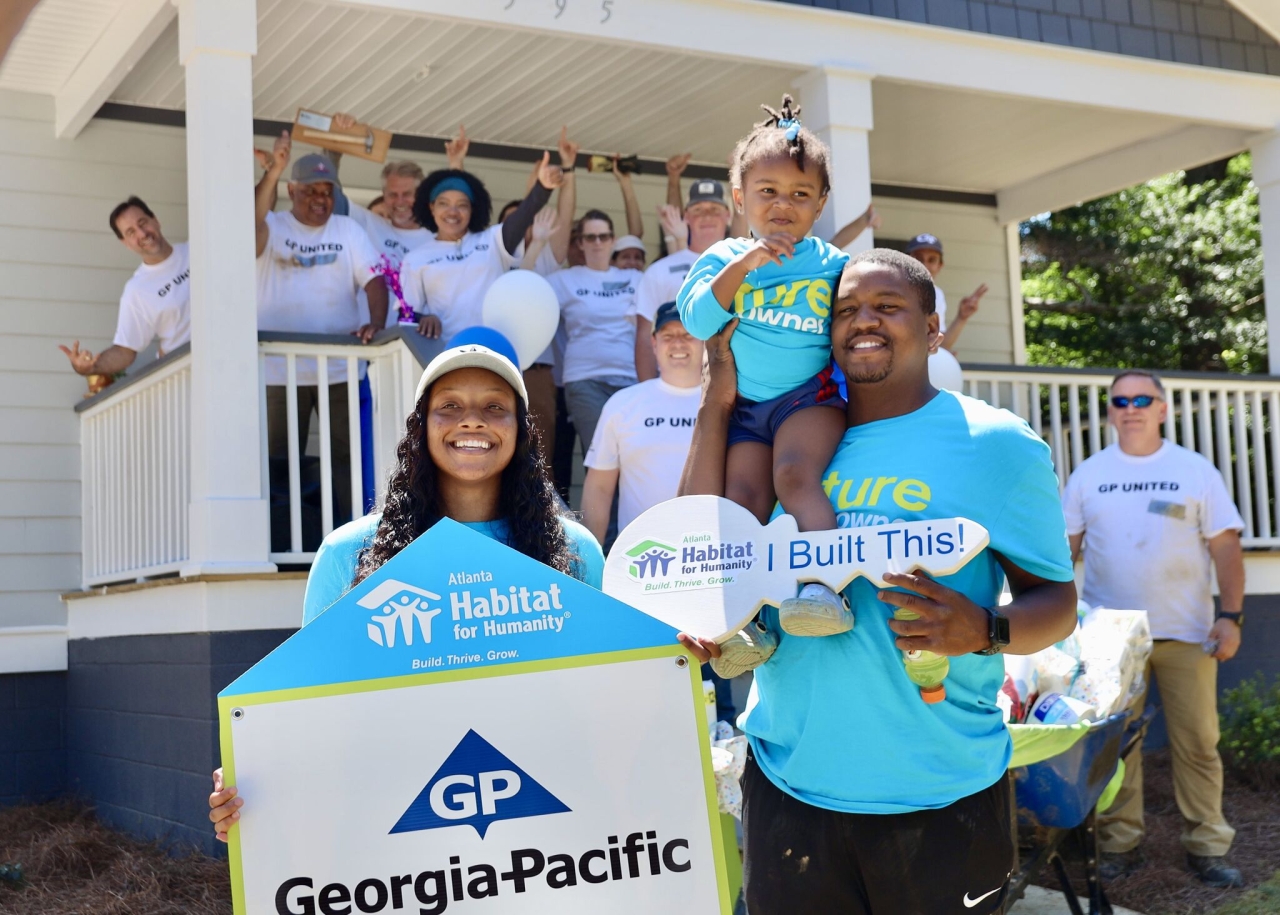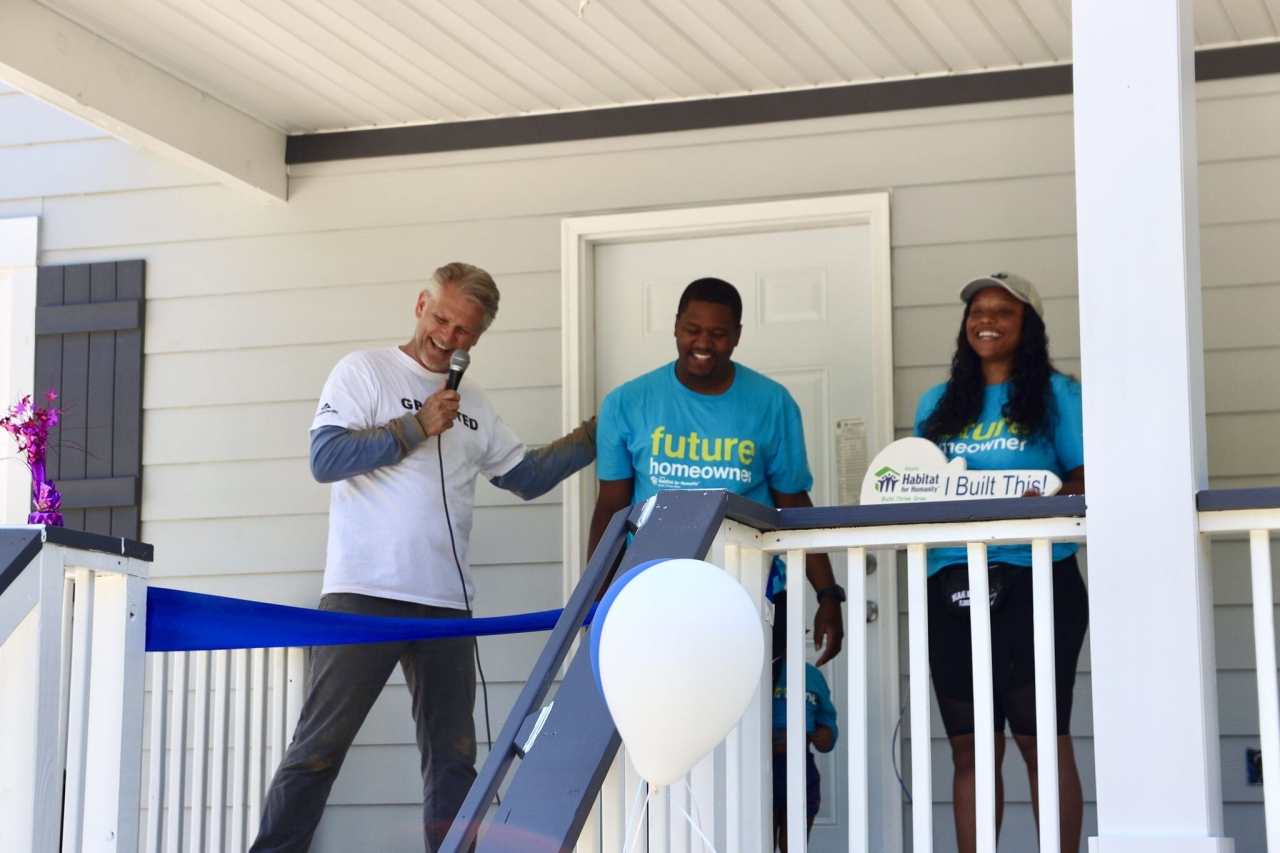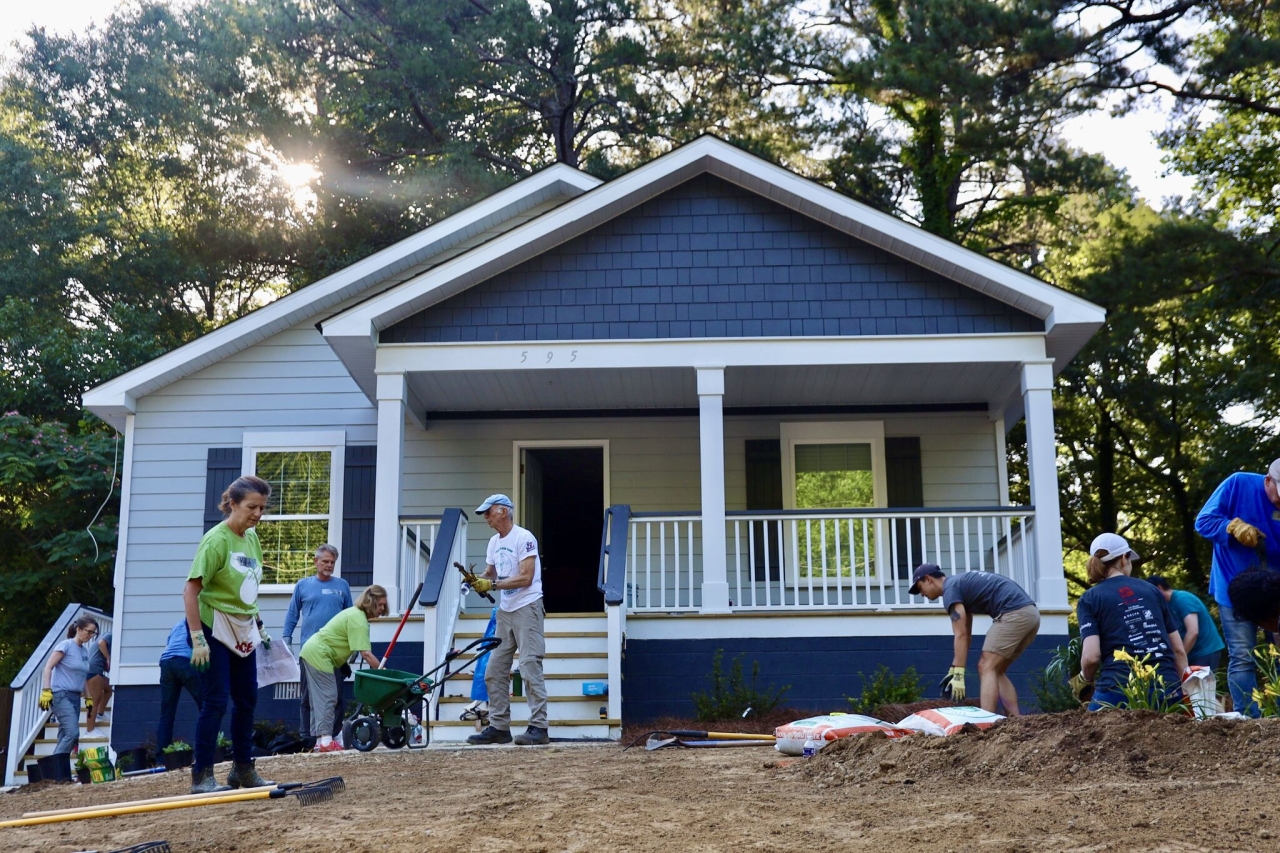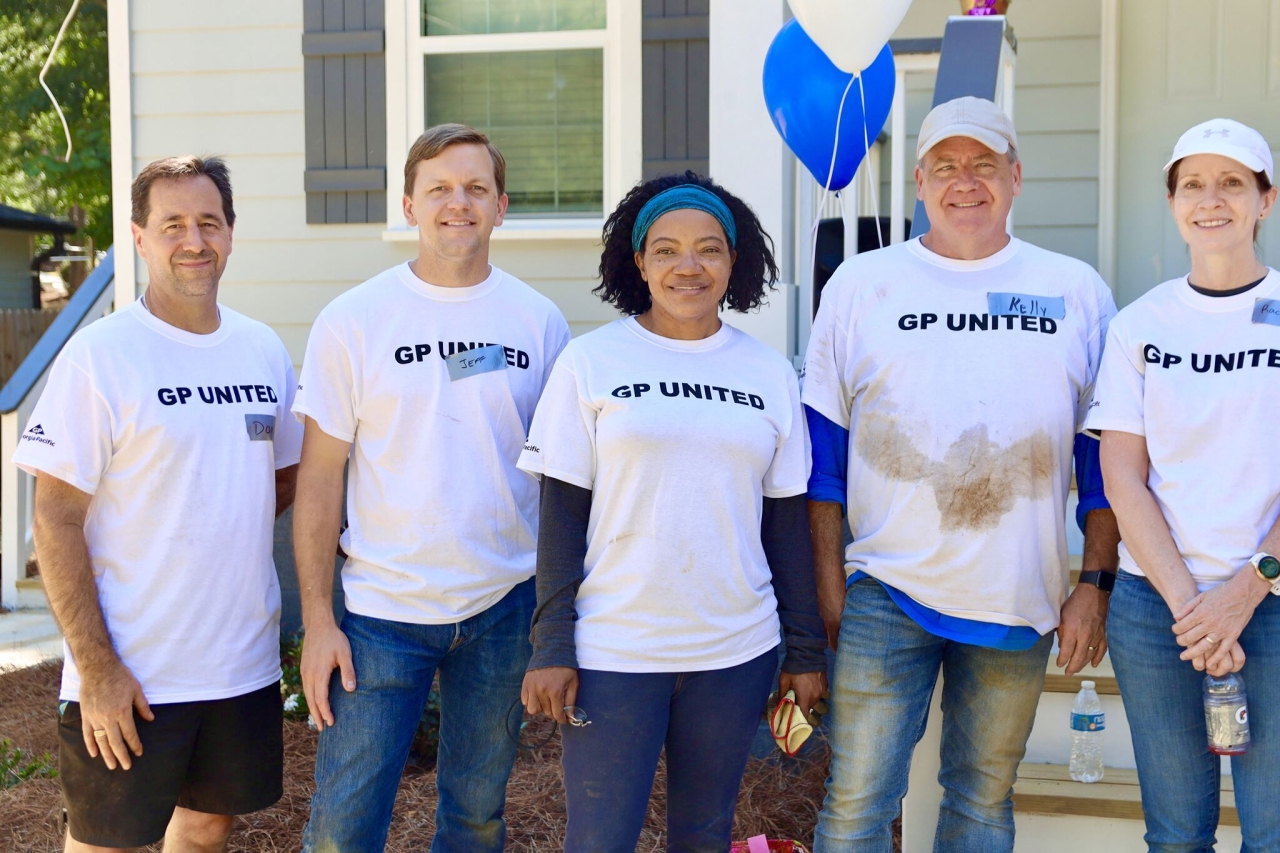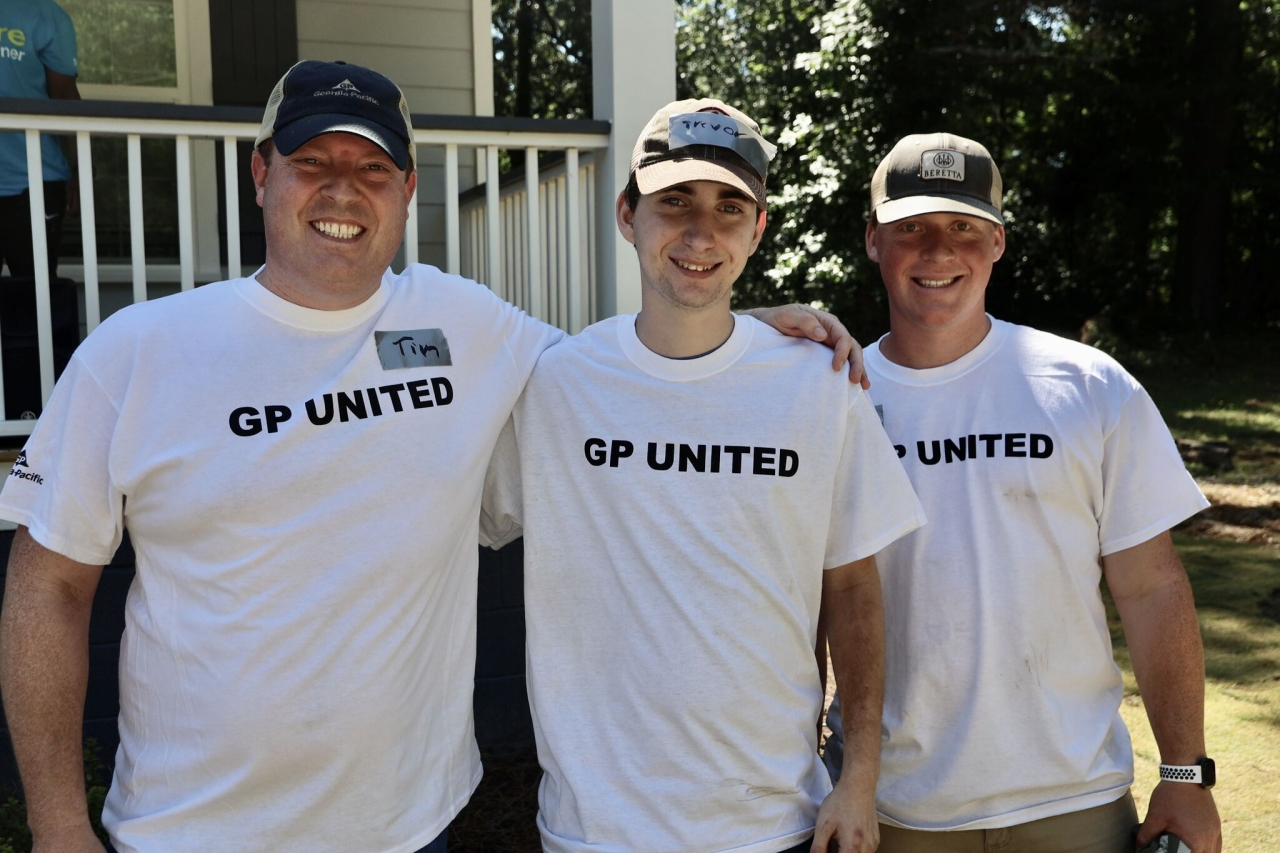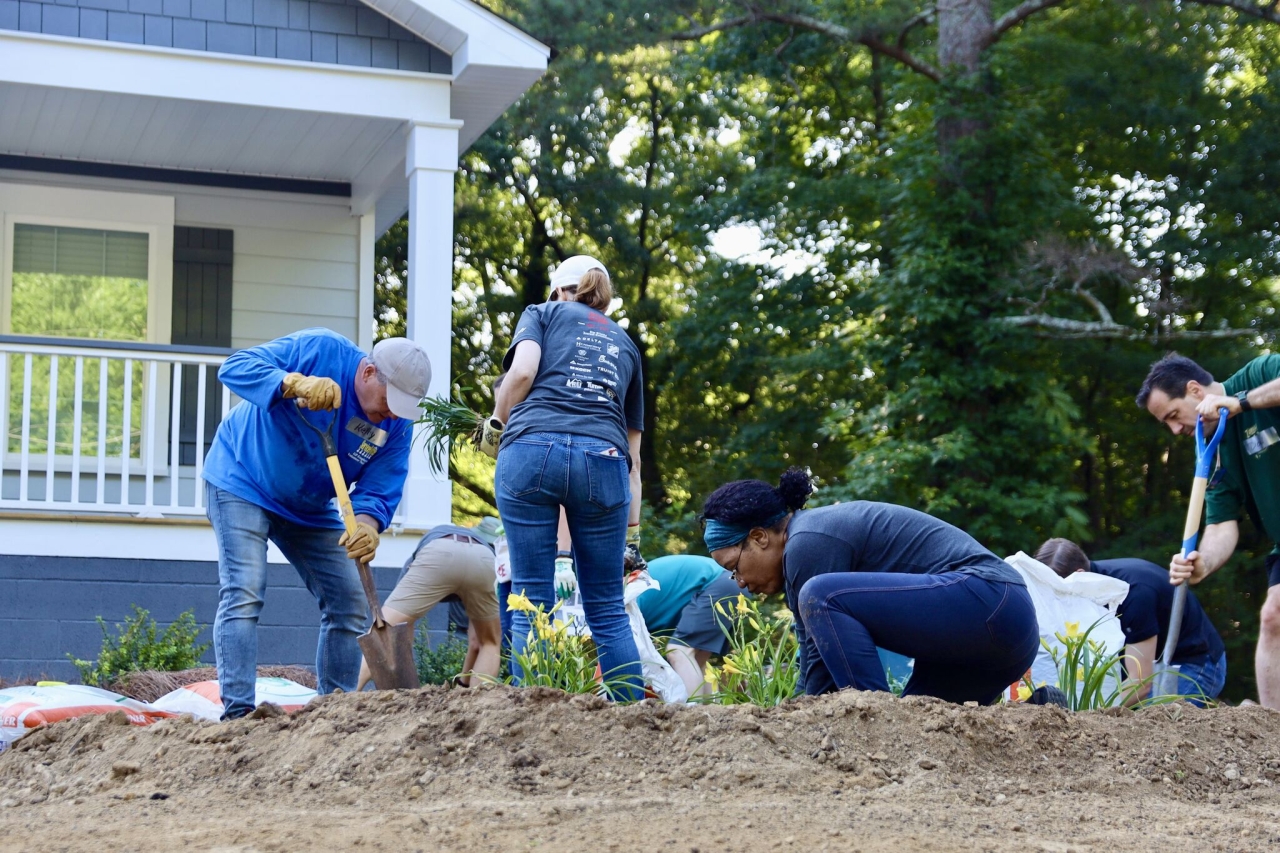 About Georgia-Pacific
Based in Atlanta, Georgia-Pacific and its subsidiaries are among the world's leading manufacturers and marketers of bath tissue, paper towels and napkins, tableware, paper-based packaging, cellulose, specialty fibers, nonwoven fabrics, building products and related chemicals. Our familiar consumer brands include Quilted Northern®, Angel Soft®, Brawny®, Dixie®, enMotion®, Sparkle® and Vanity Fair®. Georgia-Pacific has long been a leading supplier of building products to lumber and building materials dealers and large do-it-yourself warehouse retailers. Its Georgia-Pacific Recycling subsidiary is among the world's largest traders of paper, metal and plastics. The company operates more than 150 facilities and employs more than 30,000 people directly and creates approximately 89,000 jobs indirectly. For more information, visit: gp.com/about-us . For news, visit: gp.com/news
About Atlanta Habitat for Humanity
Atlanta Habitat for Humanity partners with working families, sponsors, and communities to build affordable, green, quality homes and to provide support services that promote successful home purchase and ownership.

As one of 1,500 local affiliates of Habitat for Humanity International, Atlanta Habitat works primarily in the city of Atlanta and Fulton County to bring generous donors and hardworking volunteers together with qualified, working families. The result is dramatic, positive differences in the lives of family members and in neighborhoods.

We construct quality houses that are sold to homebuyer families through no-profit, no-interest loans. Homebuyers complete 250 sweat-equity hours and other requirements, pay for their homes and all upkeep, and maintain current payments on their properties.

More than 40 staff members support the efforts of over 13,000 volunteers to raise funds, qualify homeowner applicants, build houses, provide administrative support, and much more. Our extensive homeowner education program offers a wide variety of classes, 12 of which are required. With 30 years of experience fostering successful transitions from tenancy to ownership, we know the essential ingredient that fosters success is knowledge.

Our four-star rating by Charity Navigator is an affirmation of our intense focus on fiscal responsibility as we work to serve more parents, grandparents, guardians, and most importantly – children.

Please visit our website for more information.

Website
http://www.atlantahabitat.org
View original content here.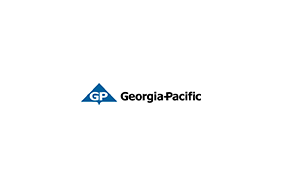 Georgia-Pacific
Georgia-Pacific
Based in Atlanta, Georgia-Pacific and its subsidiaries are among the world's leading manufacturers and marketers of bath tissue, paper towels and napkins, tableware, paper-based packaging, cellulose, specialty fibers, nonwoven fabrics, building products and related chemicals. Our familiar consumer brands include Quilted Northern®, Angel Soft®, Brawny®, Dixie®, enMotion®, Sparkle® and Vanity Fair®. Georgia-Pacific has long been a leading supplier of building products to lumber and building materials dealers and large do-it-yourself warehouse retailers. Its Georgia-Pacific Recycling subsidiary is among the world's largest traders of paper, metal and plastics. The company operates more than 150 facilities and employs more than 30,000 people directly and creates approximately 89,000 jobs indirectly. For more information, visit: gp.com/about-us . For news, visit: gp.com/news
More from Georgia-Pacific