Published 07-11-22
Submitted by DuPont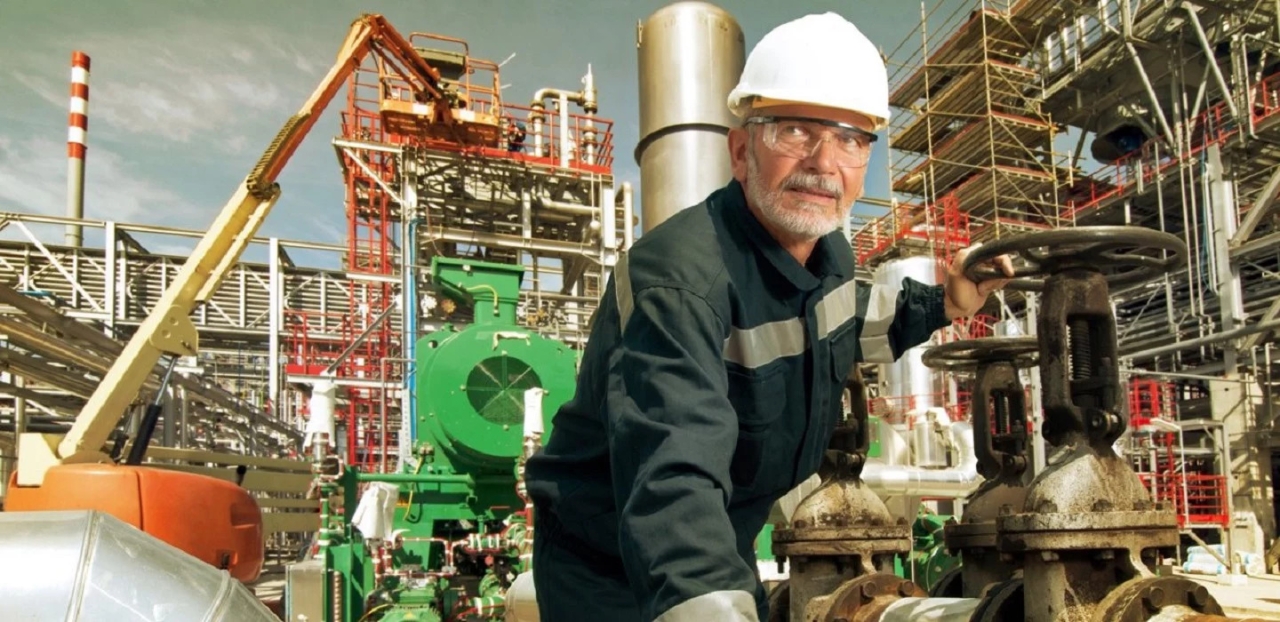 In August of 2021, our Pontchartrain Water & Protection manufacturing facility in La Place, Louisiana was severely impacted by Hurricane Ida. The site experienced excessive flooding and hurricane force winds of over 100 mph as the eyewall of the hurricane passed directly over the site. Power and potable water to the site were lost for an extended period. 
Due to the high potential for hurricanes in this area, the site regularly conducts preparedness activities to safely shut down site operations, protect employees during and after a storm and contribute to community recovery when direct hits like Hurricane Ida occur.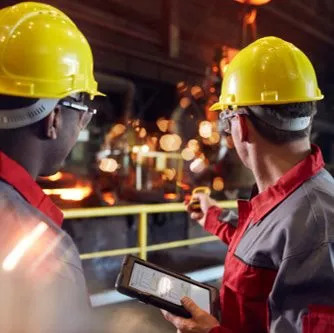 Approach
DuPont Pontchartrain executed its hurricane response plan 5 days before storm impact. This plan included:
All DuPont assets were shut down and placed in a safe operating state prior to the storm's approach
All non-essential employees were evacuated except for a ride-out team to ensure environmental safety
4 days before the storm impact, we activated the Corporate North America Natural Disaster (NAND) team. This team is charged with fully leveraging company resources to support sites with potential impacts from natural disasters.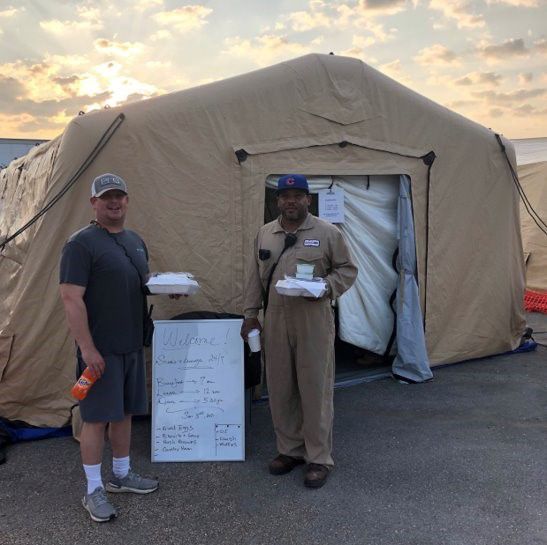 Employee and contractor safety
The NAND team, with crucial support from the DuPont procurement organization, proactively mobilized back-up for employees at their homes, including portable generators, humidifiers, food, water and other essential supplies which arrived at our site one day after the storm.
A base camp providing hot meals, showers and restrooms was delivered to the site within two days and expanded to accommodate more people when needed. Base camp services were offered to our contractors and third-party tenants to aid in their recovery.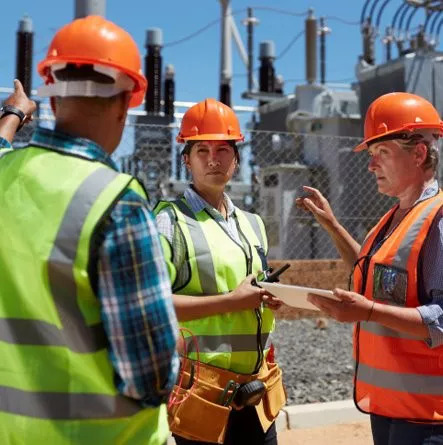 Result
The site reported no environmental releases and only minimal damage to the facility, though the need for tree removal was substantial
Operations resumed less than one month later when power and water were restored to the facility
Travel trailers were delivered for temporary use by employees who lost access to their homes
DuPont donated to the local United Way agency of St. Johns Parish, LA to aid in community recovery
For more stories, visit DuPont's Sustainability Stories Hub.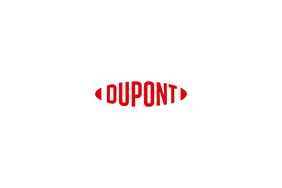 DuPont
DuPont
DuPont (NYSE: DD) is a global innovation leader with technology-based materials and solutions that help transform industries and everyday life. Our employees apply diverse science and expertise to help customers advance their best ideas and deliver essential innovations in key markets including electronics, transportation, construction, water, healthcare, and worker safety. More information about the company, its businesses and solutions can be found at www.dupont.com. Investors can access information included on the Investor Relations section of the website at investors.dupont.com.
More from DuPont