Published 07-11-22
Submitted by Delos
Originally published by Green Builder
The Coronavirus sent the world into a tailspin a little over two years ago. Due to the airborne qualities of the virus, it ignited interest and concern over air quality. COVID aided in demonstrating the connection between air quality and human health.
Sara Gutterman, CEO of Green Builder Media, sat down with Paul Scialla to discuss healthy home trends. Scialla is the founder of the Well Building Institute, which administers the WELL Building Standard to improve human health and wellbeing through the built environment. He also founded Delos and is CEO of the wellness real estate and technology firm.
Continue reading here.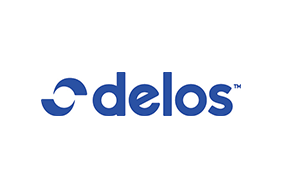 Delos
Delos
As the pioneer of Wellness Real Estate™, Delos is transforming our homes, offices, schools, and other indoor environments by placing health and wellness at the center of design and construction decisions. Delos helps create spaces that actively contribute to human health, performance and well-being by marrying the best innovations in technology, health, science, and real estate. The Delos platform includes programming, design, consulting, research, and an array of innovative solutions and technologies designed to improve health and well-being. More information on Delos is available at www.delos.com. 
More from Delos