Published 07-08-22
Submitted by HanesBrands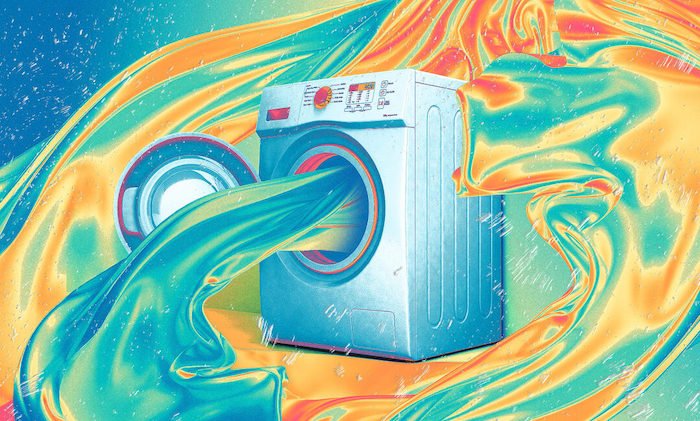 Originally published on HanesBrands Sustainability
Did you know that if we all washed our clothes in cold water, we could reduce about 50% of the greenhouse gases for the life of a garment?
That small step makes a huge difference.
Many wonder if washing in cold water will kill bacteria, save money or even get stains out as well as hot water.
HanesBrands' Chief Sustainability Officer, Chris Fox, sat down with Talib Visram from Fast Company's World Changing Ideas podcast to answer those questions.
Click HERE to listen to their conversation about cold water wash and how it's making a positive impact to our planet.
About HanesBrands
We're Different and That's a Big Benefit
As a vertically integrated company in the apparel world, we're pretty rare. Not many companies manufacture their own products. We make nearly 70% of our clothing in facilities that we either run or own – and that gives us a huge advantage when it comes to improving our company's sustainability.
We directly manage environmental and social practices not only within our brands' operations, but also across much of our supply chain. This keeps us closely connected to the communities that are part of our global business.
Being in control of much of our production processes has enabled us to implement the most forward-looking sustainability policies and systems and to drive the most positive impact from them. Our unique model provides a framework for local action and innovation at our locations across the world. It's also helping us build a culture of empowerment and continued learning and improvement throughout the company.
To drive our sustainability program forward, teams from around the globe regularly come together to share best practices, compare successful programs and identify new ways to create even more positive impact from what we do every day.  We call it our Global Sustainability Consortium.
Take a look here at our Global Sustainability Consortium: It takes all of us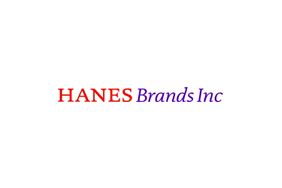 HanesBrands
HanesBrands
Hanesbrands Inc. is proud of its strong reputation for corporate social responsibility - conducting business around the world in a highly ethical and responsible manner. Our CSR commitments and efforts fall into two categories: 1) environmental responsibility, and 2)social responsibility, including being a responsible employer to our approximately 45,000 employees around the world.
More from HanesBrands