Published 07-08-22
Submitted by CooperCompanies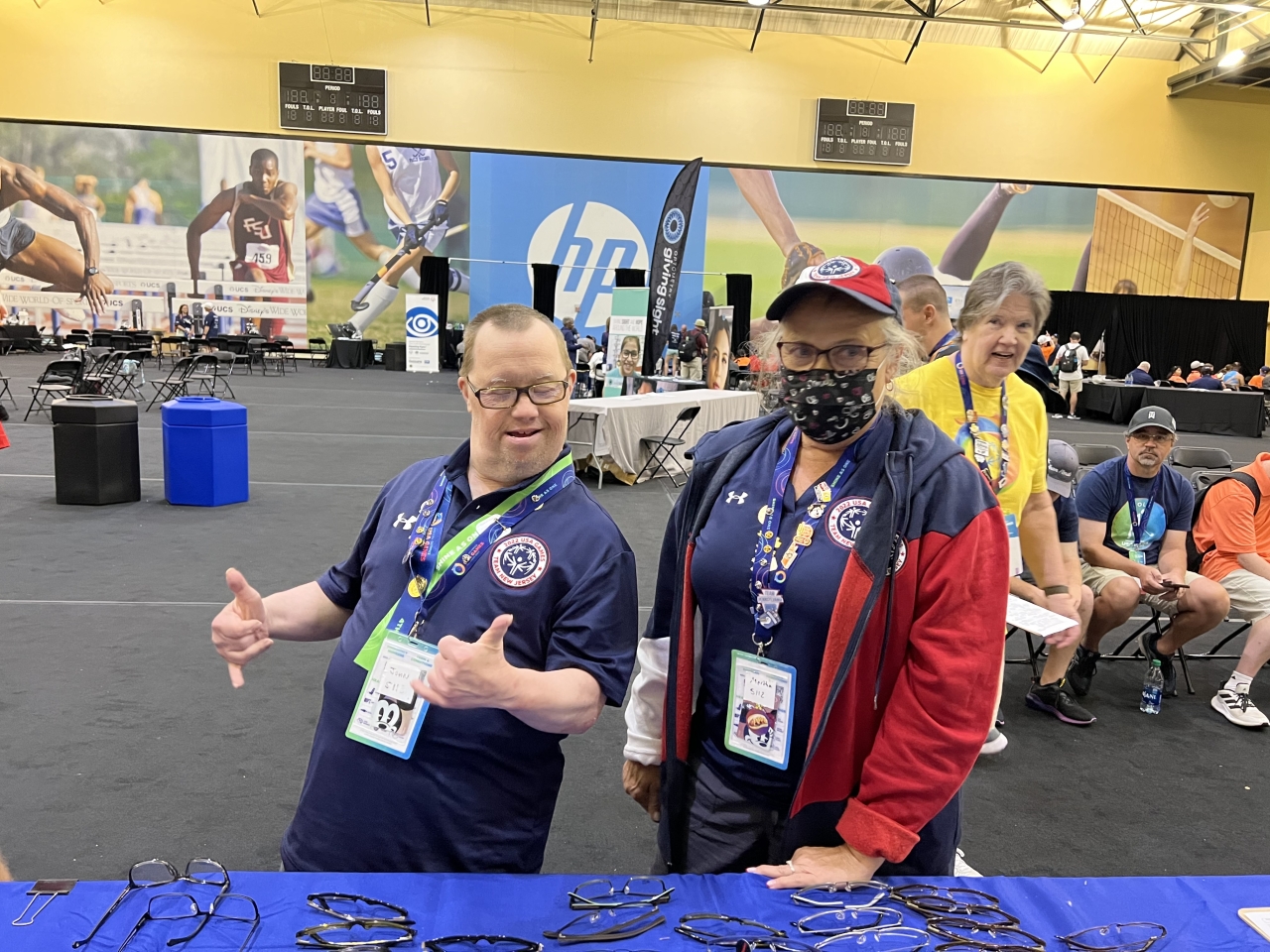 As part of its ongoing support of the Special Olympics Lions Club International Opening Eyes® Program, CooperVision and Optometry Giving Sight conducted free vision screenings for athletes with intellectual disabilities at the 2022 Special Olympics USA Games in Orlando.
In addition, all eye care professionals (ECPs) and optometry students who performed vision screenings at the Games received clinical training on inclusive vision care to help them better understand how to meet the unique needs of people with intellectual disabilities—not only at the Special Olympics USA Games, but back home at their own optometry practices.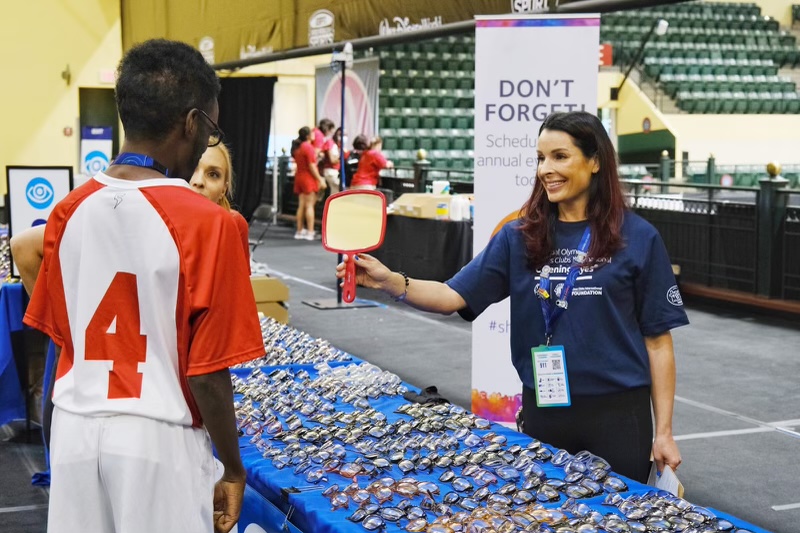 The screenings and ECP training are part of a multi-year, $150,000 commitment from CooperVision and Optometry Giving Sight to support the Opening Eyes® program.
"It is a privilege to provide vision care services that have the potential to make a marked impact on the lives of these athletes," said Michele Andrews, OD, Vice President, Professional & Government Affairs, CooperVision. "We look forward to further collaboration with Optometry Giving Sight and Opening Eyes® to conduct more screenings and help raise awareness about the importance of vision care inclusion."
Since its founding in 2001, Special Olympics Lions Club International Foundation Opening Eyes® program has conducted more than 445,000 screenings and provided over 189,000 prescription eyeglasses and sport goggles to athletes around the world. The program has also offered practical training opportunities for more than 1,100 ECPs and optometry students.
Learn more about how Cooper collaborates with nonprofits, educators, and industry organizations to address unmet healthcare needs: https://coopercos.com/esg/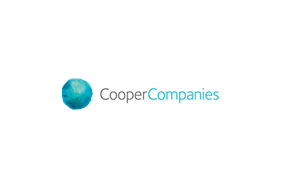 CooperCompanies
CooperCompanies
CooperCompanies ("Cooper") is a global medical device company publicly traded on the NYSE (NYSE: COO). Cooper operates through two business units, CooperVision and CooperSurgical. CooperVision brings a refreshing perspective on vision care with a commitment to developing a wide range of high-quality products for contact lens wearers and providing focused practitioner support. CooperSurgical is committed to advancing the health of women, babies and families with its diversified portfolio of products and services focusing on medical devices and fertility & genomics. Headquartered in San Ramon, CA, Cooper has a workforce of more than 12,000 with products sold in over 100 countries. For more information, please visit www.coopercos.com.
More from CooperCompanies