Published 07-08-22
Submitted by Lenovo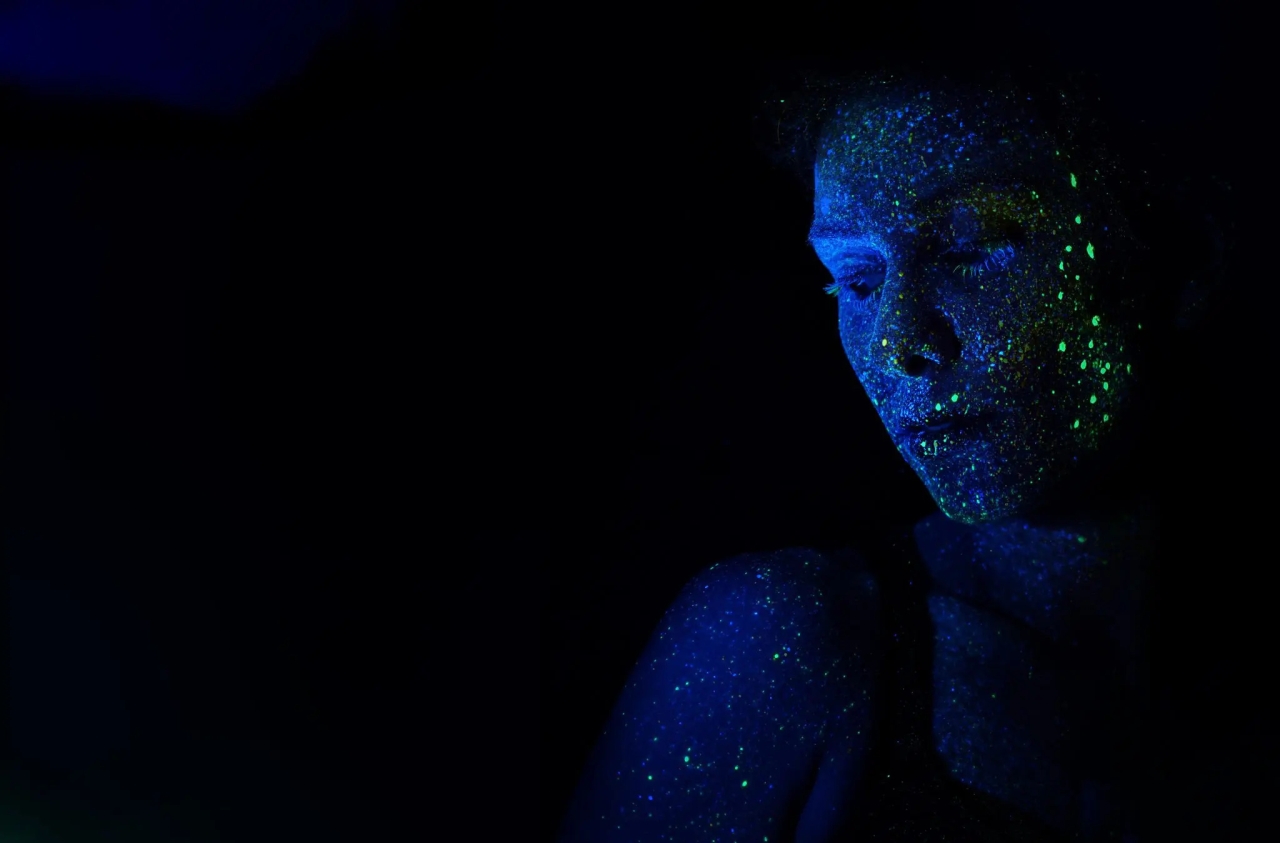 The broad nature of the accessibility and inclusivity space is often met with varying perspectives. In my 25-year tenure at Lenovo, I've witnessed tremendous growth in this space. At its core, my role asks me to uncover the limitless potential of technology. As a company that strives to create Smarter Technology For All, it is important that we consistently work to develop innovative ways to ensure our devices and solutions meet the needs of everyone – regardless of ability.
As we celebrate Global Accessibility Awareness Day, I'm humbled to shine a light on areas of accessibility that oftentimes get overlooked. Those of us fortunate enough to have all five of our senses and mobility intact oftentimes don't think twice about potential barriers to access. However, that doesn't mean they don't exist.
Embracing diversity by design
Over my years at Lenovo, I have had the pleasure of playing an important role in some of our most impactful work. In 2020, I had the privilege of assisting in the birth of Lenovo's Product Diversity Office (PDO). By implementing a "Diversity by Design" review board, the office has added checkpoints to Lenovo's product planning, development, and execution phases to ensure each device accommodates every user's needs.
In September of last year, Lenovo collaborated with Dr. Peter Scott-Morgan for our Kind Cities Campaign – an initiative shedding light on the need for kindness in all communities. Diagnosed with motor neuron disease (MND) – also known as amyotrophic lateral sclerosis (ALS) – in 2017, Dr. Scott-Morgan provides Lenovo and our partners with insight on developing innovative accessibility solutions to create better experiences for individuals with disabilities. Indeed, Dr. Scott-Morgan challenges and inspires us to push the limits of technology for everyone, with potential benefits for countless others without his condition.
Our colleagues in EMEA have partnered with BlindLook to become the first computer brand in Turkey catering to those who are visually impaired. Through this partnership, all Lenovo Turkish notebooks and desktops will be compatible with audio simulation technology that allows greater access to our products. Moving forward, Lenovo will now include a BlindLook blind-friendly symbol on our Turkish products.
Initiatives and partnerships like these have aided Lenovo in recent developments related to vision impairment and beyond. The World Health Organization estimates 2.2 billion people have a near or distance vision impairment around the globe. Our PCs are thoughtfully constructed with this demographic in mind and in a way that helps them locate correct buttons with ease. For instance, the "F" and "J" keys now feature small finger ridges on them. Additionally, the "Fn" key – which provides short cuts to performing actions such as controlling screen brightness and turning Bluetooth on/off – is traditionally placed in the bottom row of the keyboard, second from the furthest left key. Lenovo's PCs, however, consciously place this key at the far left of the bottom row to help users more quickly locate this universally important button.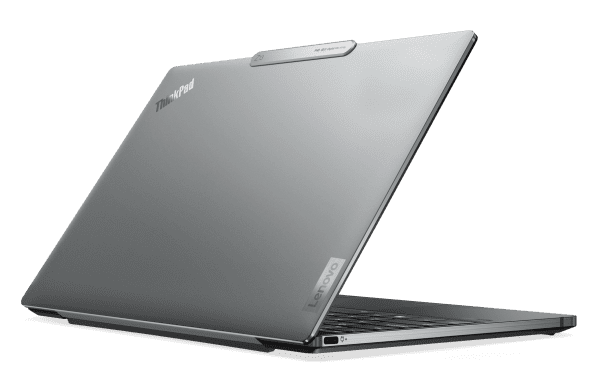 Beyond physical ability
Typically, when one hears about "accessibility," they tend to picture the physical limitations – whether it be impairment of vision or mobility. However, accessibility encompasses far more than tangible restrictions – it also includes those that are "invisible," such as mental health.
Exacerbated by the pandemic, mental health has become a priority area of focus for Lenovo. The past couple years have proved challenging for those with anxiety to seek treatment or access to groups they previously needed for support. Additionally, there's a growing population of people suffering from PTSD after becoming infected with COVID-19 and being unable to leave their home
And while the stigma around mental health is slowly diminishing, shame and guilt around the subject still exist. That's why we've implemented subtle ways to introduce mental health assistance without others in the user's office knowing they need it. For instance, we've begun incorporating haptic sensors within the touchpad of our ThinkPad laptops that share recommendations for deep-breathing exercises. Additionally, our design team has created vibrating palm rest alerts to suggest calm breathing patterns to the user whenever an uneasy heartbeat is detected.
Some may be surprised to hear that even a user's religion can prevent them from fully accessing a device's features. Some muslim women, for example, could wear a hijab – a veil consisting of two scarves that cover the head and neck. Tech manufacturers must consider whether the facial recognition software in a PC is able to recognize those wearing head attire, for religious purposes or other cultural attire.
Future innovations
While the world has made great strides in this space, there's still much work to be done. Luckily, the tech industry is on the cusp of transformative accessibility innovations. In the next couple months, we could see the development of a Lenovo Health solution featuring an RGB camera system within a PC's screen that can detect your heart's pulse. We're also currently working on a BCI computer interface that can be controlled by the user's thoughts and emotions. For example, simply being "happy" or "unhappy" with the direction in which the mouse is moving could allow the user to change its trajectory.
Features that remove barriers to interaction are no longer considered a "bonus," but a necessity in all devices and solutions. At Lenovo, we pride ourselves on truly delivering on the 'For All' component of 'Smarter Technology For All.' It's been my great honor to help guide our company to meet the needs of our customers while raising the standards of how other global technology companies should approach and embrace accessibility.
We must all do our respective parts to build a world where anyone, regardless of ability, can succeed and prosper.
Visit our Global Accessibility Awareness Day landing page where you can learn more about our progress on accessibility and the resources available for everyone at Lenovo.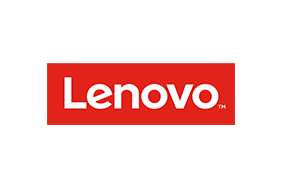 Lenovo
Lenovo
Lenovo is a US$62 billion revenue global technology powerhouse, ranked #217 in the Fortune Global 500, employing 77,000 people around the world, and serving millions of customers every day in 180 markets. Focused on a bold vision to deliver Smarter Technology for All, Lenovo has built on its success as the world's largest PC company by further expanding into growth areas that fuel the advancement of 'New IT' technologies (client, edge, cloud, network, and intelligence) including server, storage, mobile, software, solutions, and services. This transformation together with Lenovo's world-changing innovation is building a more inclusive, trustworthy, and smarter future for everyone, everywhere. Lenovo is listed on the Hong Kong stock exchange under Lenovo Group Limited (HKSE: 992)(ADR: LNVGY). To find out more visit https://www.lenovo.com, and read about the latest news via our StoryHub.
More from Lenovo