Published 07-07-22
Submitted by Qurate Retail Group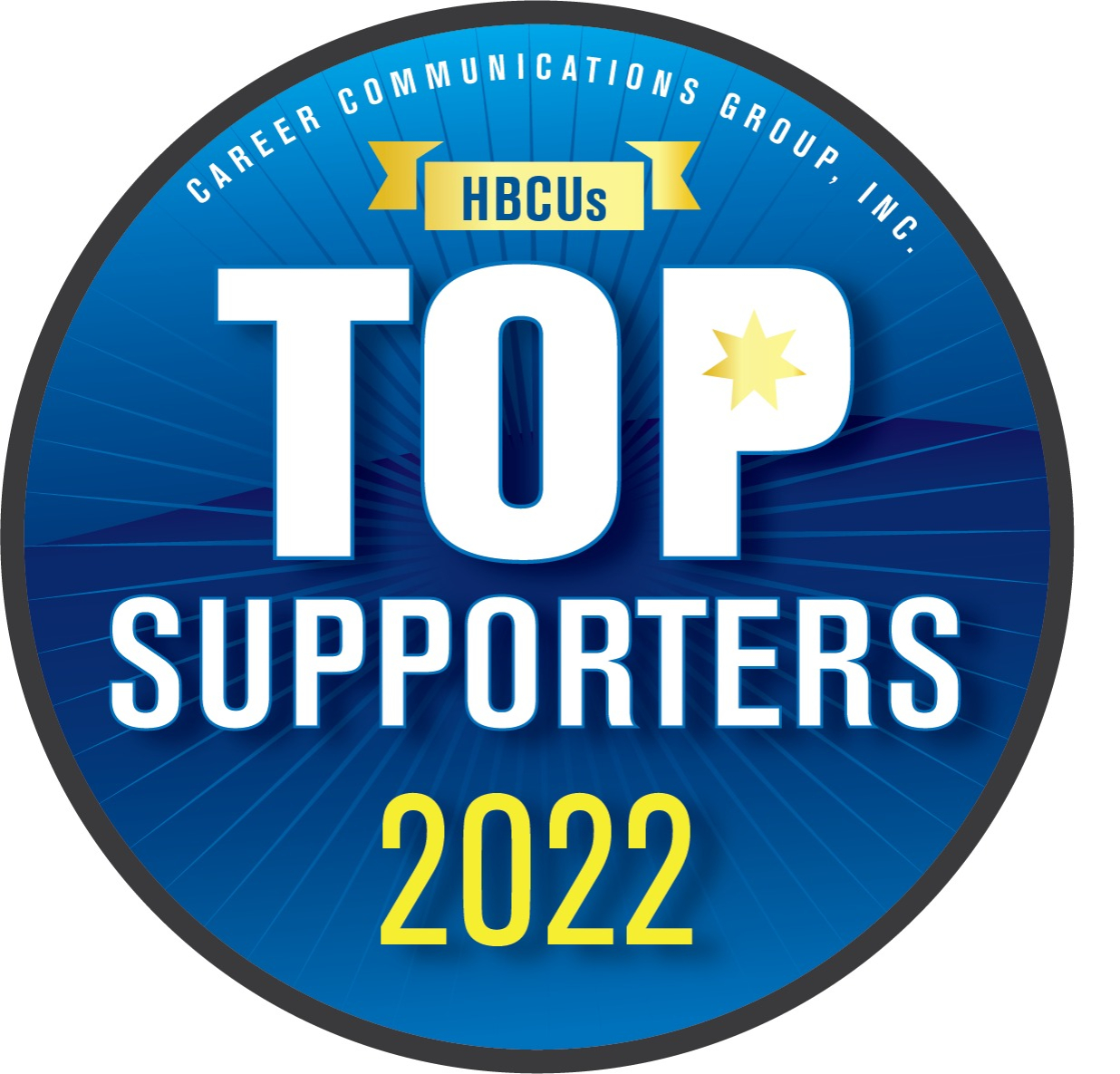 Qurate Retail Group, which includes leading retail brands QVC®, HSN®, Zulily®, Ballard Designs®, Frontgate®, Garnet Hill® and Grandin Road®, has been selected as a 2022 Top Supporter of Historically Black Colleges and Universities (HBCUs).
This honor recognizes Qurate Retail Group's commitment to collaborating with HBCUs to strengthen the education-to-employment pipeline for Black students in STEM (science, technology, engineering and math). Qurate Retail Group recently joined the corporate-academic alliance Advancing Minorities' Interests in Engineering (AMIE), creating opportunities for the company to work leading HBCU engineering schools on opportunities for tech-specific program launches, STEM-related research, and scholarships.
The Top Supporters of HBCUs list is published by Career Communications Group, a leading media company that promotes multiculturalism and diversity in STEM fields. The list is based on an annual survey of deans of HBCU engineering schools that have been accredited by the Accreditation Board for Engineering and Technology (ABET) and are members of AMIE.
"Our success as an organization is largely dependent on our ability to cultivate inclusive environments that are rich in diverse people, talents and ideas," said Virginia Nguyen, Chief Diversity Officer at Qurate Retail Group. "Partnering with the AMIE coalition and establishing new relationships with HBCUs are key strategies to drive our progress in this space. This recognition as a 'Top Supporter of HBCUs' from Career Communications Group reflects the tremendous efforts of our team members – particularly in Information Technology and University Relations - to advance underrepresented groups in our STEM talent pipeline."
This spring, several Qurate Retail Group technology team members coached the Hampton University School of Engineering and Technology team for the 2022 AMIE Student Design Challenge. Qurate Retail Group served as a sponsor of the event, which showcases the innovative and technical expertise of HBCU engineering students by presenting them with industry challenges. The company is also sponsoring the upcoming AMIE Annual Conference in September, and Qurate Retail Group team members are serving on the planning committee.
Qurate Retail Group plans to work with more HBCUs in the future, particularly with those located near their company facilities, through student engagement, career fair participation, professional development, and more initiatives.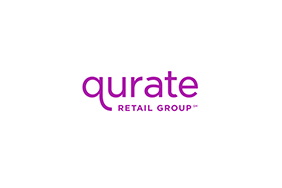 Qurate Retail Group
Qurate Retail Group
About Qurate Retail Group
Qurate Retail GroupSM comprises seven leading retail brands – QVC®, HSN®, Zulily®, Ballard Designs®, Frontgate®, Garnet Hill® and Grandin Road® – all dedicated to providing a more human way to shop. Qurate Retail Group is the largest player in video commerce ("vCommerce"), which includes video-driven shopping across linear TV, ecommerce sites, digital streaming and social platforms. The retailer reaches more than 200 million homes worldwide via 14 television networks and reaches millions more via multiple streaming services, social pages, mobile apps, websites, print catalogs and in-store destinations. Qurate Retail Group combines shopping and entertainment to curate products, experiences, conversations and communities for millions of highly discerning shoppers. Headquartered in West Chester, Pa., Qurate Retail Group has 26,400 team members in the U.S., the U.K., Germany, Japan, Italy, Poland and China.
For more information, visit www.qurateretailgroup.com, follow @QurateRetailGrp on Facebook, Instagram or Twitter, or follow Qurate Retail Group on YouTube or LinkedIn.
Qurate Retail, Inc. (NASDAQ: QRTEA, QRTEB, QRTEP) includes the Qurate Retail Group portfolio of brands as well as other minority interests and green energy investments.
More from Qurate Retail Group