Published 07-07-22
Submitted by Aura Air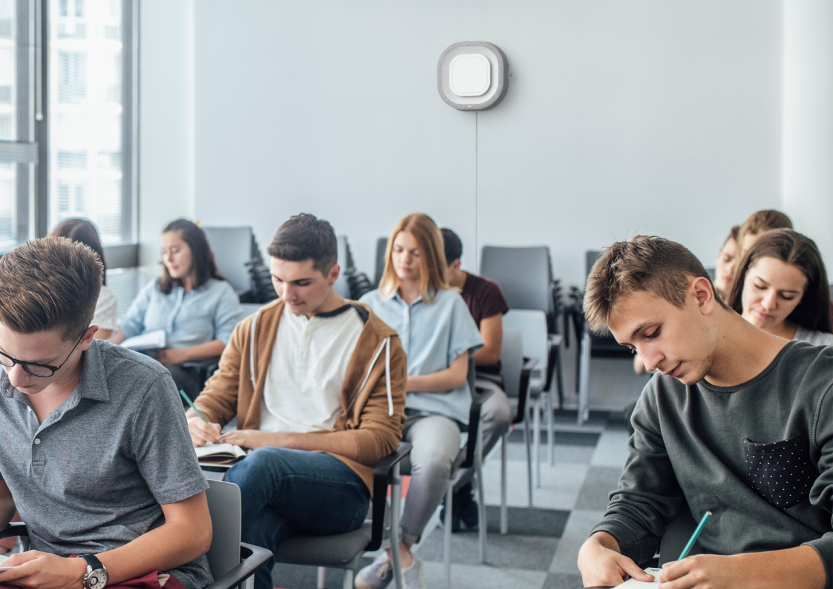 When we consider the essentials children need to thrive in school, books, good teachers, and curriculums come to mind. But one of the most vital elements to a healthy learning environment isn't something we can see – it's clean air.
If the air in schools is polluted or contaminated, children's learning and long-term health and development are negatively impacted. If air isn't properly purified, ventilated, and monitored, students – as well as teachers, school support staff, and administrators – can be forced to miss school due to asthma, allergies, airborne bacteria, and viruses that cause illnesses such as Influenza A and COVID-19.
According to the World Health Organization, children are more susceptible to the impacts of air pollution than adults; their young bodies are still developing and require higher breathing rates. Poor air quality contributes to chronic absenteeism, which can impact cognitive development and substantially lower test scores. Asthma alone causes 13.8 million missed school days a year in the United States.
Another concern of increased exposure to pollutants is during the school bus commute. More than 25 million children in the U.S. get transported each day to and from school by nearly half a million school buses. Lack of clean air circulation and filtration can carry long-term health implications among children. Exposure to traffic-related air pollution that leaks into the bus is also associated with cognitive impairment, which can impact academic performance and productivity.
As the COVID-19 pandemic continues to impact the health and wellbeing of America's children, it is more crucial now than ever that schools make investments in improved ventilation and clean air technology a top priority.
At Aura Air, we have developed revolutionary air purification systems that are scientifically proven to detect, capture, and kill 99.9% of viruses, bacteria, mold, and harmful volatile organic compounds - leaving kids and teachers with clean air to breathe and a healthier environment to learn in.
Despite readily-available clean air technology, nearly half of America's primary and secondary students attend schools that do not even have an Indoor Air Quality plan, according to a study from Harvard's School of Public Health. Many cite financial limitations as one of the primary reasons why they have not invested in clean air and ventilation systems.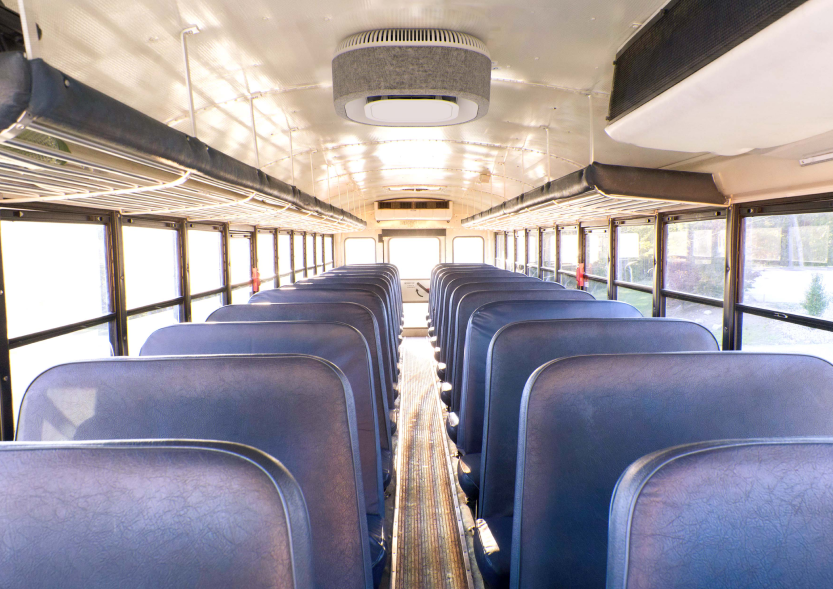 The Good News
There are substantial federal funds set aside that could help schools improve air quality through the U.S. Department of Education's Elementary and Secondary School Emergency Relief Fund (ESSER). In 2021 alone, Congress provided more than $122 billion in funding to help schools improve learning environments as children return from remote learning to in-person schooling, and 93% of those funds have not yet been spent.
One of the biggest challenges for school administrators and facility managers is knowing what's in the air of their buildings and buses in the first place. And, as education administrators consider applying for these federal funds and investing in healthier clean air in their schools, they might worry that they don't have the expertise or time to manage clean air systems.
Aura Air's unique dashboard makes this simple: it provides everything that decision-makers need to measure, monitor, and control the air in classrooms. Our smart technology also adapts automatically to temperature changes and other shifts in air quality.
On average, children spend more than 30 hours a week and about 175 days a year in their school. It's our job as adults and parents to make these environments healthy, safe places to learn, play, and grow - and that starts with the very air they breathe.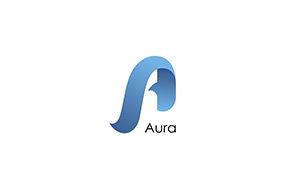 Aura Air
Aura Air
Aura Air created the world's smartest data-driven air purification system, one that cleanses indoor air while vigilantly monitoring its quality in real-time. Aura Air's award-winning and patented technology filters and disinfects indoor air through a unique four-stage purification process that captures and kills 99.9% of viruses, bacteria, germs, and allergens. Founded in 2018, Aura Air is now helping to purify the air in homes, hospitals, schools, businesses, hotels, restaurants, buses, and nursing homes in more than 87 countries around the world. Aura is headquartered in Israel with global offices in the U.S. and India. For more information, visit www.auraair.io.
More from Aura Air