Published 07-05-22
Submitted by M·A·C Cosmetics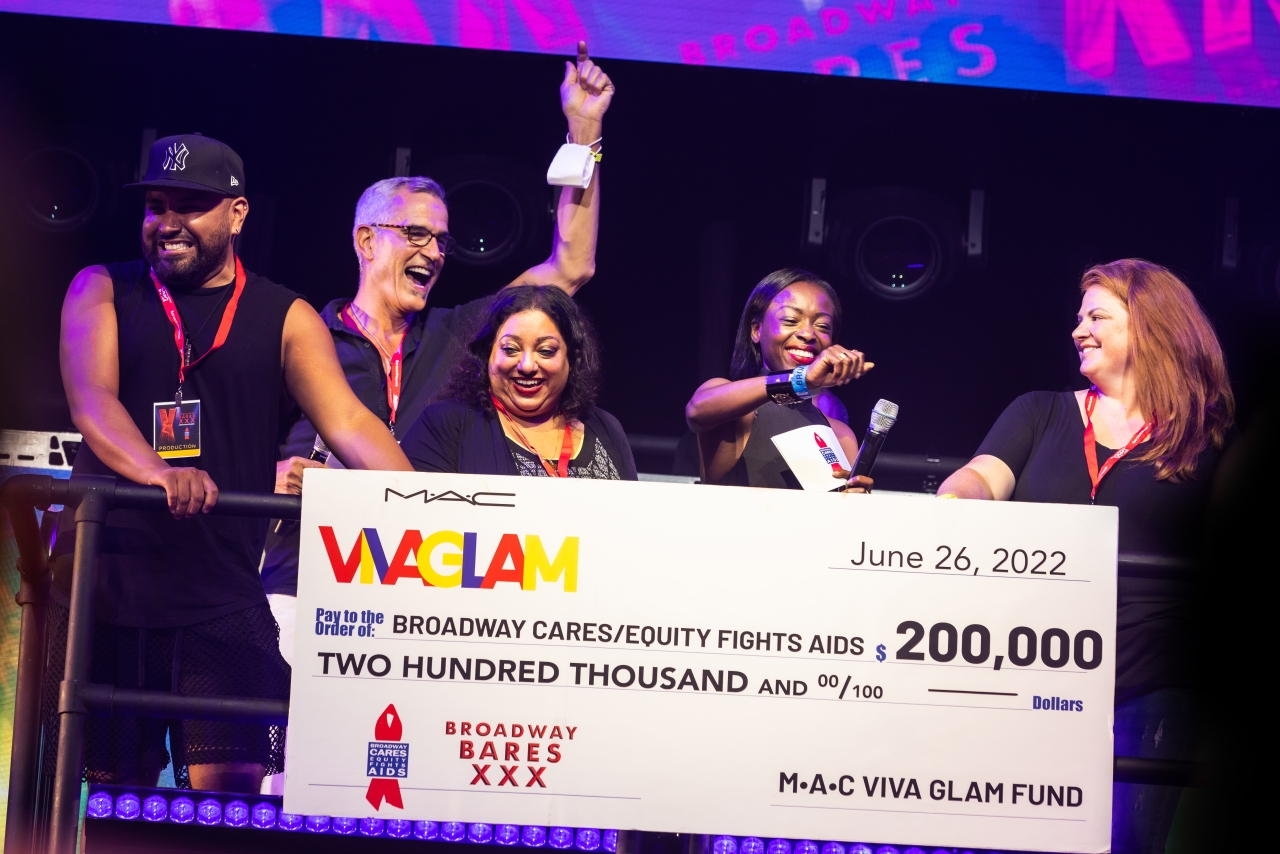 M∙A∙C VIVA GLAM was proud to serve as the Presenting Sponsor for this year's Broadway Bares: XXX show at the Hammerstein Ballroom on Sunday, June 26. Produced by and benefiting the nonprofit Broadway Cares/Equity Fights AIDS, the show was the organization's first in-person performance since 2019, as well as the show's 30th anniversary event. This triumphant celebration brought audiences on a ride through Broadway Bares' history and highlights from Broadway's most iconic shows.
The evening consisted of two standing-room-only, modern-day burlesque performances featuring over 150 dancers and beloved Broadway stars. This year's event raised almost $2 million to help Broadway Cares/Equity Fight AIDS continue their critical work providing lifesaving medications, health care, nutritious meals, counseling and emergency financial services to those living with HIV/AIDS and other illnesses.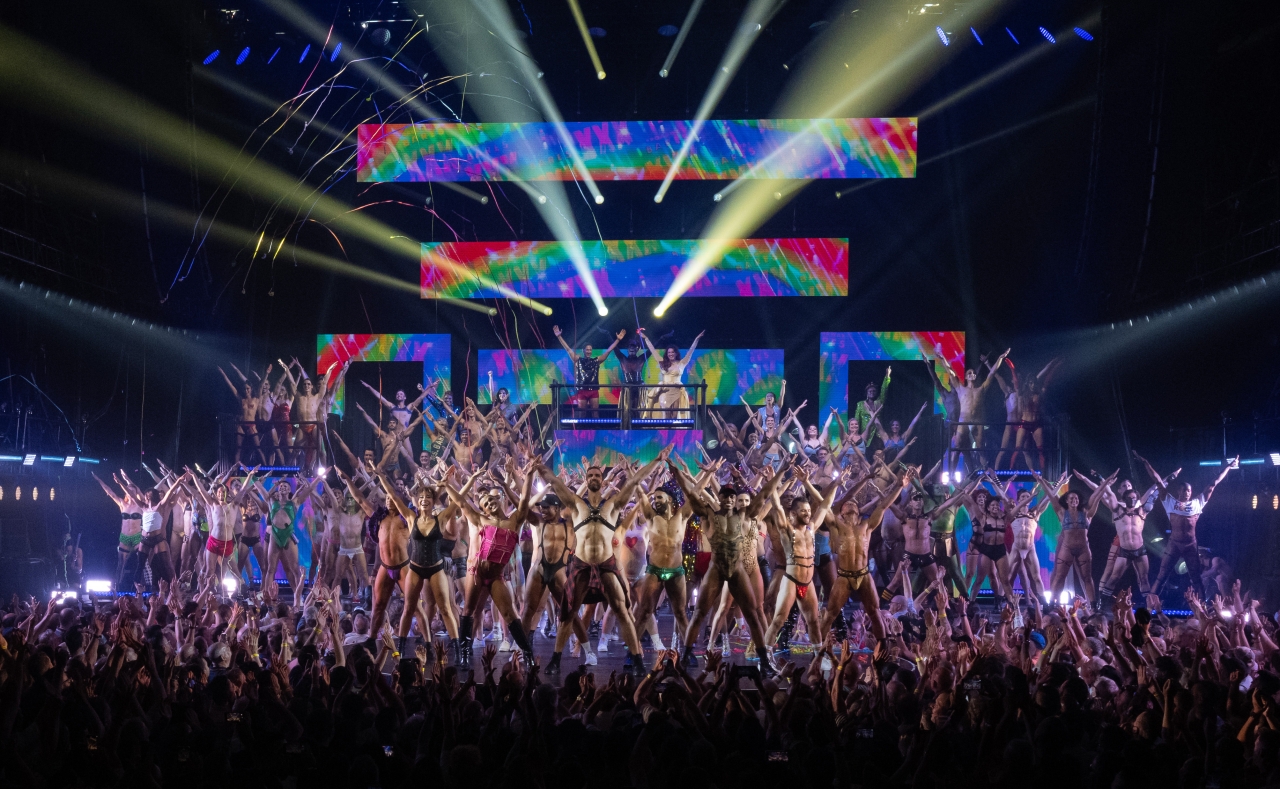 Following the show, Tony Award and Pulitzer Prize winner, Michael R. Jackson and Jerry Mitchell, the Tony-winning creator and executive producer of Broadway Bares, accepted a $200,000 check from Aïda Moudachirou-Rébois, Global Chief Marketing Officer of M∙A∙C Cosmetics, along with makeup artists Sandy Joseph, Jeanine Machado and Cesar Silva who all helped provide the makeup for the show's performers.
M∙A∙C VIVA GLAM first sponsored Broadway Bares in 1997 with a $20,000 contribution. Since then, M∙A∙C has donated over $4.6 million to Broadway Cares/Equity Fights AIDS.
Learn more about M∙A∙C VIVA GLAM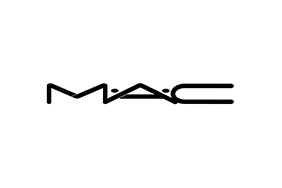 M·A·C Cosmetics
M·A·C Cosmetics
About M·A·C Cosmetics
M·A·C (Make-Up Art Cosmetics) is a leading brand of professional cosmetics and part of The Estée Lauder Companies Inc. Since its creation in Toronto, Canada, over 30 years ago, the brand's popularity has grown through a tradition of word-of-mouth endorsement from Makeup Artists, models, photographers and journalists around the world. M·A·C is now sold in over 130 countries/territories worldwide. Follow M·A·C on TikTok, Twitter, Snapchat and Pinterest (@M·A·Ccosmetics); become a M·A·C fan on Facebook (facebook.com/M·A·Ccosmetics); follow M·A·C on Instagram (instagram.com/M·A·Ccosmetics) and watch M·A·C videos on YouTube (youtube.com/M·A·Ccosmetics). For a M·A·C location near you, visit M·A·Ccosmetics.com.
More from M·A·C Cosmetics