Published 07-05-22
Submitted by Kohler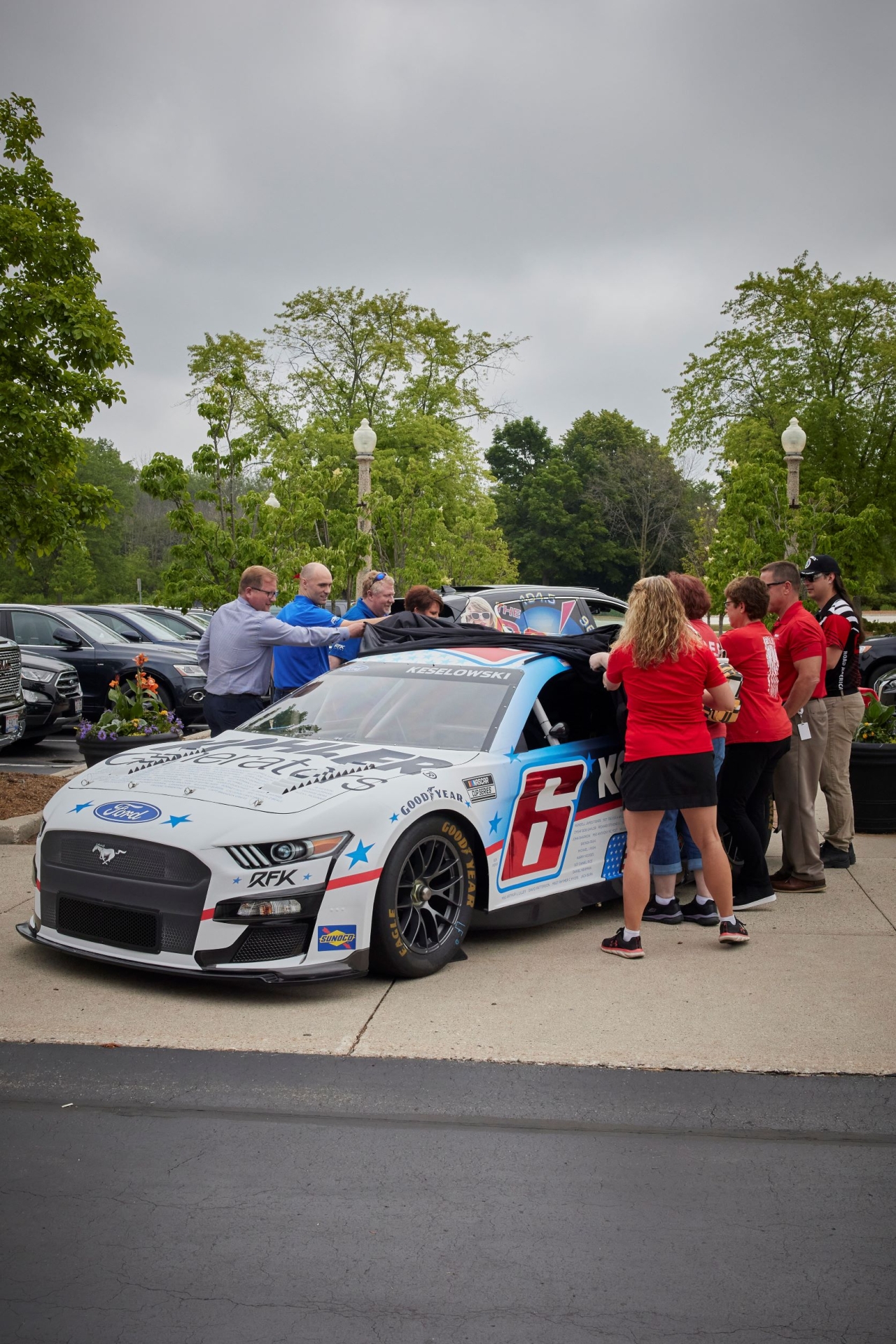 KOHLER, Wis., July 5, 2022 /CSRwire/ - KOHLER Generators and RFK Racing unveiled the KOHLER Generators No. 6 Ford Mustang's "Tribute to Veterans" paint scheme at a public viewing held on June 29 in Kohler, Wisconsin. The new paint scheme featuring the names of more than a hundred veterans debuts ahead of the July 3 NASCAR Cup Series Kwik Trip 250 race at Road America in Elkhart Lake where driver and NASCAR champion Brad Keselowski takes to the track with the Tribute to Veterans paint scheme.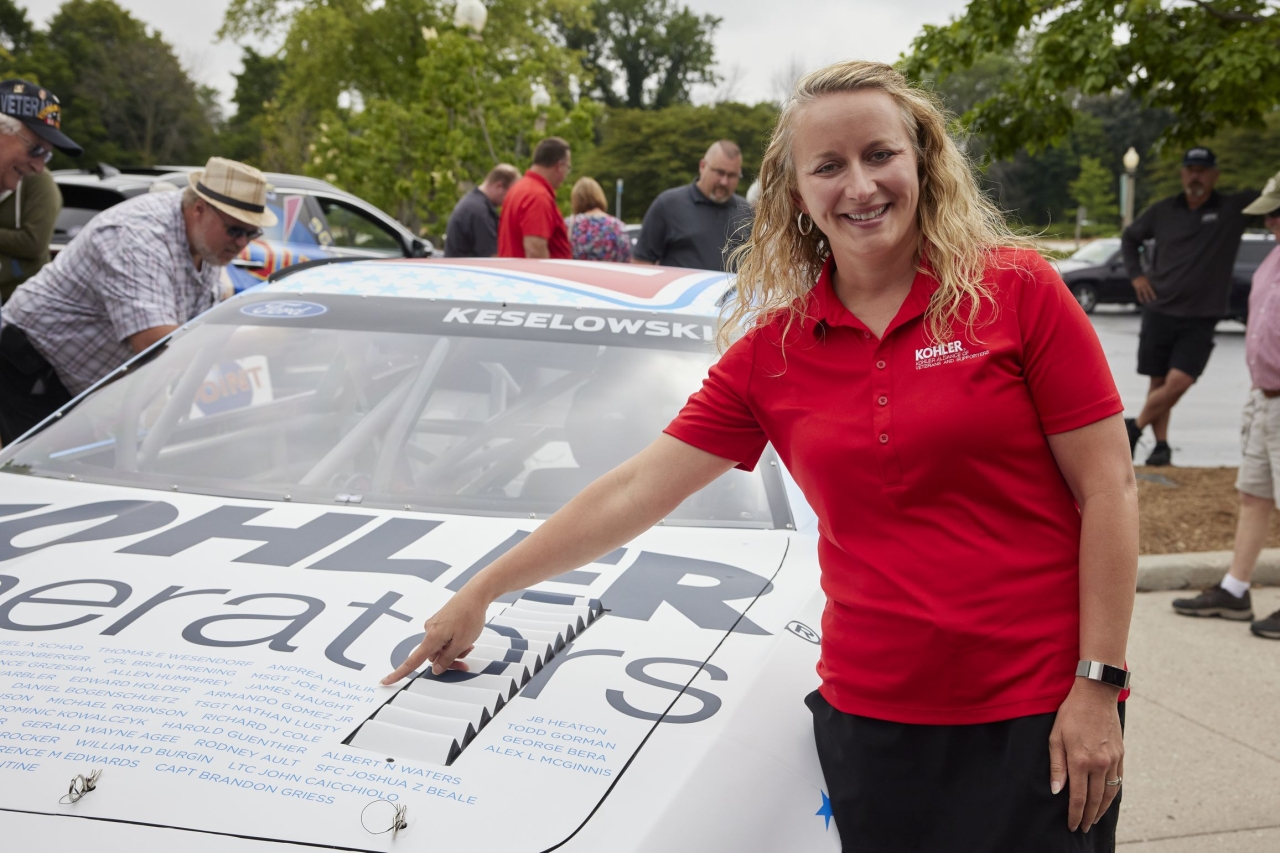 For the fourth consecutive year, and first with RFK Racing and KOHLER Generators, Keselowski's Checkered Flag Foundation's program will honor America's heroes with a special paint scheme on the KOHLER Generators No. 6 Ford Mustang. Friends and families of veterans across the country submitted a hero's name to be featured on the race car that Keselowski will width= "640" drive during the NASCAR Cup Series race at Road America.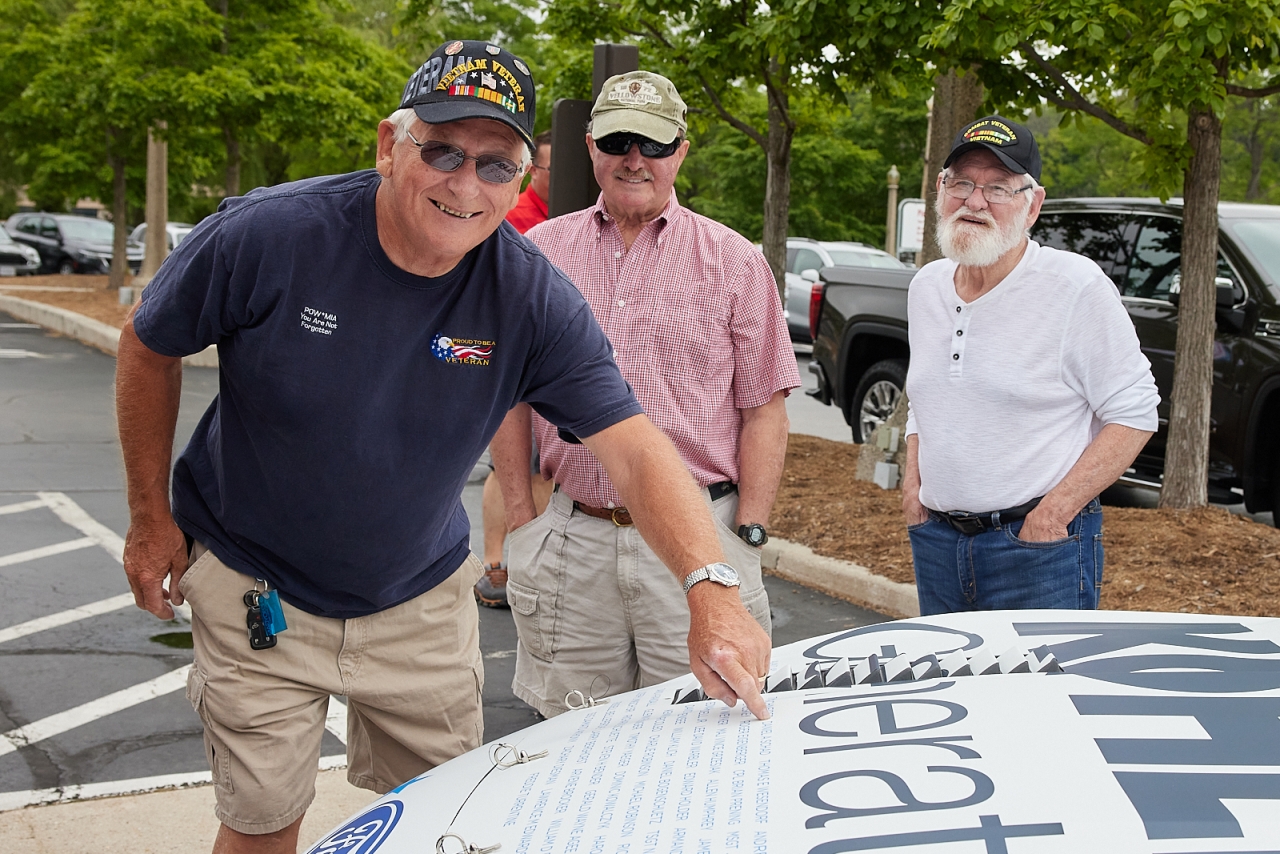 The "Tribute to Veterans" program gives friends and families the opportunity to honor and recognize their heroes, including veterans, active military, military family members and caregivers—acknowledging the ongoing commitment to the well-being of veterans and those who play a role in veterans' lives daily.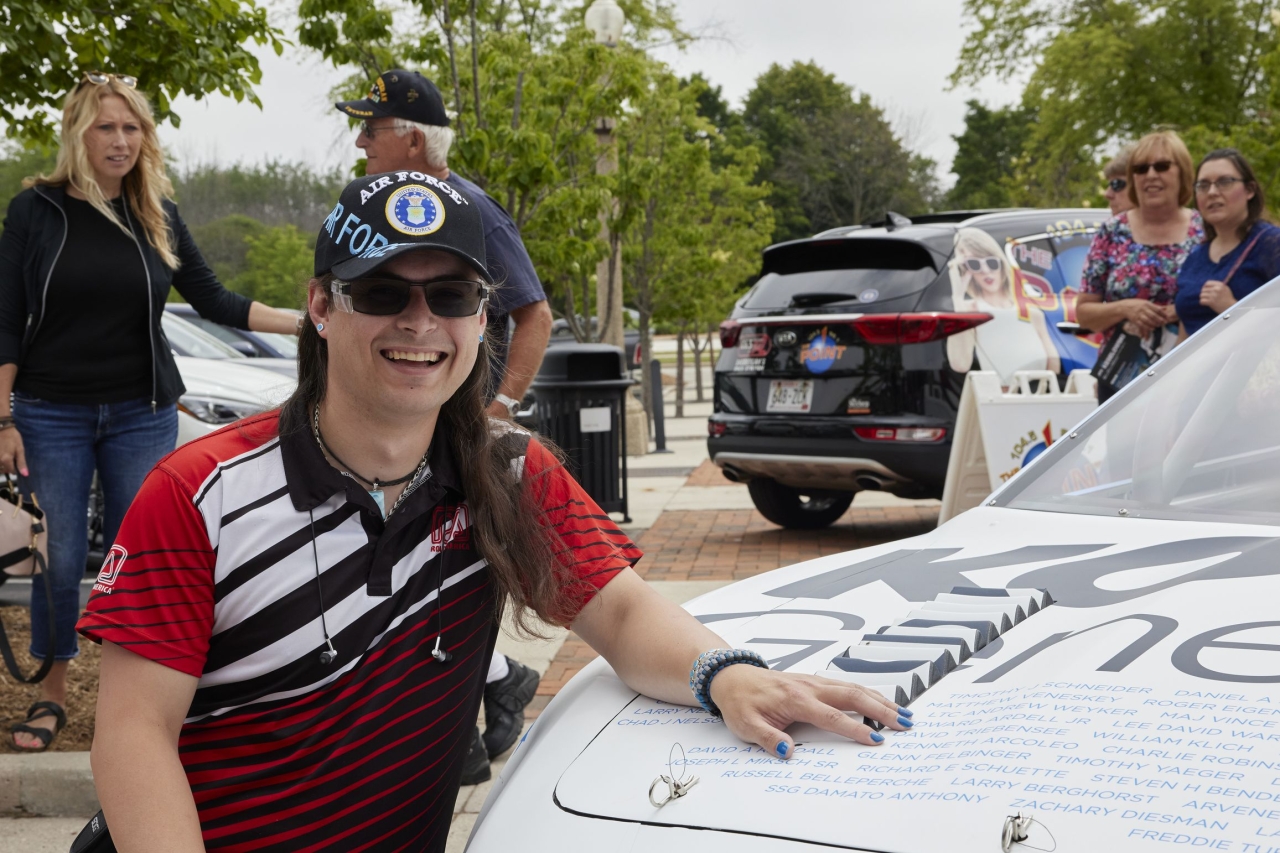 Kohler Generators Primary Races
July 3: Road America
July 17: New Hampshire
July 24: Pocono
Sept. 4: Darlington
Sept. 17: Bristol
Oct. 2: Talladega
Oct. 30: Martinsville
Nov. 6: Phoenix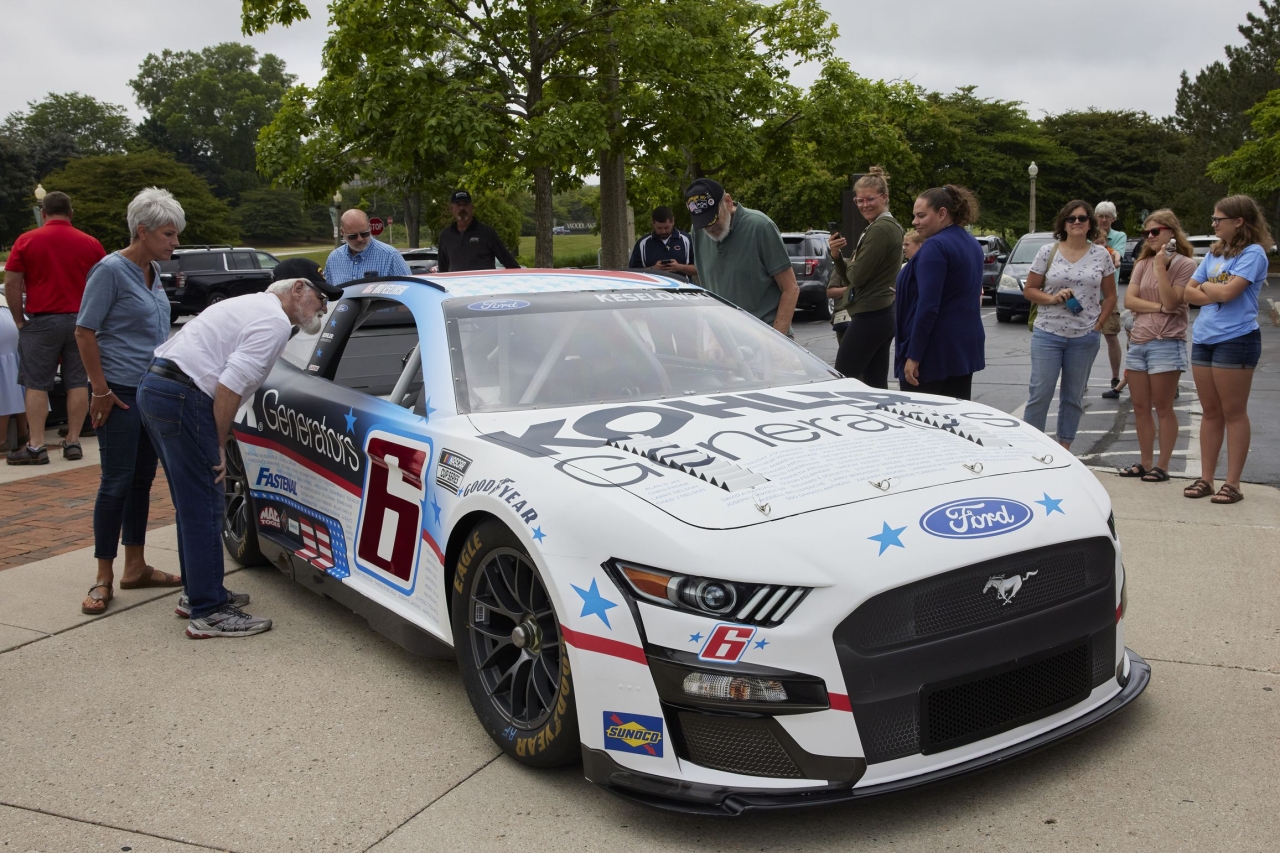 About Kohler Co.
Founded in 1873 and headquartered in Kohler, Wisconsin, Kohler Co. is one of America's oldest and largest privately held companies comprised of more than 40,000 associates. Kohler is a global leader in the manufacture of kitchen and bath products; engines, generators and clean energy solutions; premier cabinetry, tile and lighting; and owner/operator of two of the world's finest five-star hospitality and golf resort destinations in Kohler, Wisconsin, and St. Andrews, Scotland. Kohler hosted the 43rd Ryder Cup at Whistling Straits in 2021.
A global force in power solutions since 1920, Kohler manufactures engines and complete power systems, including generators (portable, marine, residential, commercial and industrial), automatic transfer switches, switchgear, monitoring controls, and accessories for emergency, prime power and energy-management applications all around the world. The business is committed to reliable, leading edge power-generation products, clean energy solutions, as well as comprehensive after-sale support. Visit KohlerGenerators.com, facebook.com/KOHLERPower, and on Twitter at @KOHLERPower.
About Roush Fenway Keselowski Racing
RFK Racing, in its 35th season of competition in 2022, features an ownership lineup pairing one of the sport's most iconic names, Jack Roush, along with NASCAR Champion, Brad Keselowski, and Fenway Sports Group owner John Henry. Roush initially founded the team in 1988 and it has since become one of the most successful racing operations in the world, propelling him to be the first NASCAR owner to amass three hundred wins and capturing eight championships, including back-to-back NASCAR Cup titles in 2003 and 2004. Keselowski, a former owner himself in the NASCAR Truck Series, joins the ownership fold while piloting the iconic No. 6 Ford, and brings to the team a championship mindset himself having won the 2012 NASCAR Cup Series Championship. In 2007, Roush partnered with Henry, who also owns Major League Baseball's Boston Red Sox and English Premier League's Liverpool F.C., to form Roush Fenway Racing. Off the track, RFK is a leader and proven winner in NASCAR marketing solutions, having produced multiple award-winning social media, digital content and experiential marketing campaigns. Visit rfkracing.com, and follow the team on all social platforms @rfkracing.
Contact
Vicki Valdez Hafenstein
victoria.valdezhafenstein@kohler.com
+1-920-917-9419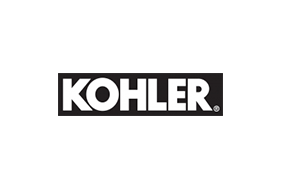 Kohler