Published 07-06-22
Submitted by IBAT Alliance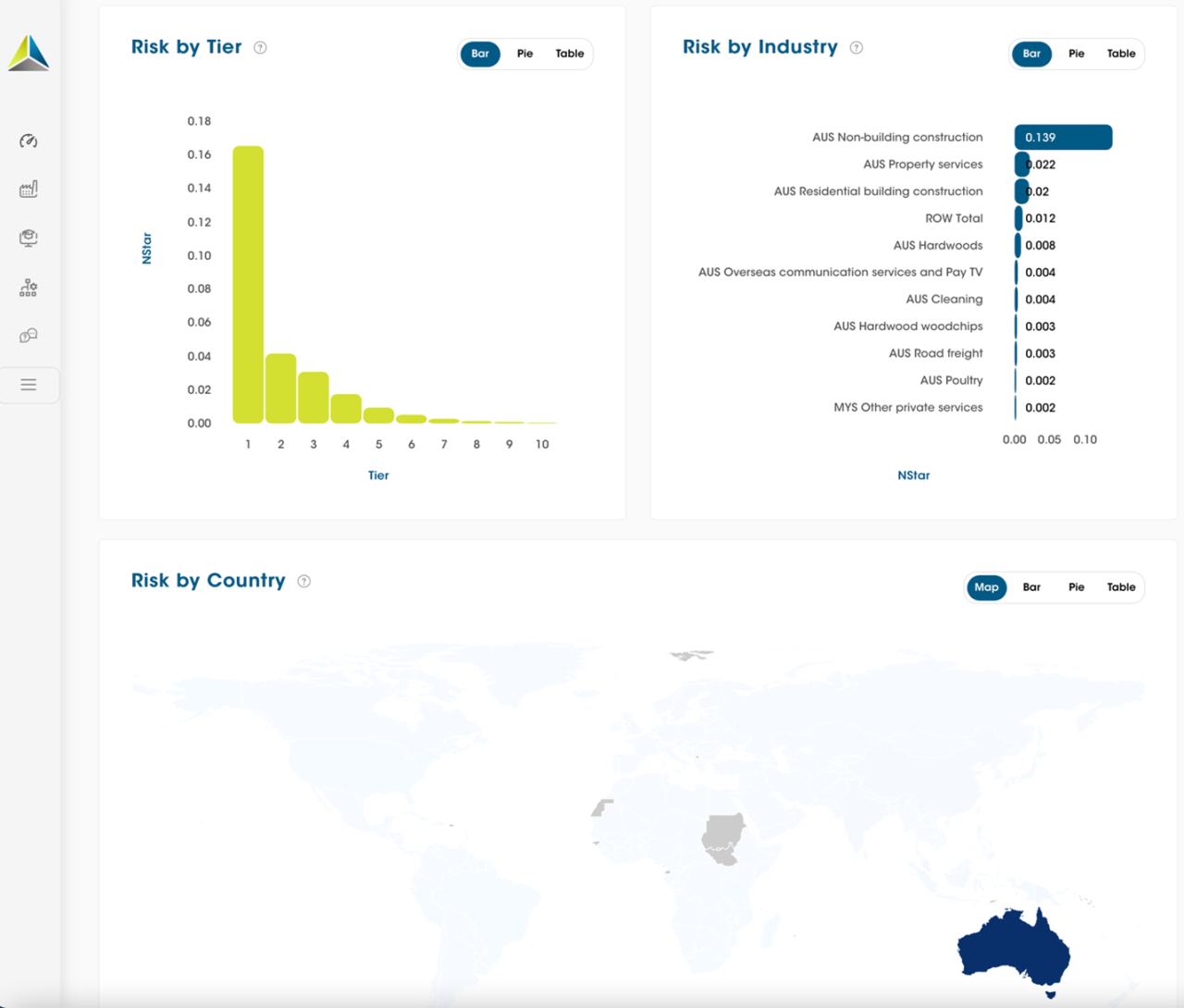 July 6, 2022 /CSRwire/ - The IBAT Alliance have announced a groundbreaking new collaboration with FairSupply, where data from the Species Threat Abatement and Restoration Metric (STAR) have been used in a world-first for extinction risk footprinting across supply chains.

What is Extinction-risk footprinting?

Biodiversity extinction risk often results from consumption decisions that occur far from the geographical location of species' impacts. To footprint that risk - that is, to assess the impact of a supply chain, requires a methodology that connects each transaction within a supply chain to every other transaction and a metric that quantifies the impact of these transactions.

FairSupply's brand new extinction-risk footprinting offering has solved this puzzle. The new offering is the brainchild of Amanda Irwin's (Head of ESG Research at FairSupply) pioneering research published in her doctoral thesis and in Nature: Scientific Reports: Quantifying and categorising national extinction-risk footprints.

Resolving the issue of limited spatially-explicit supply chain data

Combining STAR with global data on economic transactions has enabled visibility into extinction risk impact along a company's entire supply chain to Tier 10 and beyond, identifying the locations and species most impacted by each industry. Extinction-risk footprinting builds out FairSupply's existing suite of ESG risk assessment offerings which include modern slavery, scope 3 GHG emissions, land and water usage footprinting. More information can be seen in their new report: Understanding biodiversity loss and how your organisation might be implicated in it.

Methodology
The rich data curated in the IUCN Red List of Threatened Species was used to generate a non-normalised Species Threat Abatement and Restoration (nSTAR) metric reapplying the methodologies of the STAR publication by Mair et al., 2021. This converts the extinction risk classification of each species, and the scope and severity of the threats acting on it, into a numeric value which provides an indicator of how likely that species is to move closer to extinction. The nSTAR value for each species, economic sector, and country can be calculated, providing the underlying metric used within FairSupply's Integrated Assessment Engine.
Launch Webinar
FairSupply's new biodiversity module was launched and demonstrated live on 23rd June 2022. A recording of the event can be accessed here: FairSupply Webinars
Request a demo: Any companies that are interested in requesting a personal demonstration of the platform should contact the FairSupply team.

IBAT Alliance
IBAT Alliance
The world's most authoritative biodiversity data for your world-shaping decisions. The Integrated Biodiversity Assessment Tool (IBAT) is an online platform for biodiversity risk screening and data services, as well as the home of the Species Threat Abatement and Restoration Metric (STAR).
More from IBAT Alliance