Published 07-01-22
Submitted by Kohler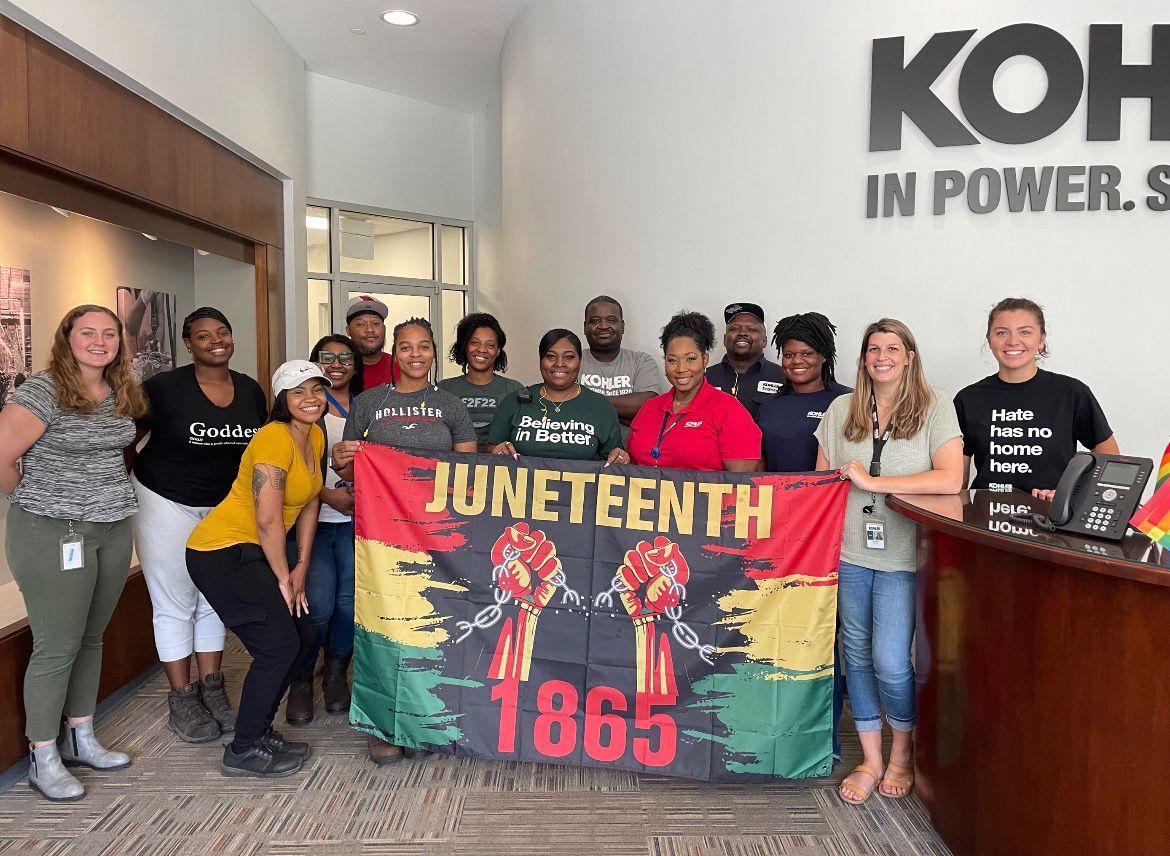 Kohler Co.'s BLK Catalyst Business Resource Group kept the Juneteenth celebration going last week with events in Kohler, WI, and Hattiesburg, MS, including a DJ, Black Jeopardy, food from Black-owned businesses, and a panel discussion on the importance and impact of the holiday.
Led by the passion of associates, Kohler Business Resource Groups (BRG) are made up of like-minded individuals from across the business and are expanding around the world. While inherently diverse, each BRG is united under a common purpose: to create a more diverse and inclusive workplace. Kohler BRGs are authentic to the core—enriching culture and enhancing business.
Learn more about Diversity, Equity and Inclusion at Kohler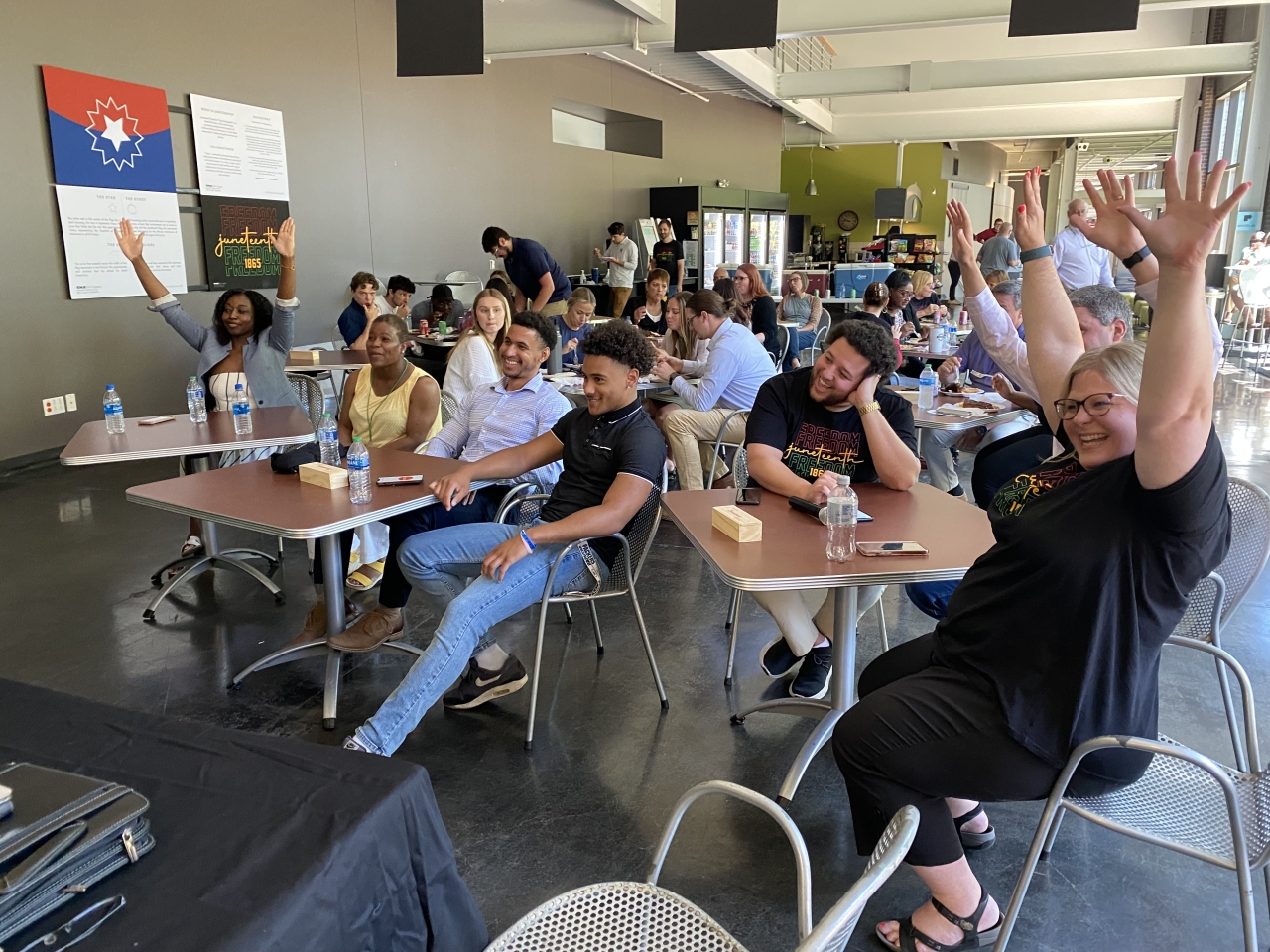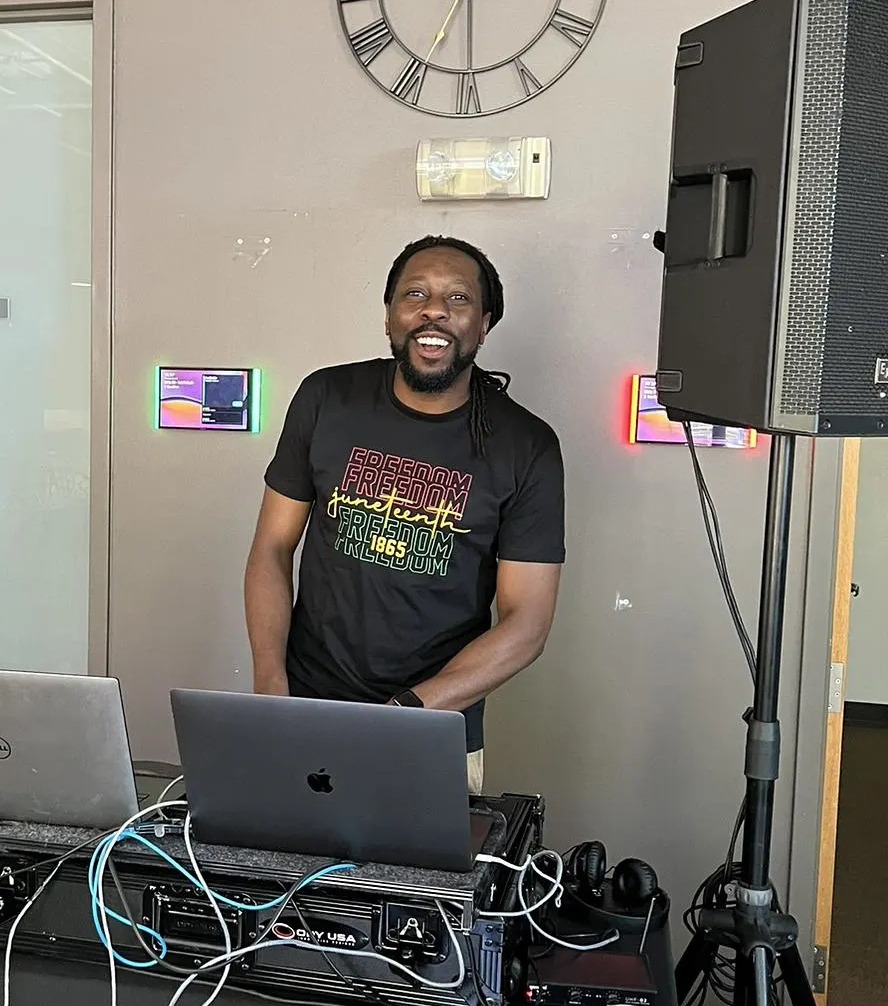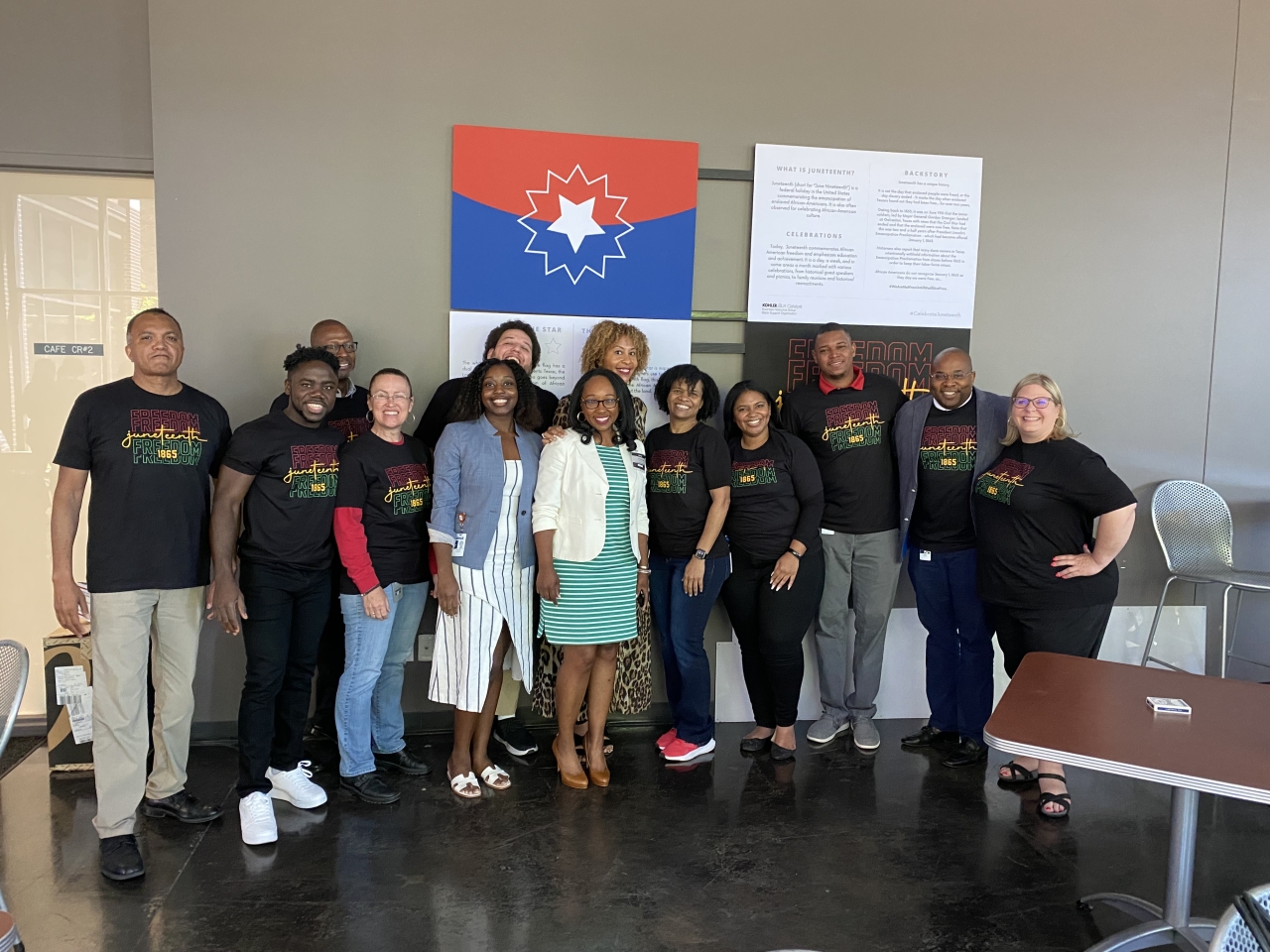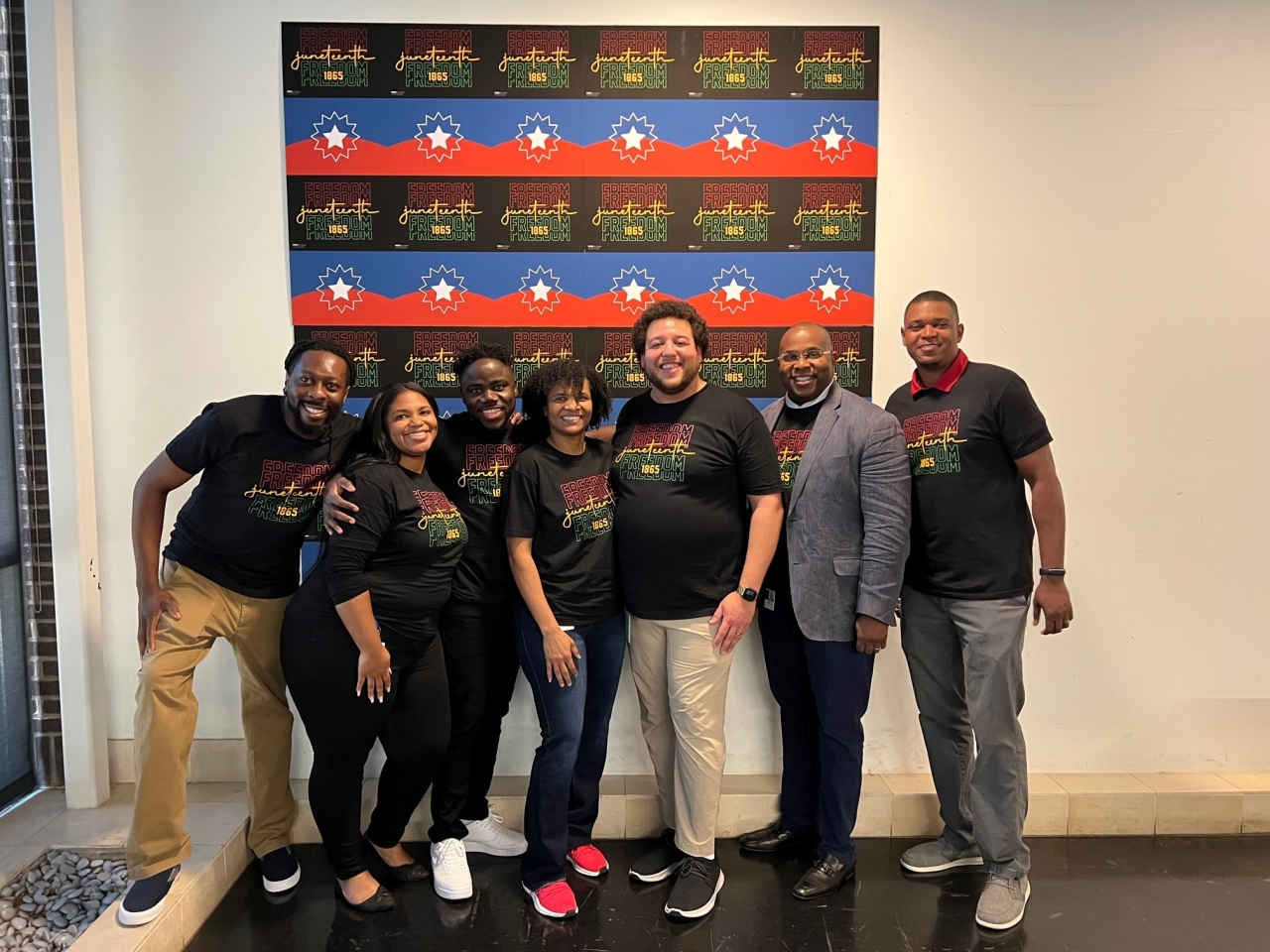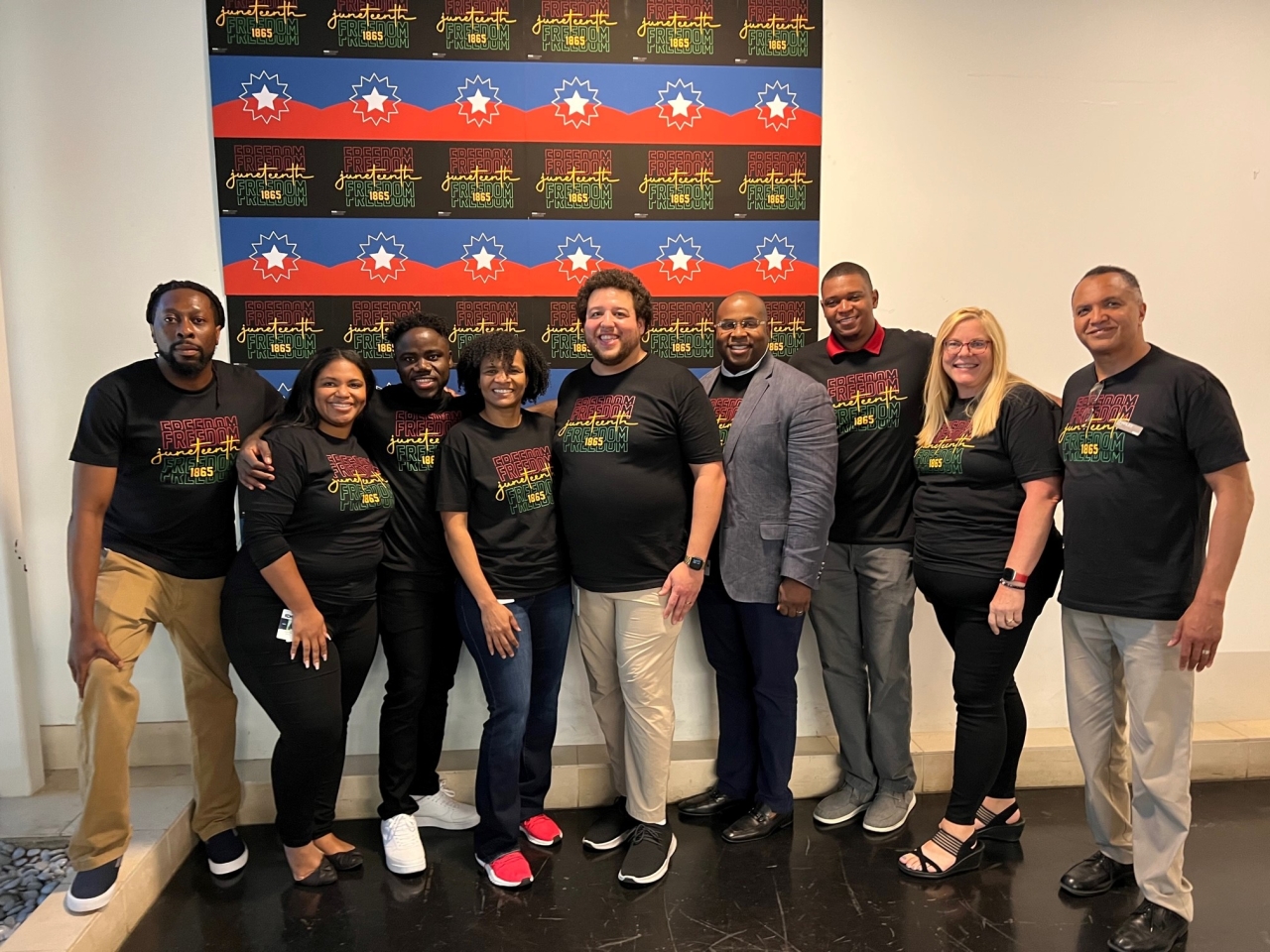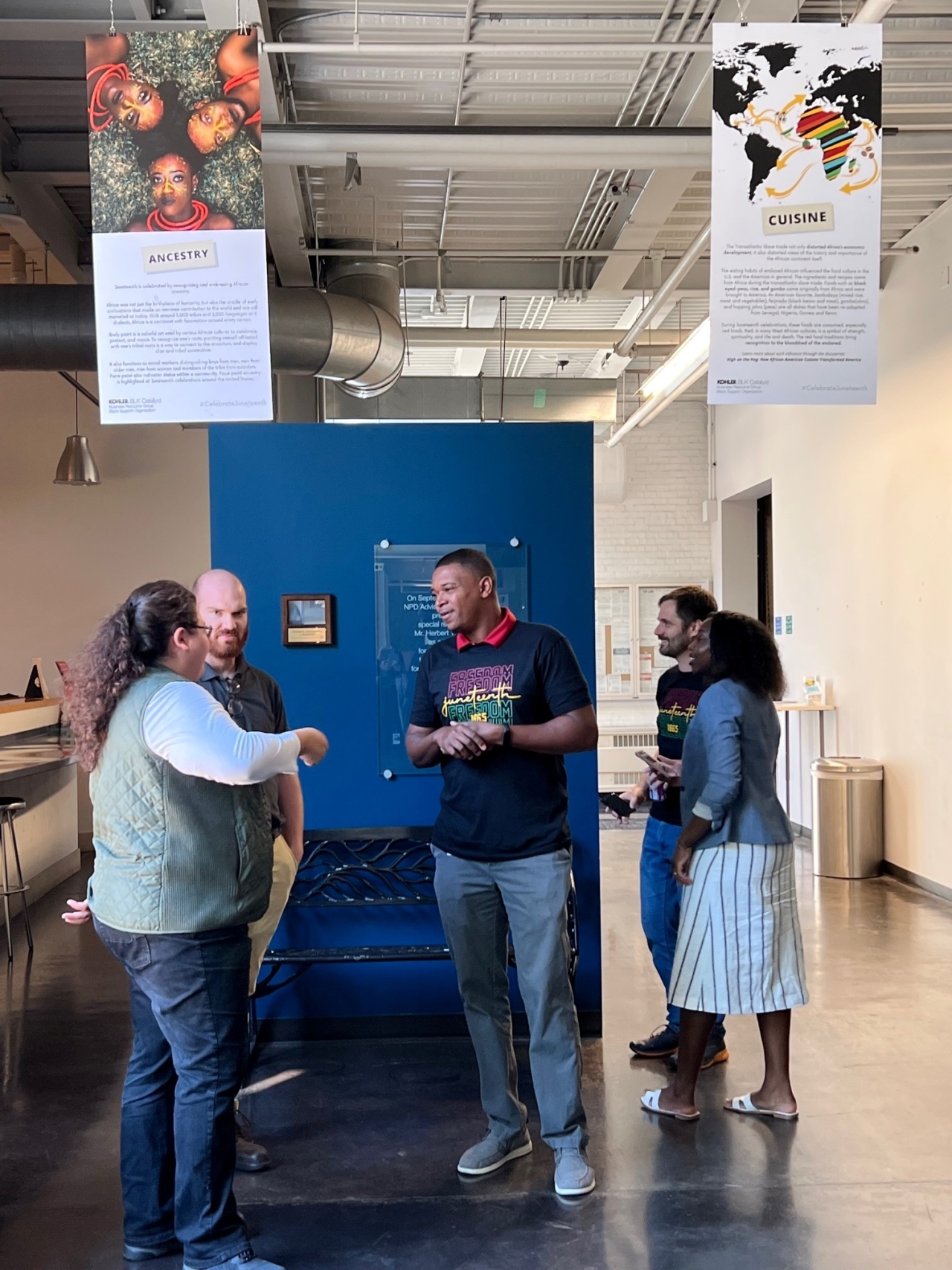 About Kohler Co.
Founded in 1873 and headquartered in Kohler, Wisconsin, Kohler Co. is one of America's oldest and largest privately held companies comprised of more than 40,000 associates. With more than 50 manufacturing locations worldwide, Kohler is a global leader in the design, innovation and manufacture of kitchen and bath products; engines and power systems; luxury cabinetry and tile; and owner/operator of two, five-star hospitality and golf resort destinations in Kohler, Wisconsin, and St. Andrews, Scotland. The company also develops solutions to address pressing issues, such as clean water and sanitation, for underserved communities around the world to enhance the quality of life for current and future generations. For more details, please visit kohlercompany.com.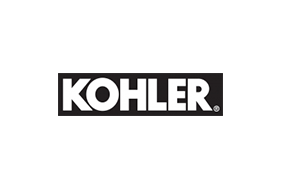 Kohler