Published 06-30-22
Submitted by Rockwell Automation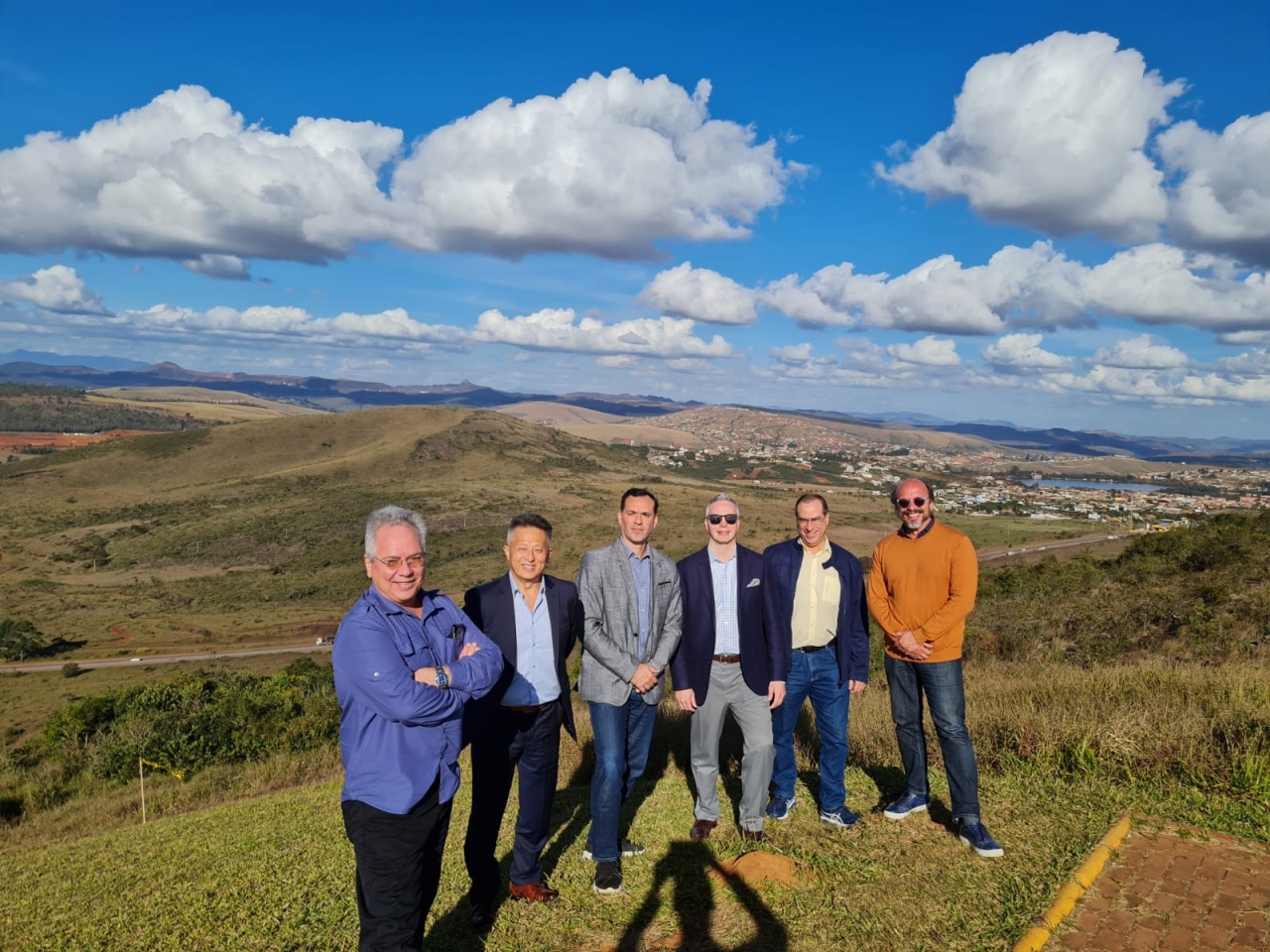 Rockwell Automation (NYSE: ROK) has announced a partnership with Bravo Motor Company, a company from California that offers applied innovation around decarbonization with a focus on the production of batteries, vehicles, and energy storage systems. With the new alliance, Rockwell Automation will contribute to cutting-edge solutions for the manufacture of batteries and electric vehicles in the Brazilian market, based on the concept of the circular economy.
During the May 27 signing ceremony, John Miles, Rockwell Automation's Global Head of Future Mobility, explained that the initiative will include technological support from Rockwell Automation to ramp up the project of the first Giga Factory in Latin America, based on digitalization, including integrated management, production optimization, and sustainability. All this is done using tools that measure efficiency, operational quality, and productivity.
In addition, Rockwell Automation will provide modern digital solutions for maximizing results and accelerated time to market, with simulation, optimization, and augmented reality technologies, integrated with engineering and manufacturing.
CEO of Bravo Motor Company Eduardo Javier Muñoz explained that the focus on mobility fleets such as taxis, vans, buses, and urban delivery vehicles, for example, offers a range of options to meet a high demand market, which already has economic viability, but a limited supply due to lack of batteries.
Learn more about the first Giga Factory in Latin America (please use Google Translate).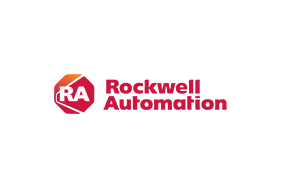 Rockwell Automation
Rockwell Automation
Rockwell Automation, Inc. (NYSE: ROK), is a global leader in industrial automation and digital transformation. We connect the imaginations of people with the potential of technology to expand what is humanly possible, making the world more productive and more sustainable. Headquartered in Milwaukee, Wisconsin, Rockwell Automation employs approximately 26,000 problem solvers dedicated to our customers in more than 100 countries. To learn more about how we are bringing the Connected Enterprise to life across industrial enterprises, visit www.rockwellautomation.com.
More from Rockwell Automation