Published 06-28-22
Submitted by Ørsted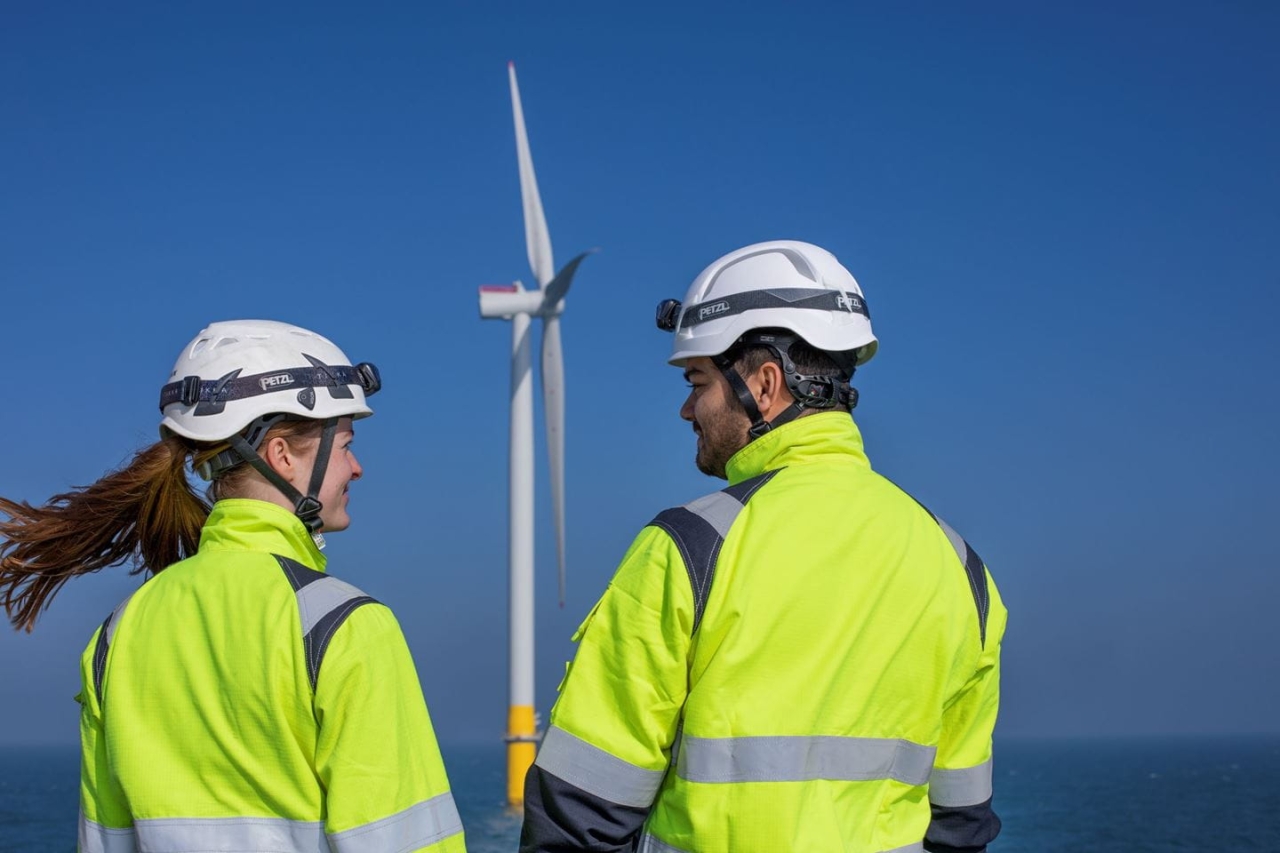 From humble beginnings of temporary buildings in the shadow of Grimsby's iconic Dock Tower, Ørsted's East Coast Hub - the world's largest offshore wind operations & maintenance hub - now supports six offshore wind farms off the East Coast.
To date, Ørsted has directly invested or enabled investment of £9.5 billion (Westermost Rough, Race Bank, Hornsea 1 and Hornsea 2) in infrastructure and assets off the coast of the Humber.
Over the next decade, further investments are due to add another £14 billion.
The Economic Impact Report also highlights that the company has invested more than £45 million directly into local community, education, and skills development in the Humber region to date, such as the £1m donation to the Grimsby's Horizon Youth Zone, with significant further investments planned.
Ørsted has also focussed on supporting the growth of a thriving UK supply chain with £4.5 billion invested to date and a further £8.6 billion expected to be invested over the next decade.
The event, which also celebrates the giant Hornsea 2 Offshore windfarm due to be commissioned later this year, featured several speakers including Duncan Clark, Head of Region UK for Ørsted, who introducing the report to an audience of local dignitaries, partners, and suppliers. Guest speaker Lia Nici, Conservative Member of Parliament for Grimsby, spoke about what levelling up means to Grimsby and young people from the Youth Zone updated on where the progress of the project so far.
Darren Ramshaw, Head of East Coast Region, Ørsted said: 'The East Coast Hub is a modern space that currently supports the six operational offshore wind farms developed by Ørsted over the last decade; over the next decade, we have the ambition it will develop two more. Just last year, we launched our Visitor's Centre that has already seen several schools bring students to visit and learn about the renewable sector. We're proud to have the largest operations and maintenance facility operating out of Grimsby on the Humber.'
Duncan Clark, Head of Region UK, Ørsted said: 'We've gone from strength to strength in the UK and it couldn't be done without our amazing colleagues. "We're proud to say our future wind farm developments here are on track to more than triple our current capacity making a major contribution to the UK government's 2030 ambition of 50GW of offshore wind. This is equivalent to one in four homes in the UK being powered by Ørsted from assets off the Humber, by 2030."
Patrick Harnett, Vice President, Programme Directors, Ørsted said: 'Over the past two years our teams have been working tirelessly with contractors and suppliers to build the next world's largest wind farm. Hornsea 2 is a great feat of planning, construction, and engineering. The wind farm will take over sister project Hornsea 1 as the largest offshore wind farm and combined they will be able to power over 2.3 million homes. Well done to all involved, you really are putting Humber at the heart of a global industry.'
The event finished with an emotional video about Ethan, a local primary school student, talking about how Ørsted inspires him to work in the renewable sector. To watch this video please visit https://youtu.be/orGgyKWyJbw
For more information, please contact:
Charli Parkin
UK Media Relations Manager
cpark@orsted.com
+44 (0) 79 1 7766070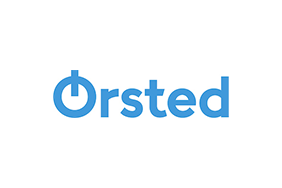 Ørsted
Ørsted
The Ørsted vision is a world that runs entirely on green energy. Ørsted develops, constructs and operates offshore and onshore wind farms, solar farms, energy storage facilities, and bioenergy plants, and provides energy products to its customers. Ørsted ranks #1 in Corporate Knights' 2020 index of the Global 100 most sustainable corporations in the world and is recognised on the CDP Climate Change A List as a global leader on climate action. Headquartered in Denmark, Ørsted employs 6,600 people. Ørsted's shares are listed on Nasdaq Copenhagen (Orsted). In 2019, the group's revenue was DKK 67.8 billion (EUR 9.1 billion).
More from Ørsted