Published 06-28-22
Submitted by Lenovo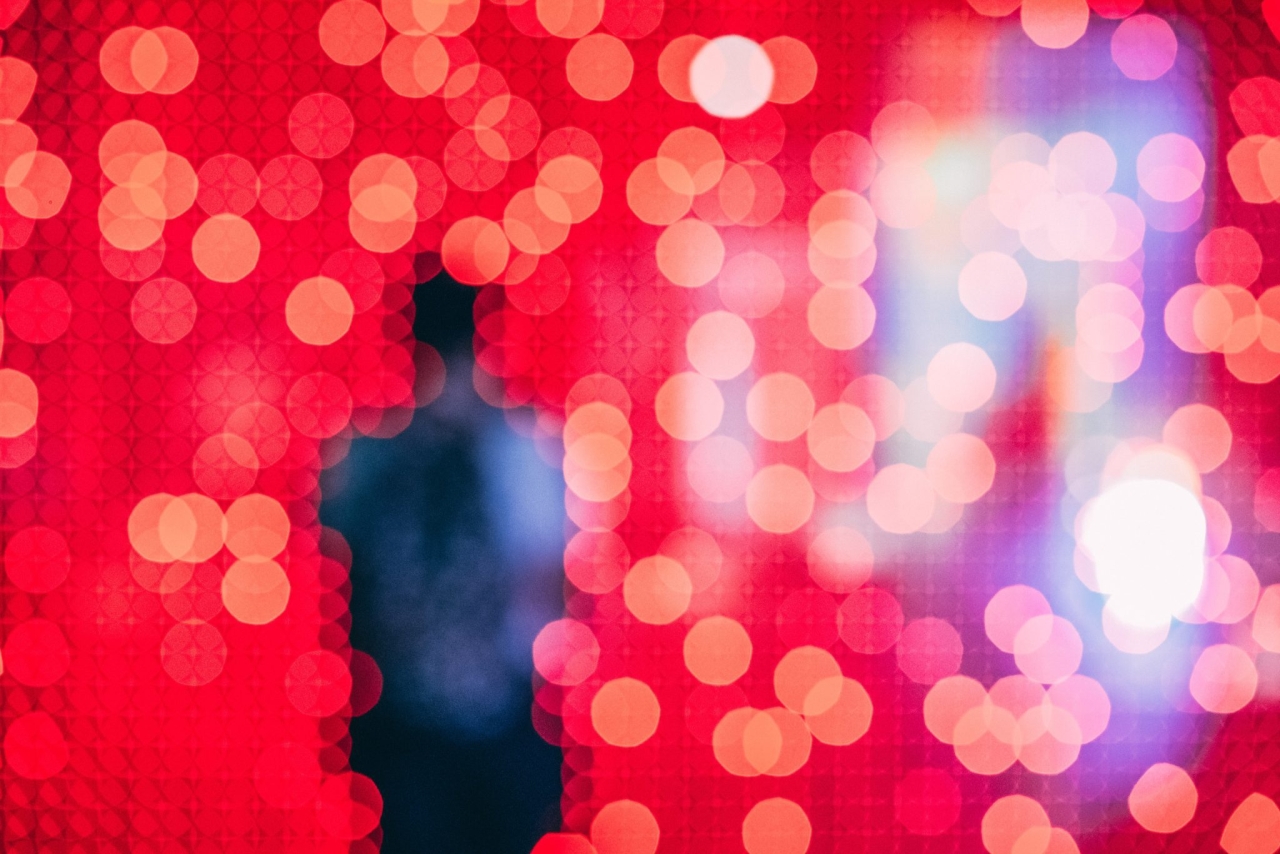 For the 285 million people who are visually impaired across the world, technology can be hugely inaccessible. From the keyboards we type on, to the screens we look at and the game consoles we play on, visualisation is normally at the heart of technology. As part of our mission to create smarter technology for all, our colleagues in Turkey recognised this gap. The team, championed by Banu Soyak, Head of Marketing and Communications, Lenovo Turkey and Seyda Goztepe, Marketing Coordinator, Lenovo Turkey, partnered with BlindLook to become the first computer brand in Turkey to cater to those who are visually impaired.
"As a leading technology brand not just in Turkey but globally, we want to continue to offer our consumers innovative products that allow smarter technology for all," says Soyak. "When we realised the huge scale of people that were restricted in how they used our technology due to being visually impaired, we knew we needed to do something. BlindLook is an amazing charity that aligns with our business ambitions, so we are really proud of the partnership and hope to continue working with them more in the future."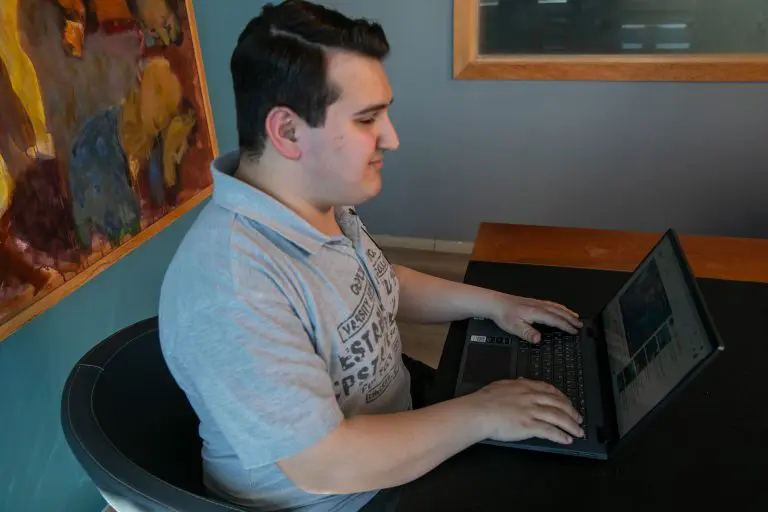 Breaking down the barriers 
BlindLook is a social enterprise founded by Sadriye Görece and Cihat Ersin Aydın. Being blind herself Sadriye understood first-hand the barriers technology poses to those who are visually impaired and is committed to developing creative products and services that use audio as a medium.
Through Lenovo's partnership with BlindLook, all Lenovo notebooks and desktops will be compatible with audio simulation technology that will allow greater access to our products. The Lenovo Turkey team worked closely with BlindLook to launch 16 simulations that provide access to Lenovo Thinkpad Carbon Models. These audio simulations include how to surf the internet, how to use office apps and insight on using the keyboards and will allow one million visually impaired users in Turkey the tools and access to technology.
"These audio simulations are so simple for us to create but will make a huge difference across many people's lives," continued Soyak. "Now we have the partnership with BlindLook up and running the simulations will be downloadable for years to come, continuing to unlock the potential of our Lenovo laptops for even more users."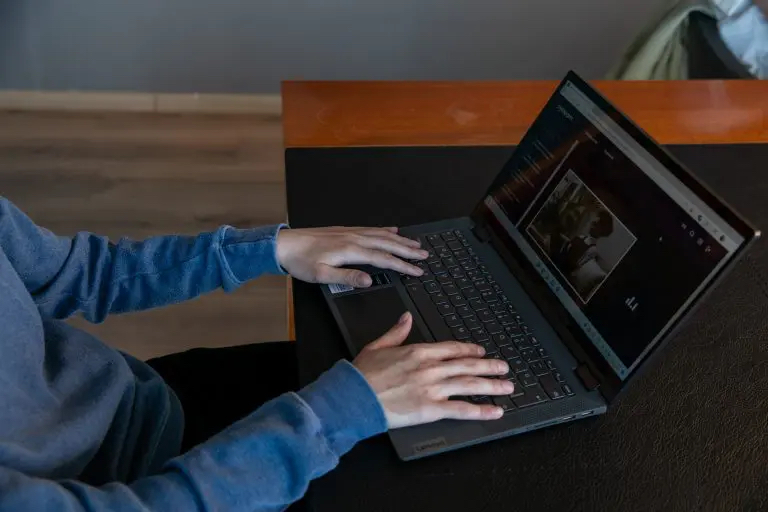 Achieving recognition 
BlindLook is committed to working with brands across EMEA that share their dream, cooperate with them, and put inclusivity at the forefront. This year, Lenovo was proud to be included in BlindLook's Eyebrand ceremony and be crowned with the "Visually Impaired Brand" award. This accolade makes Lenovo the first PC brand in Turkey to be certified and Lenovo now holds a BlindLook blind-friendly symbol on its products.
Speaking of the partnership Sadriye Görece, co-founder of BlindLook said "We know at BlindLook that if we want to make the world more accessible to people who are visually impaired, we need to partner with large global companies that will allow us to reach these goals. Computer usage is the link for blind people with life. From taking the tests to making the money transfers, blind people can do all these things independently thanks to technology and computers. We were thrilled to have Lenovo Turkey on board and are excited to roll out the audio simulations that are downloadable across our platforms and PCs."
 Summarising the project, Soyak said, "It's a real achievement for the team to receive this recognition from BlindLook. I would like to personally thank everyone who helped bring this to life. We're really excited to see how the partnership lands in Turkey and can't wait to see where we can take it next."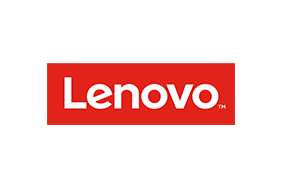 Lenovo
Lenovo
About Lenovo 
Lenovo (HKSE: 992) (ADR: LNVGY) is a US$70 billion revenue global technology powerhouse, ranked #171 in the Fortune Global 500, employing 75,000 people around the world, and serving millions of customers every day in 180 markets. Focused on a bold vision to deliver smarter technology for all, Lenovo has built on its success as the world's leading PC player by expanding into new growth areas of infrastructure, mobile, solutions and services. This transformation together with Lenovo's world-changing innovation is building a more inclusive, trustworthy, and sustainable digital society for everyone, everywhere. To find out more visit https://www.lenovo.com, and read about the latest news via our StoryHub.
More from Lenovo